4 Global Trends That Will Affect ​HIV Cure​ Research in 2025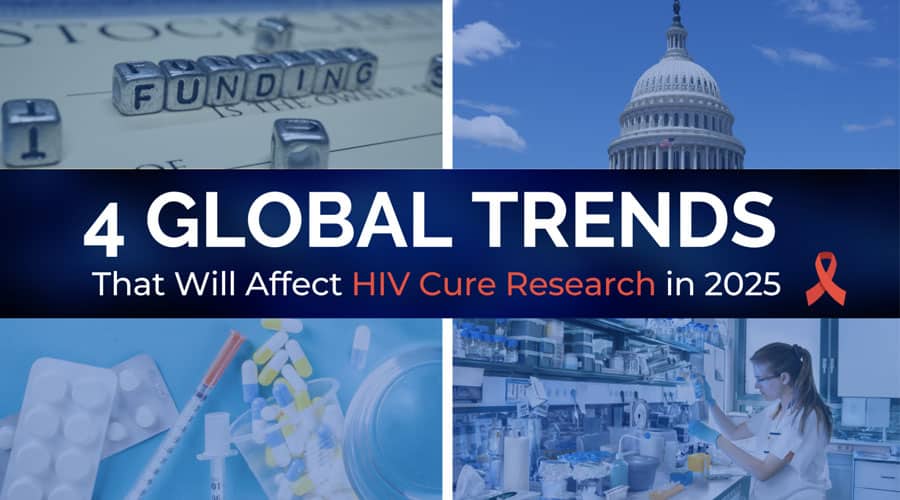 Contributing Author: Gina Hagler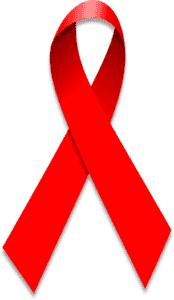 Researchers have been working on an HIV Cure since the first reports of the illness appeared in 1981. We now have effective treatment in the form of a cocktail of antiretroviral drugs that stop the HIV virus's progression to full-blown AIDS, but It is not a cure. Despite their benefits, antiretrovirals bring a shortened lifespan and impaired quality of life due to side effects from these toxic drugs ranging from bone loss and heart disease to diabetes and kidney damage.
As researchers around the world focus on finding treatments or vaccines for COVID-19, clinical trials and research pursuing a wide range of other conditions have been suspended or delayed. While the challenge of working remotely and within the constraints imposed by the pandemic is a factor affecting HIV Cure research at this time, here are four global trends that will direct the path toward HIV research in the U.S. through 2025.
The entire world is focused on the pandemic, which has limited the availability of funds to pursue other diseases. From private foundations to governments around the globe, money is being spent on developing a vaccine and a cure for this terrifying virus. The World Economic Forum recently reported on a study conducted by the National Association for Business Economics (NABE). The NABE is the largest international association of professionals committed to the application of economics. They found that 80% of economists surveyed expected there was at least a 25% chance of a second economic downturn. Almost half said they didn't expect U.S. GDP to completely rebound until at least the second half of 2022. Until the economy recovers, funding will remain tight.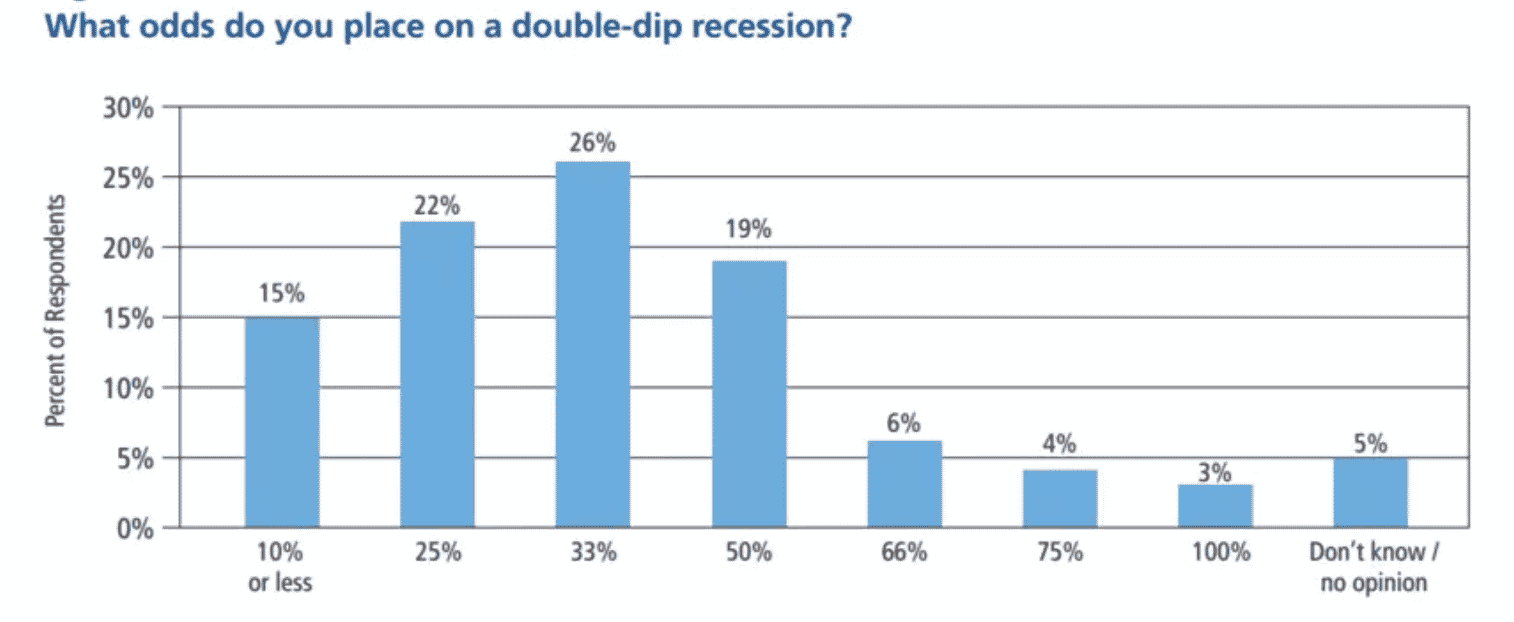 2. The U.S. government is not focused on a cure
At his 2019 State of the Union address, President Trump announced the new "Ending the HIV Epidemic" plan. This 10-year initiative was launched by the U.S. Department of Health and Human Services (HHS) in 2020. It is intended to reduce new HIV infections by 90%, to less than 3,000 per year, by 2030. The HHS Office of the Assistant Secretary for Health will coordinate the work by collaborating agencies that include the CDC and NIH, among others. The AHEAD Dashboard provides data on the focus areas for the plan.  While laudable, this goal calls for the prevention of new infections, rather than the eradication of existing HIV/AIDS infections.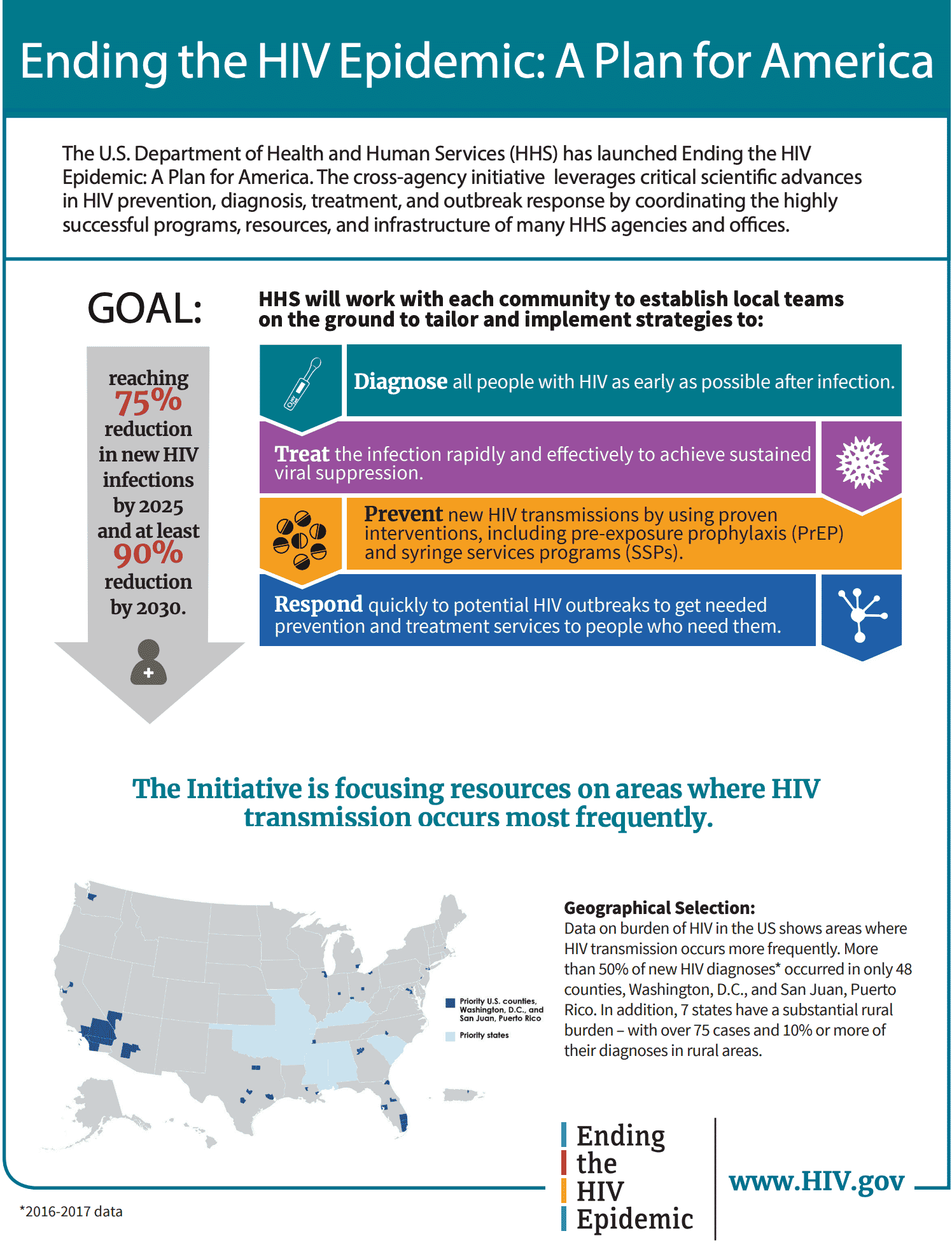 3. Traditional pharma is not focused on a cure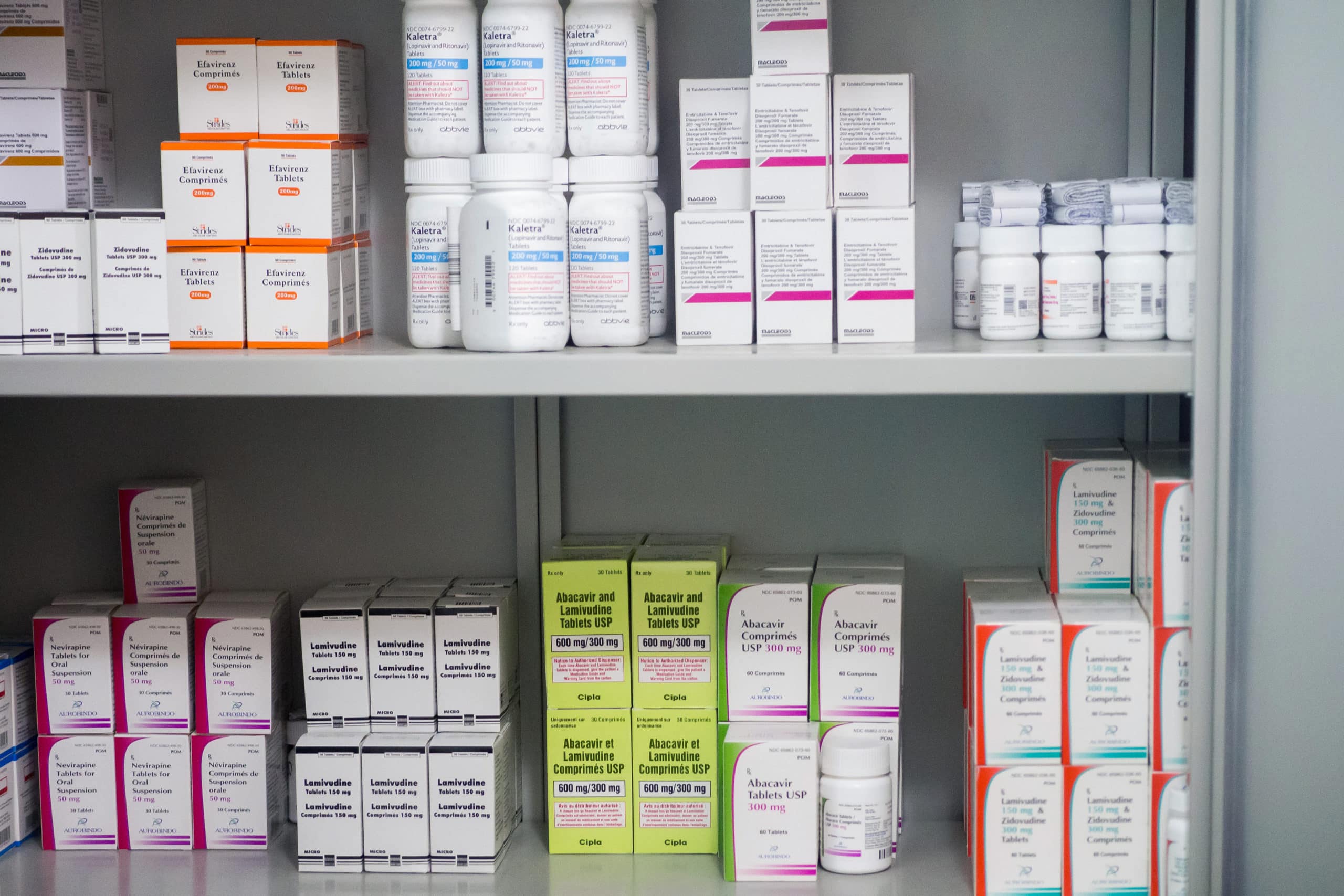 4. Biotech companies are focused on a cure
The TAG recap also gives evidence of a trend in the search for an HIV cure. The companies investing in the clinical trials for an HIV cure are biotech companies. These companies do not have antiretrovirals in their product line and are pursuing a cure instead. One area of interest is a vaccine to immunize people against HIV in the first place. Another is a functional cure in which the virus in a patient is inactivated and also cannot infect anyone else.
Cell and gene therapy for a functional cure: On August 11, 2020, biotech company American Gene Technologies (AGT) announced clearance by the FDA to begin Phase 1 of the first human clinical trial for AGT's lead HIV program. AGT will conduct its Phase 1 study at clinical sites in the Baltimore/D.C. area. AGT expects that these sites will begin enrollment in the Fall of 2020.
AGT CEO Jeff Galvin says, "We see that the suffering hasn't ended at all, but the general public is not aware of the difficulties HIV+ individuals face with lifelong antiretroviral therapy and the psychological stress and stigma of HIV-infection."
The next five years will be important ones for HIV cure research. Biopharma firms such as AGT will continue to take the lead in moving beyond life-extending treatment to a functional HIV cure. By 2025, researchers will be much further in their understanding of gene and cell therapies and their use in creating an HIV cure.
To read more about AGT's Functional HIV Cure, research, and patents, visit our portfolio. Information about this study is posted on the ClinicalTrials.gov. Keywords including the ClinicalTrials.gov Identifier "NCT04561258", "AGT103-T", or "AGT-HC168" may be used to search for this trial."