If We Can Dream It, We Can Do It.
Finding the right people who are passionate about the mission and who stay throughout the drug development journey is critical to success and minimizes delays in getting effective therapies to patients. Become part of a team that works to positively change lives and end suffering from human diseases.
Why Work At American Gene Technologies?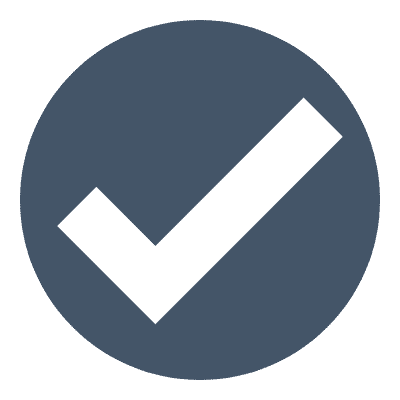 Your work would have the potential to transform millions of lives.
You'd be part of something bigger than yourself and join a mission to develop genetic medicines to cure and rid the human body of diseases.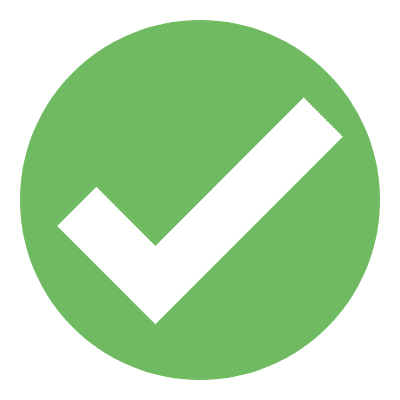 You would be part of the American Gene Technologies family, made up of smart, committed, and caring individuals.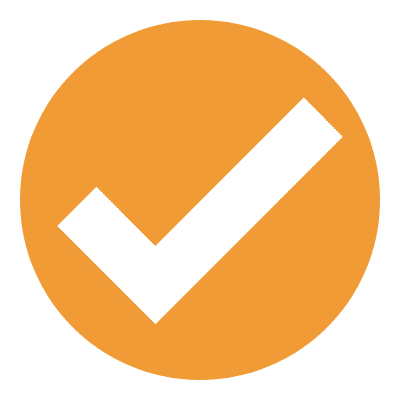 You would have the opportunity to reach your full potential and apply your knowledge creatively.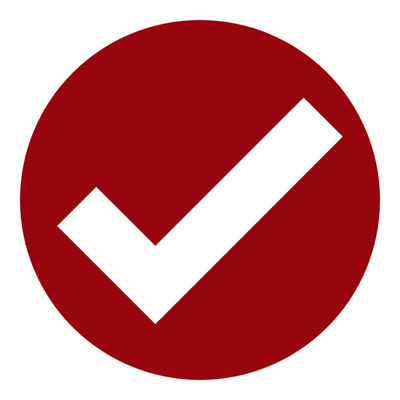 You would have benefits, including health insurance, retirement, gym membership, and the potential to own stock in the company.
American Gene Technologies utilizes lentivirus vector technology for genetic therapy of diseases due to mutation, infection or malignancy. Our robust programs features strong collaboration with academic scientists and a commitment to clinical product development.
We seek individuals who have a desire to participate in the rapidly growing areas of solving human diseases through genetic therapy, and who want to propel American Gene Technologies to the forefront of this field.
Couldn't Find What You're Looking For?
American Gene Technologies is actively looking for candidates who are passionate about our mission. We accept applications regularly so feel free to leave your contact information along with your resume below and we'll gladly be in touch should there be any vacancies here at American Gene Technologies.
Follow Us On Social Media
We also post any new positions available on social media.
Follow us to get updates on the latest positions.