Maryland is home to both the Human Genome Project, which successfully sequenced the human genome, and the National Institutes of Health, the United States' most prestigious research institution. It is no surprise the State is at the heart of the first cell and gene therapy revolution that is producing cures to previously untreatable diseases. With over 2,700 life science firms, Maryland is on its way to becoming the "DNA Valley" of the United States.
AGT™ "DNA Valley" series will highlight cutting-edge cell and gene therapy products, technologies, and platforms in use or in development by leading innovative companies in Maryland. We interview the booming industry's top executives charging forward with strong leadership and industry knowledge to bring their therapies through the clinic and eventually into patients. This series will cover companies unlocking endless possibilities and creating cell and gene therapy cures for cancers, autoimmune diseases, neurodegenerative diseases, and more. Hear their stories and learn how they've beat the odds and successfully push therapies into a competitive marketplace.
BXP's C.J. Overly Discusses the Property and Real Estate Climate of DNA Valley
Maryland Tech Council's CEO Kelly Schulz on Entrepreneurship & Biotech Industries in Maryland
Michael Richman on NextCure's Cancer Treatment Innovations and the Rise of Biotech in Maryland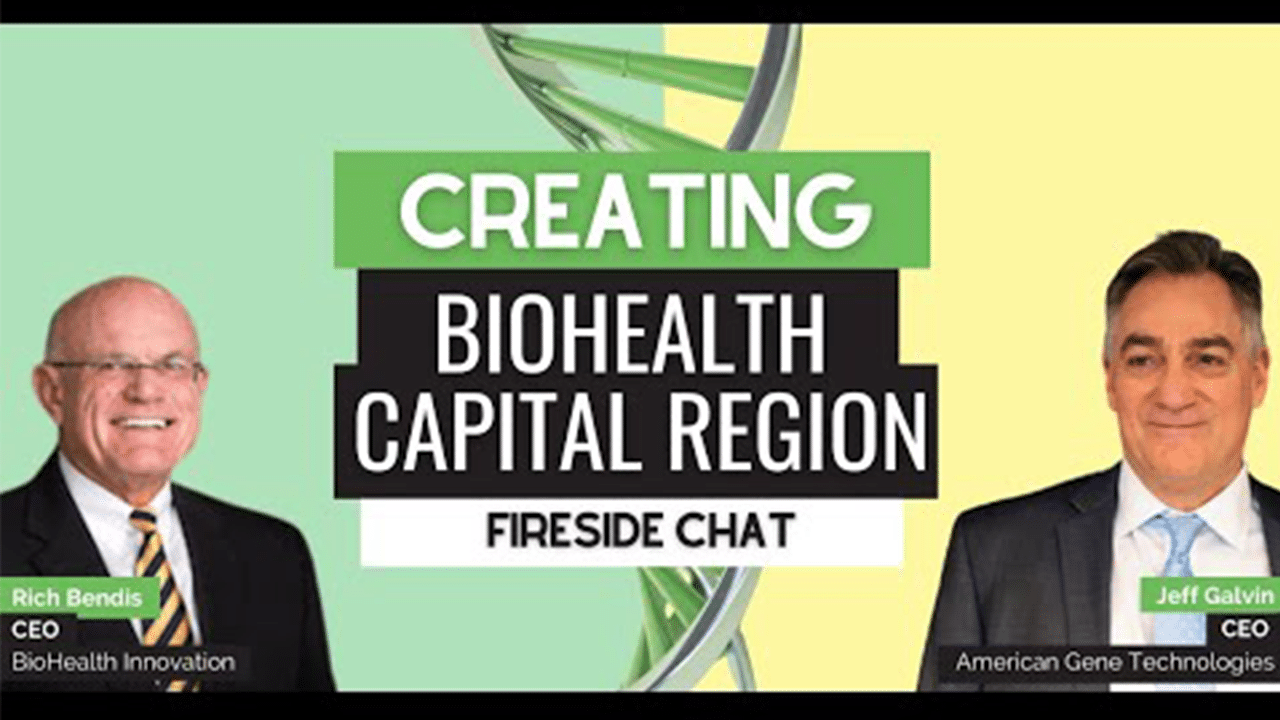 How a Disconnected Ecosystem Became the Next Big Thing: The BioHealth Capital Region
Chris Frew on Workforce Development in Maryland's Booming Biotech Industry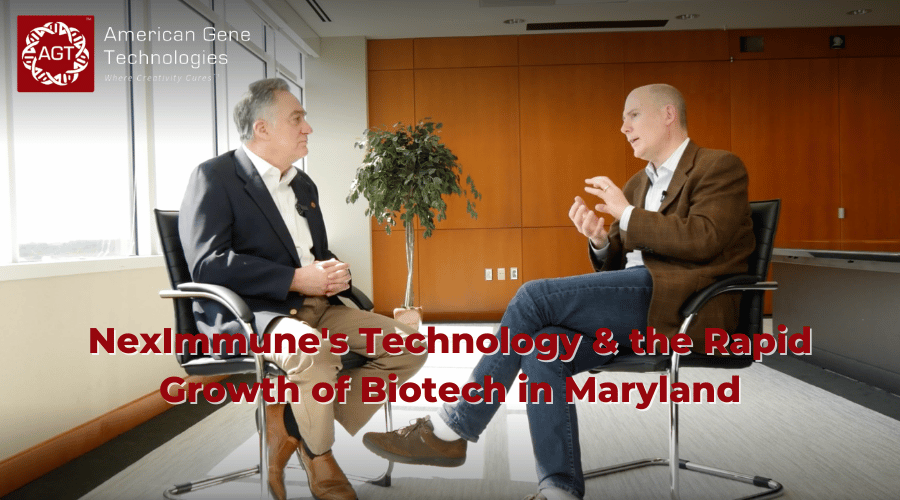 John Trainer on NexImmune's T Cell Technology & the Rapid Growth of Biotech in Maryland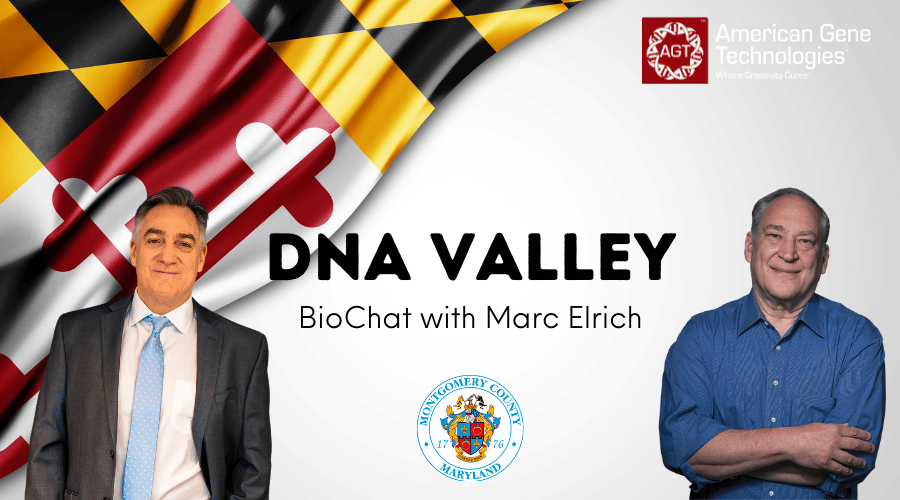 Biochat with Jeff Galvin and Montgomery County Executive Marc Elrich
Subscribe to Our Newsletter
Subscribe to our newsletter to keep up to date with all the latest news about American Gene Technologies!
Follow AGT on Social Media