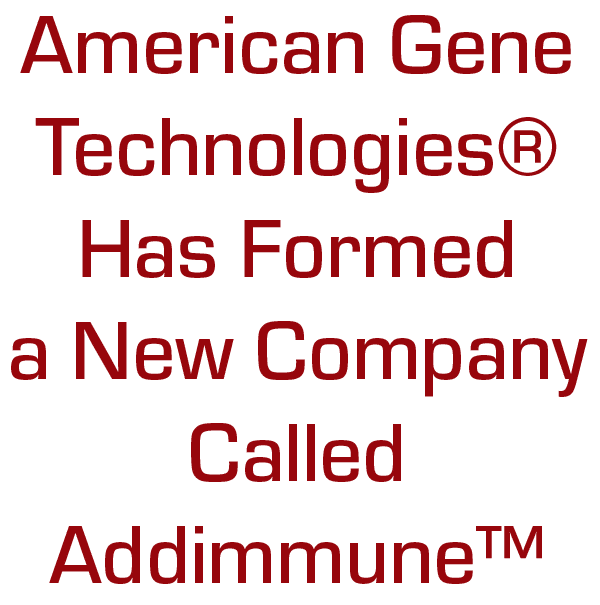 Addimmune's sole purpose is to cure HIV. We believe it's possible with gene and cell therapy.
Addimmune is continuing the success of American Gene Technologies' HIV clinical trial so that one day HIV may no longer be a lifelong sentence — but a curable illness. We believe that Addimmune's laser focus on HIV will align our company with the needs of the HIV community and maximize our chance of success.

Addimmune is advancing its lead clinical asset with the hope of delivering a potential functional cure for people living with HIV.

Moving forward, American Gene Technologies will focus on gene and cell therapies for people suffering from monogenic disorders and cancers.
Addimmune Launched with the Sole Purpose to Cure HIV
American Gene Technologies&reg harnesses the power of gene therapy to relieve human suffering from serious diseases.
Addimmune will build upon the success of American Gene Technologies Phase 1 HIV clinical trial, accelerating the clinical development with dedicated investment and singular focus on HIV.
American Gene Technologies®, a clinical-stage biotechnology company based in Rockville, Maryland, has recorded data that meets the primary and secondary endpoints of its AGT103-T Phase 1 trial.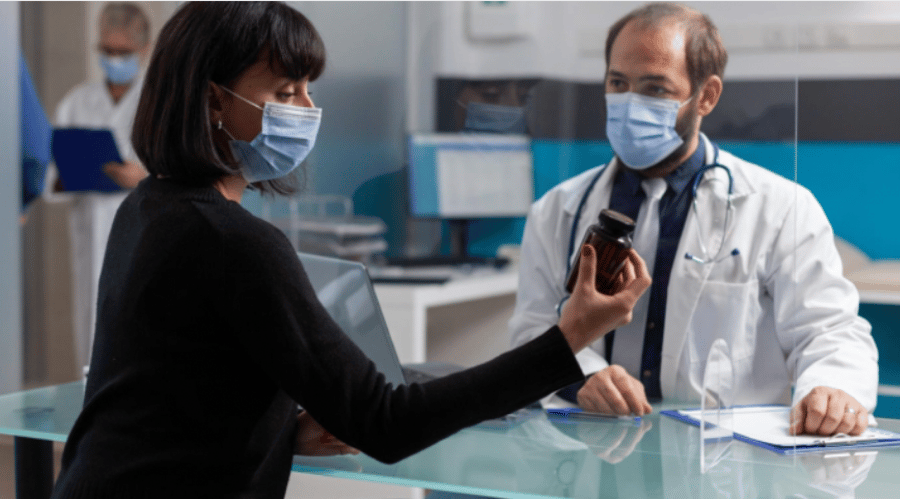 Life Sciences Voice: Why Focus on Treating Diseases Instead of Curing Them
So much money has been poured into treating diseases, but far less into actually curing them. The pharmaceutical industry has done an incredible job of developing highly profitable treatments for a wide range of diseases and conditions.