Our Vision for an HIV Cure
HIV Cure Project Initiated: October 2016. AGT meets with the FDA and defines a path forward for AGT103-T. FDA outlines safety requirements and greenlights further development.
IND Submission: October 2019. The Investigational New Drug (IND) application provides preclinical data and a rationale for why this unique immuno-regulatory approach is worthy of advancing into the clinic.
IND Approved - Clinical Trials Begin: August 2020, FDA approves the IND and clears AGT to begin a Phase 1 human trial.
First Patient Enrolled - October 2020. AGT begins the Phase 1 trial for AGT103-T, and the first trial participant is expected to be infused early in 2021.
Initial Safety Data - July 2021. The first participant experiences no adverse events; USMB reviews safety data and approves continuation of study.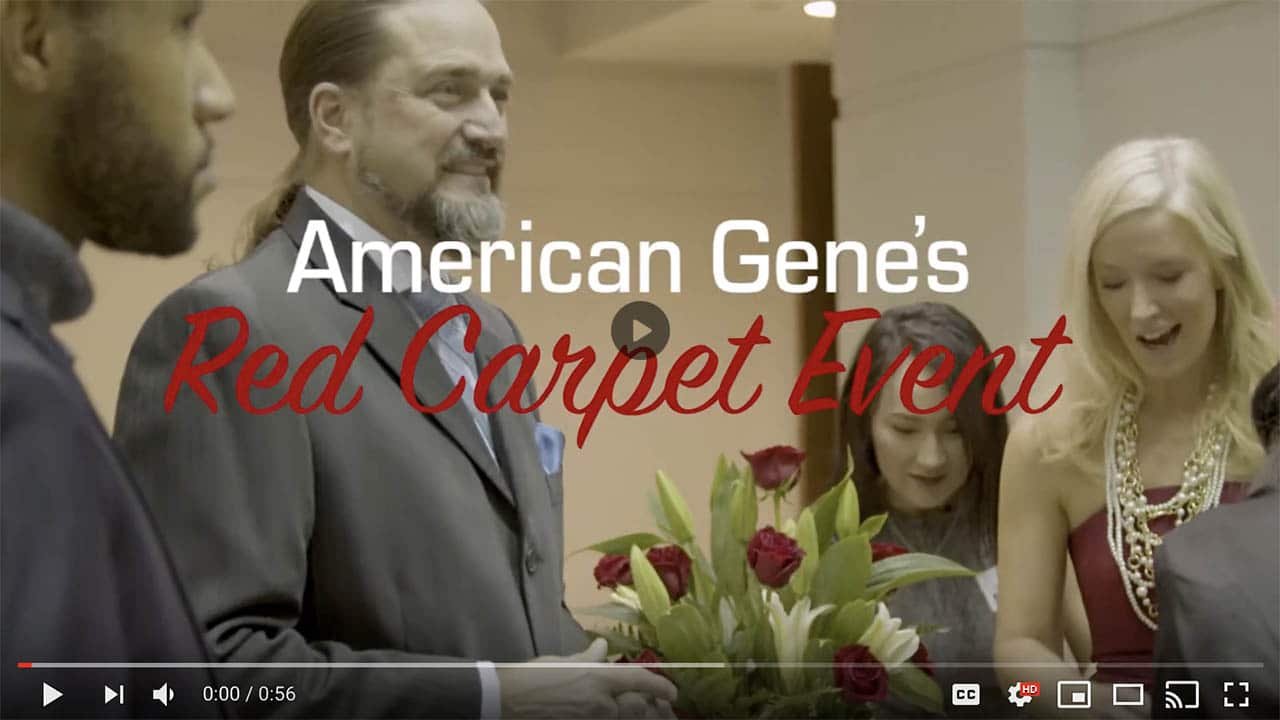 Subscribe to our YouTube Channel
Watch clips from AGT's red carpet event celebrating its IND submission to the FDA.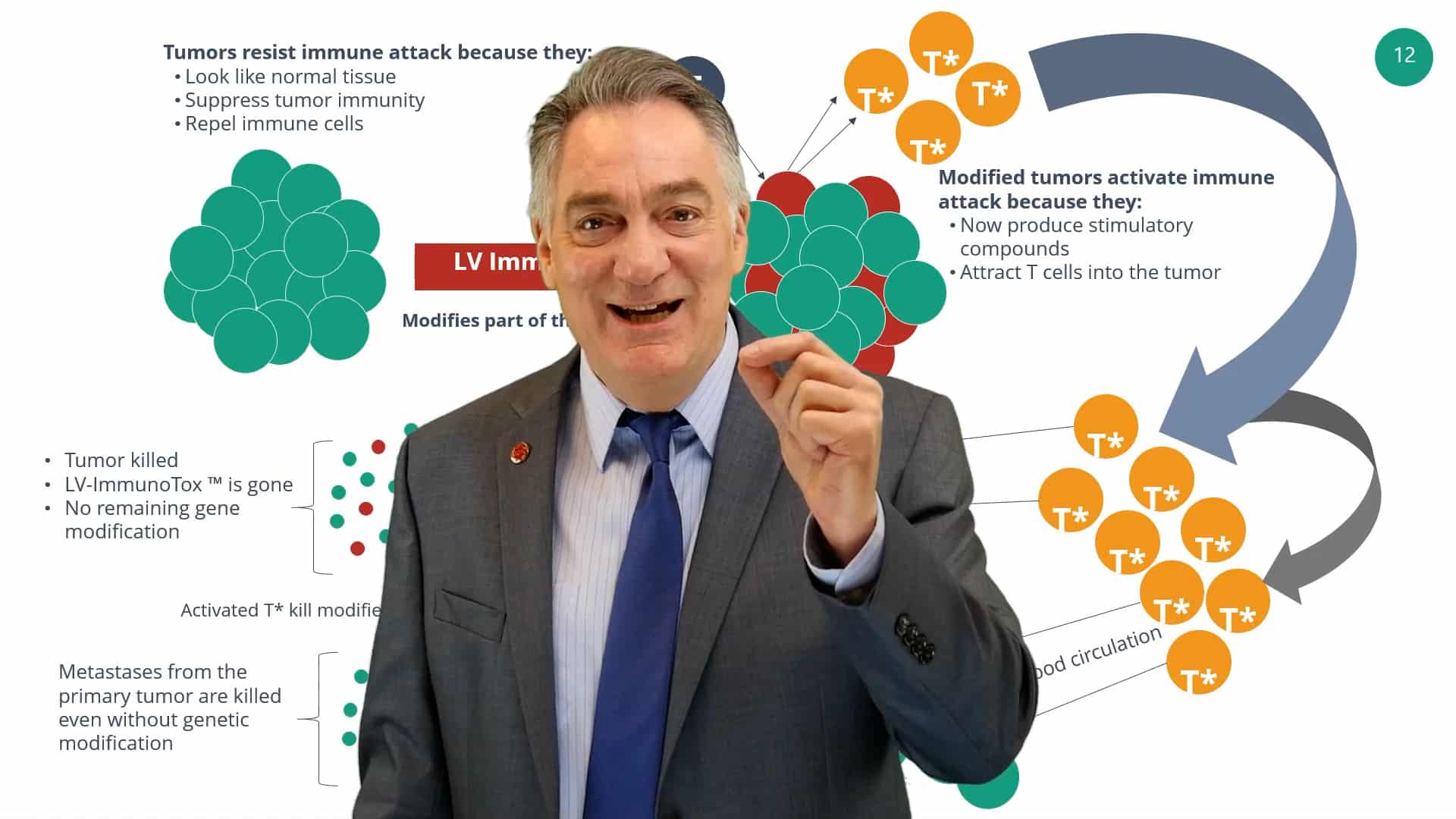 Subscribe to our YouTube Channel
Cutting Edge Methods to Kill Cancer
AGT's innovative immuno-oncology program aims to create genetic drugs that increase treatment potency, broaden the range of cancers treated, and provide the greatest value for patients. This led to the development of the ImmunoTox program, a genetic medicine introduced by a lentiviral vector delivered to sites of solid tumor growth where it penetrates tumor cells and alters their normal metabolism. The ImmunoTox program's novel approach causes the build up of a small molecule danger signal that activates γδ T cells to kill cancer cells.
American Gene Technologies International Inc. (AGT) is a private biotechnology company pursuing cures and treatments for infectious diseases, cancers and monogenic disorders.
AGT's programs are designed to: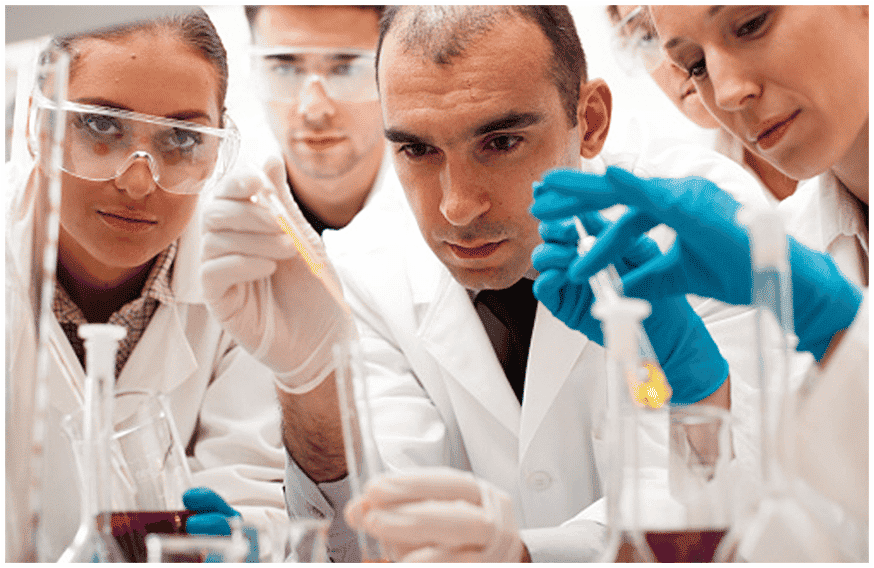 For over a decade, AGT has developed, tested and banked thousands of lentiviral vectors that can be adapted to the specific needs of new target diseases. AGT has developed gene therapy for diseases using this rapid gene delivery platform.
AGT's platform allows it to pursue clinical "cures" for complex diseases. The company has developed patent-protected gene therapeutics that are breakthroughs in medicine.
Immunotherapy for HIV disease with gene modified T cells
Activates innate T cell immunity capable of killing all tumor cells with its vector used in immuno-oncology
Treats PKU by bringing a functional gene into cells that express a dysfunctional gene due to mutation
American Gene Technologies™ (AGT) is building a rich product pipeline based on its lentiviral vector platform. Our three leading therapeutics are well into the laboratory phase and scheduled to move into the clinical phase over the course of the next 6-18 months. AGT is in the process of testing and commercializing genetic medicines that will cure or halt the progression of several major diseases.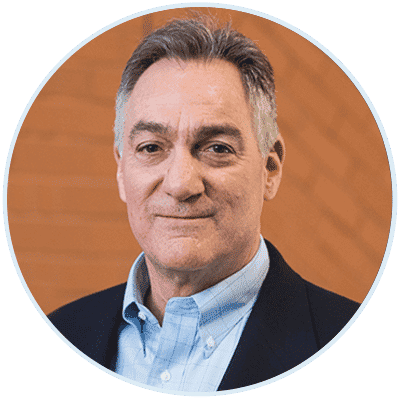 Jeff earned his BA degree in Economics from Harvard in 1981. He has more than 30 years of business and entrepreneurial experience including founder or executive positions at a variety of Silicon Valley startups. Several of his companies were taken public and/or sold to public companies.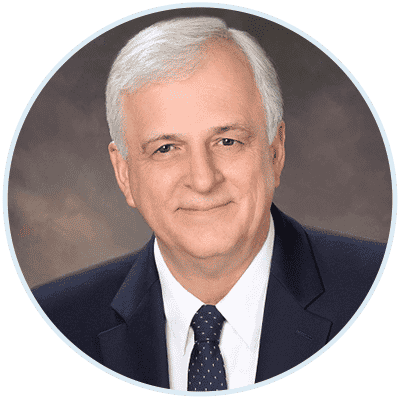 David has 35 years of experience in HIV, immunology, virology, and cancer biology, and has held faculty positions and at University of Wisconsin and University of Maryland medical schools. Prior to joining AGT, David was Adjunct Professor of Medicine at the University of Maryland Medical School in Baltimore.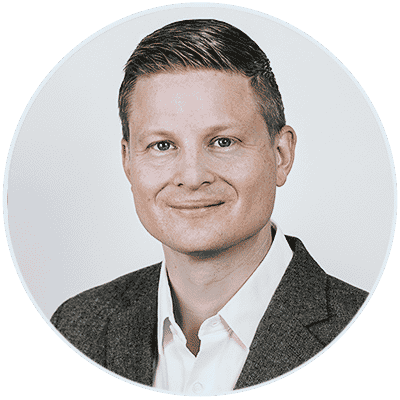 Andrew has more than 20 years of experience in accounting, finance, strategy, raising capital, and corporate governance in both private companies and non-profit organizations.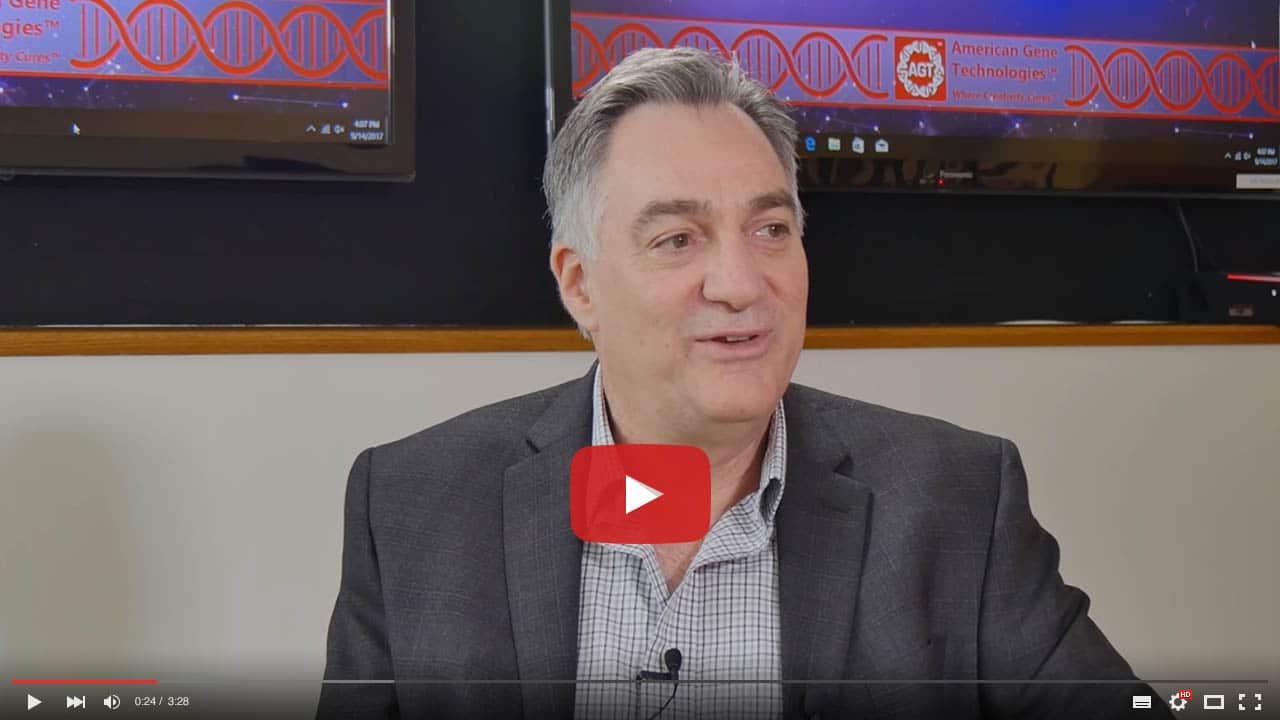 Subscribe to our YouTube Channel