Scientific Advisory Board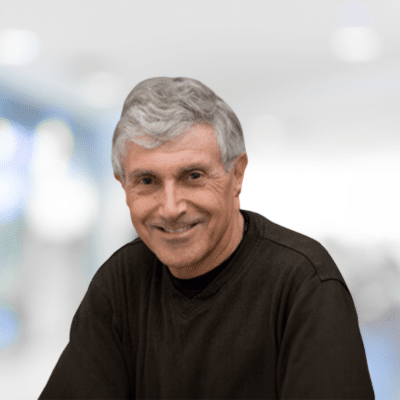 City of Hope,
Duarte, California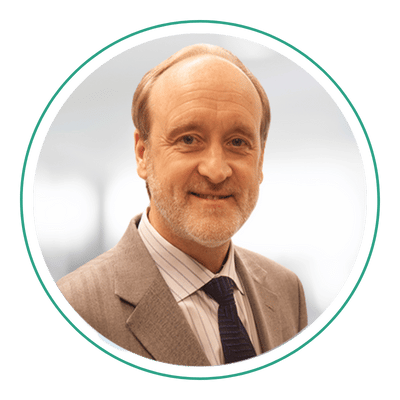 Georgetown University
Medical School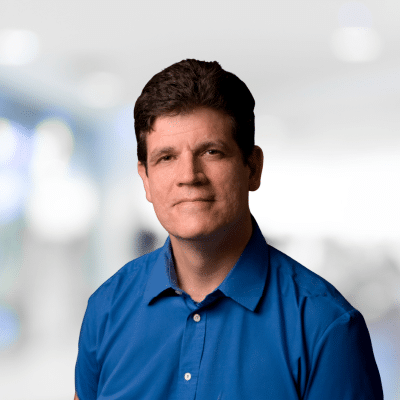 Stanford University
School of Medicine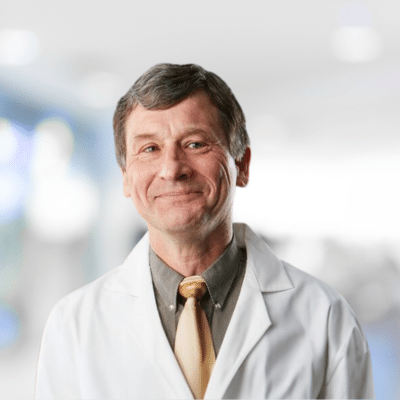 University of Pittsburgh
School of Medicine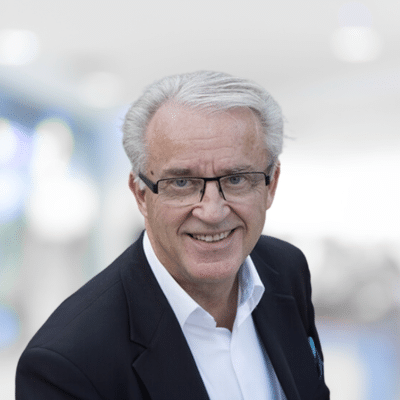 Uppsala University,
Sweden
Our globally recognized HIV cure team advises our researchers and participates in the successful administration of pre-clinical and expected clinical activities for AGT103-T HIV therapeutic. Read about our research.
HIV Science Advisory Group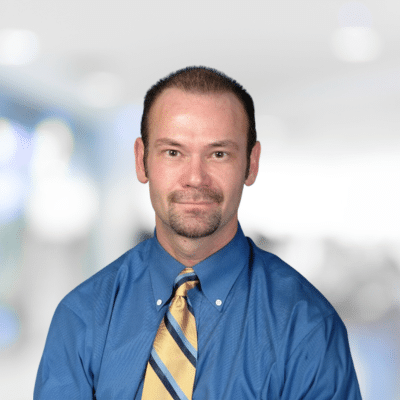 W. David Hardy, MD, AAHIVS
Johns Hopkins University, School of Medicine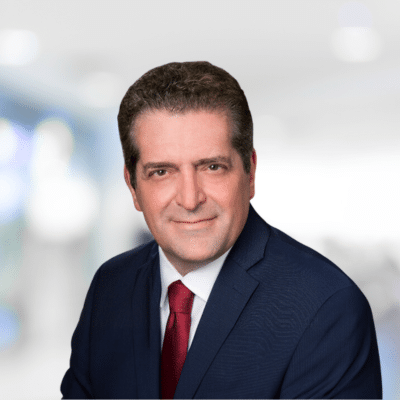 Chief Medical Officer,
Novocure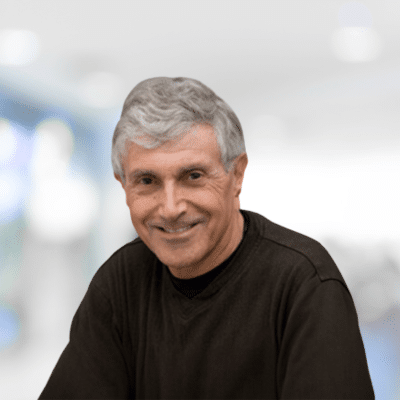 City of Hope,
Duarte, California
Our proprietary lentiviral vectors deliver genetic medicines that have shown to both disable key drivers of tumor growth or immune evasion, and activate the body's tumor immunity mechanisms for active cancer suppression. Our researchers collaborate with experts in cancer research and cell therapy to be a leader in immuno-oncology innovation. Read about our research.
ONCOLOGY SCIENCE ADVISORY GROUP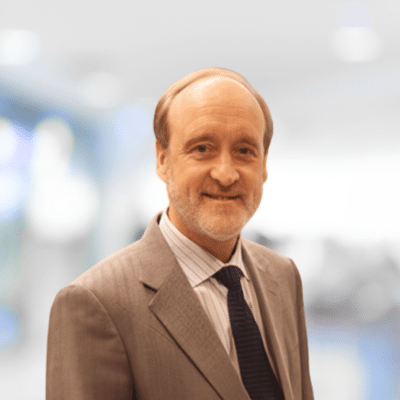 Georgetown University
Medical School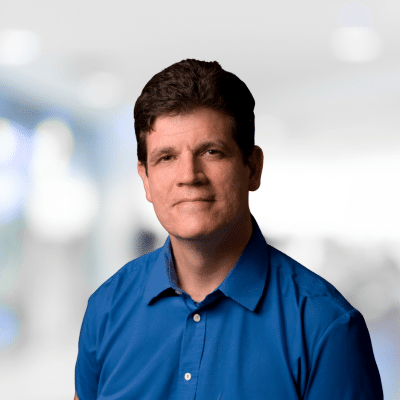 Stanford University
School of Medicine
Our researchers and collaborators are committed to finding a cure for PKU. We are developing and anticipate testing genetic medicines in humans in 2018 that may be used to treat or cure this life-threatening disease. Read about our research.
PKU Science Advisory Board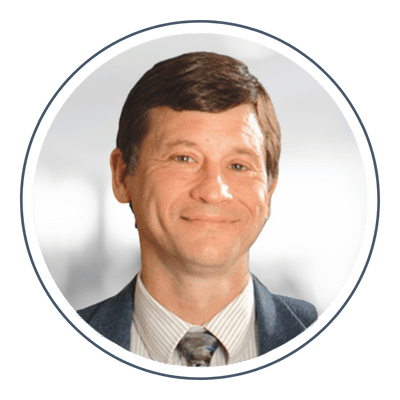 University of Pittsburgh
School of Medicine
Leadership Team
Our experienced executive team is committed to finding innovative solutions for patients living with infectious diseases, cancer, and monogenic disorders.
Dr. Roscoe Brady
Dr. Roscoe Brady was both a brilliant physician and an accomplished research scientist. Learn about how Dr. Roscoe Brandy inspired and contributed to AGT™.