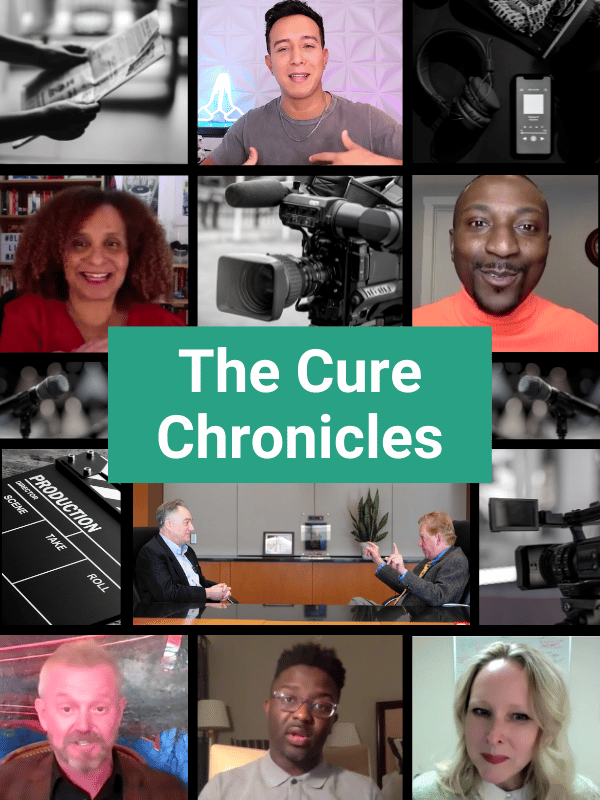 The Cure Chronicles video series features engaging conversations with people living with HIV, advocates, medical experts, policymakers, and others striving toward the common goal of ending HIV.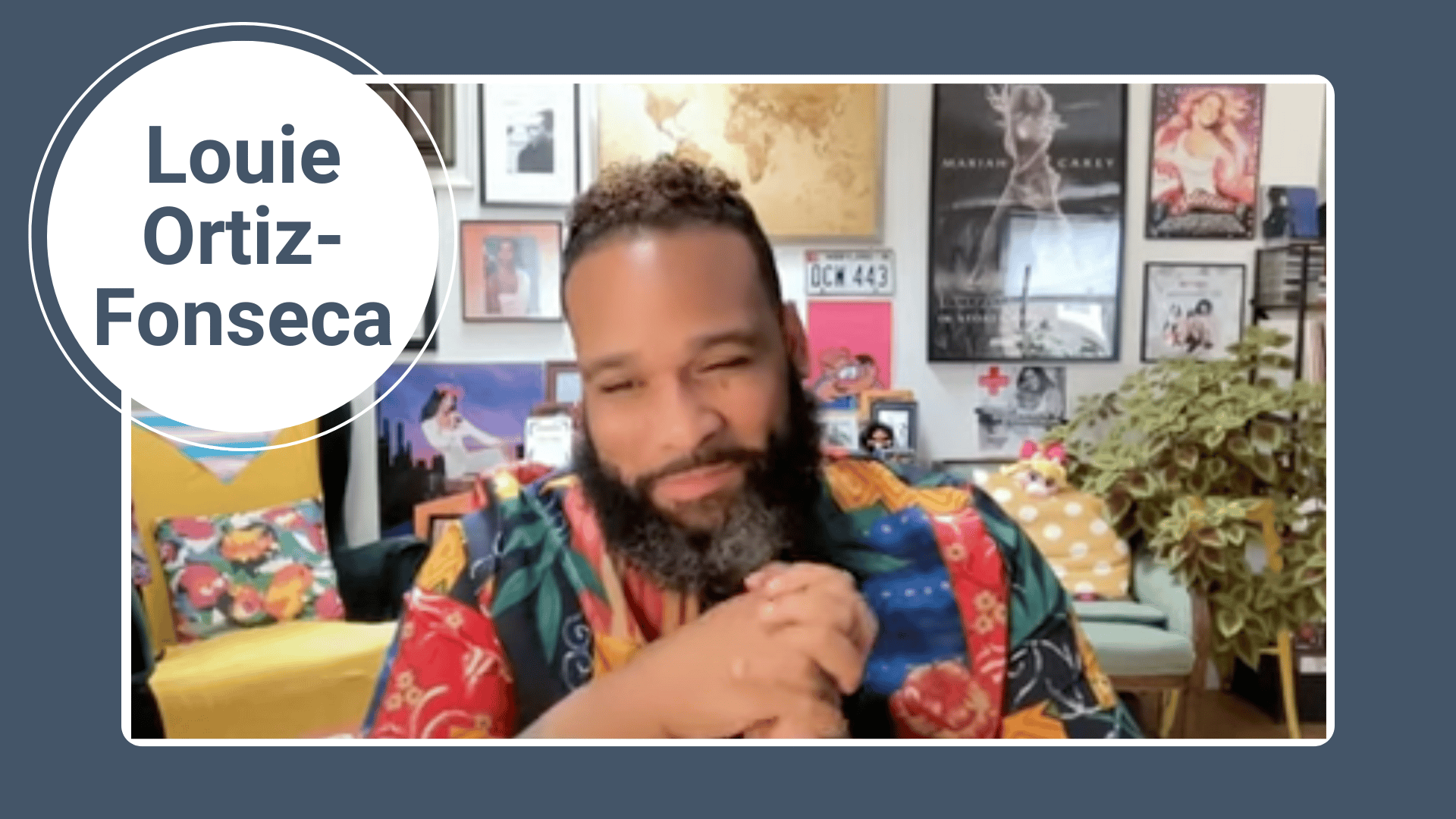 Episode Nine: Louie Ortiz-Fonseca.
Louie Ortiz-Fonseca is a highly acclaimed HIV/LGBTQ+ advocate and an accomplished artist. He shares the inspiration behind his YouTube channel and the importance of educating youth about HIV.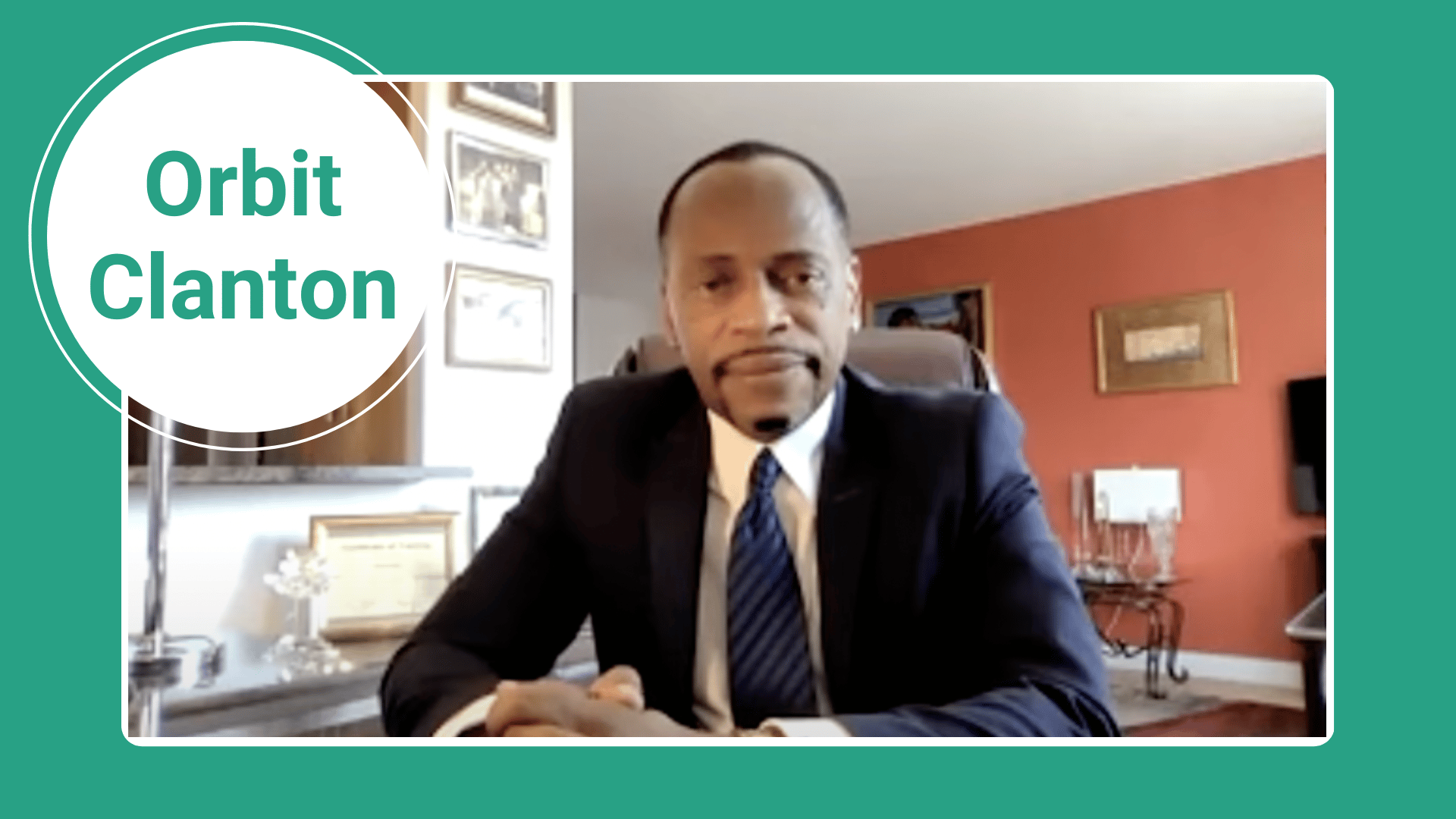 Episode Eight: Orbit Clanton. Orbit Clanton is an HIV/AIDS activist, advocate, and public speaker. He shares his experience as an individual living with HIV for 40 years.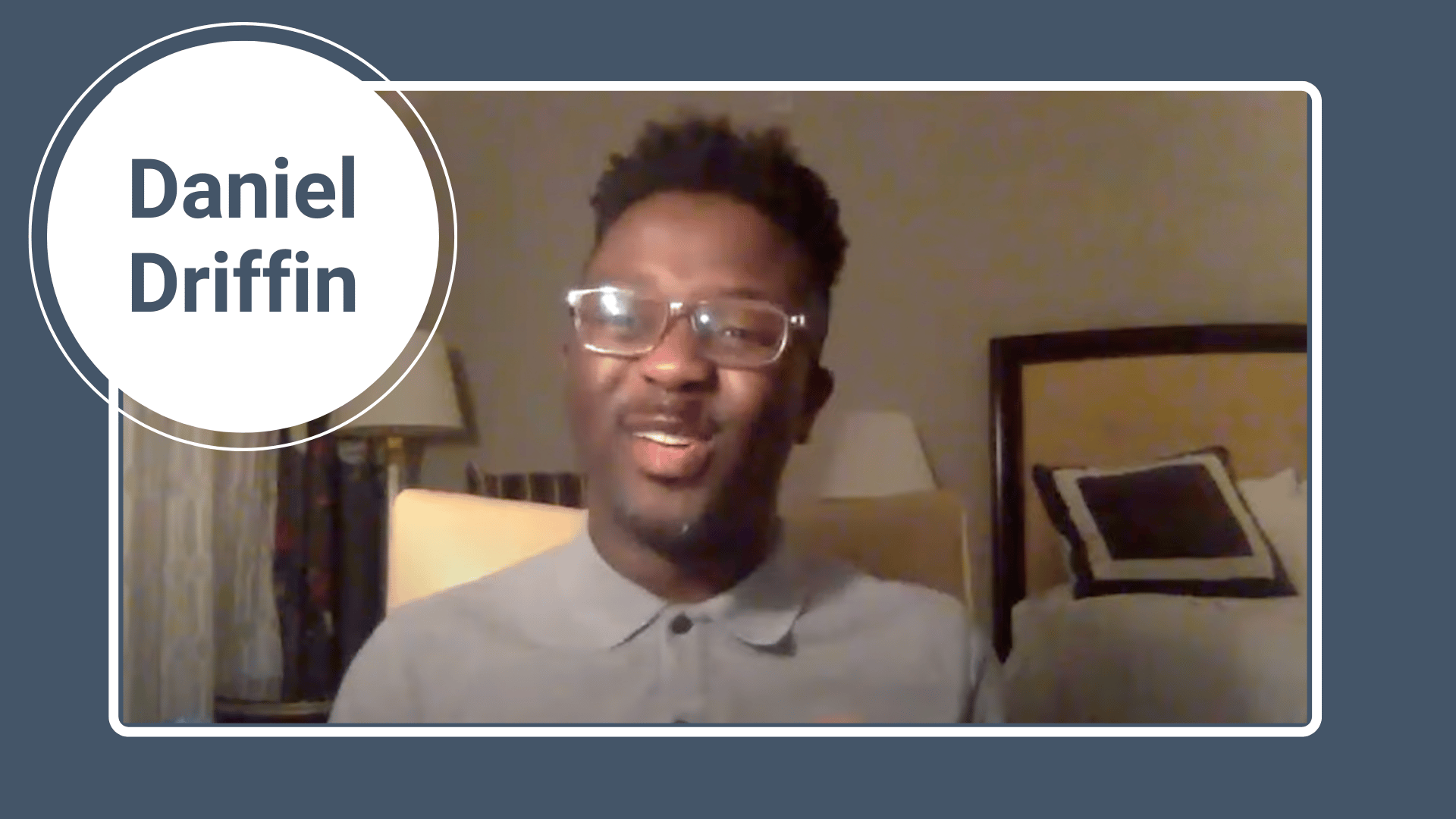 Episode Seven: Daniel Driffin. Daniel is the co-founder of THRIVE Support Services, Inc., a patient-advocacy and social support network for Black gay men living with HIV.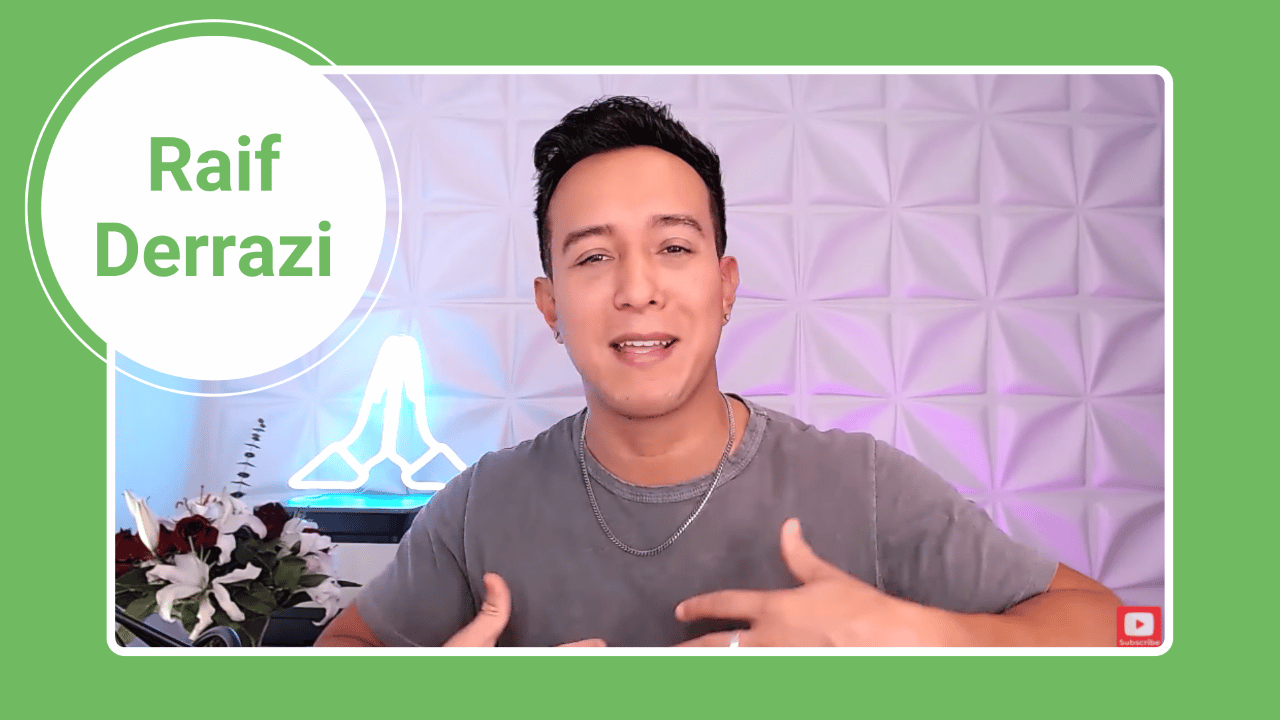 Episode Six: Raif Derrazi. Raif is an HIV/AIDS activist and natural physique bodybuilder who refused to be a victim of his diagnosis and inspires others to become their best selves.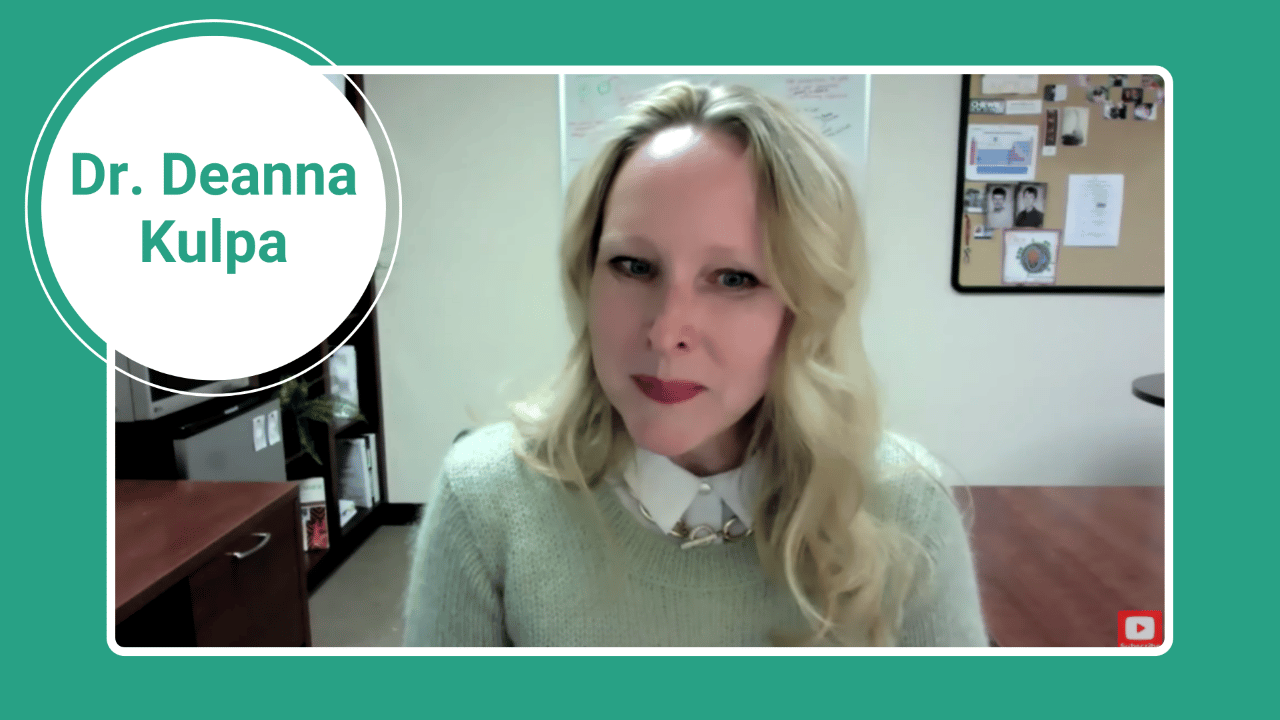 Episode Five: Dr. Kulpa. Dr. Kulpa is an assistant professor at Emory University whose work largely focuses on defining the mechanisms that promote HIV persistence in ART-treated individuals living with HIV.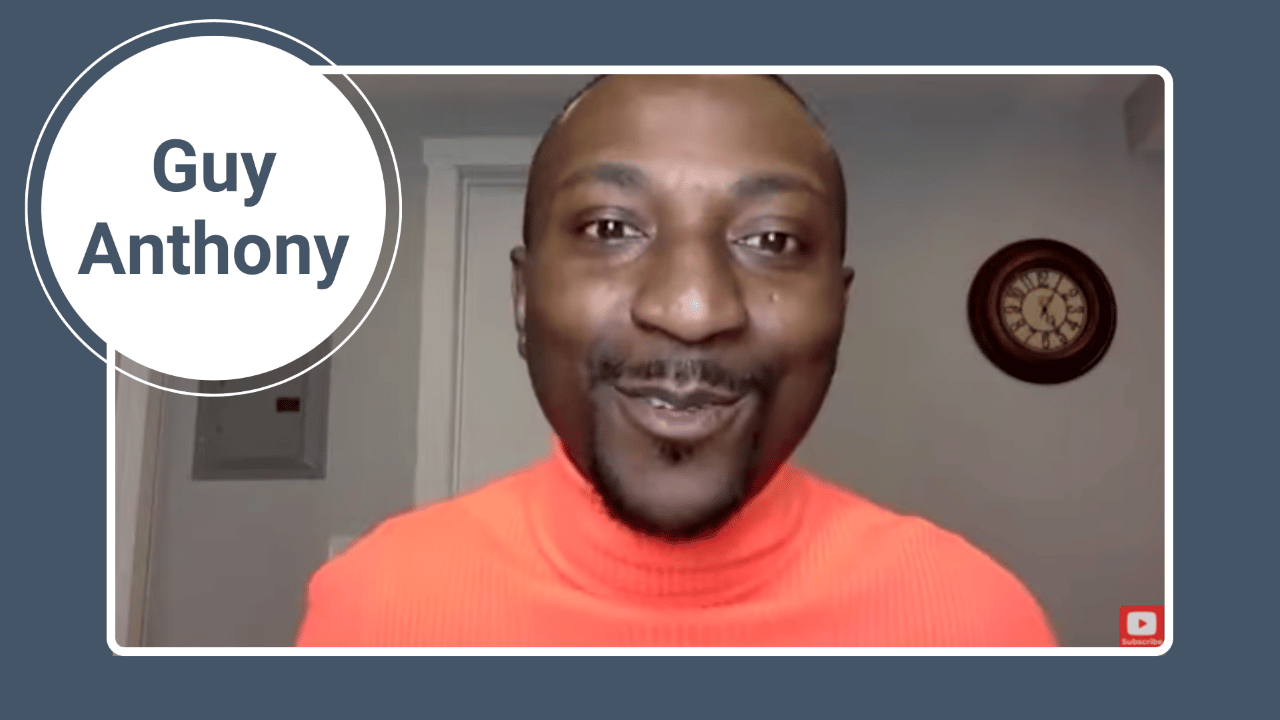 Episode Four: Guy Anthony. Guy Anthony is a dedicated HIV/AIDS activist, community leader, and author. He talks about being more than his HIV status and the importance of sharing his story to positively impact the lives of others living with HIV.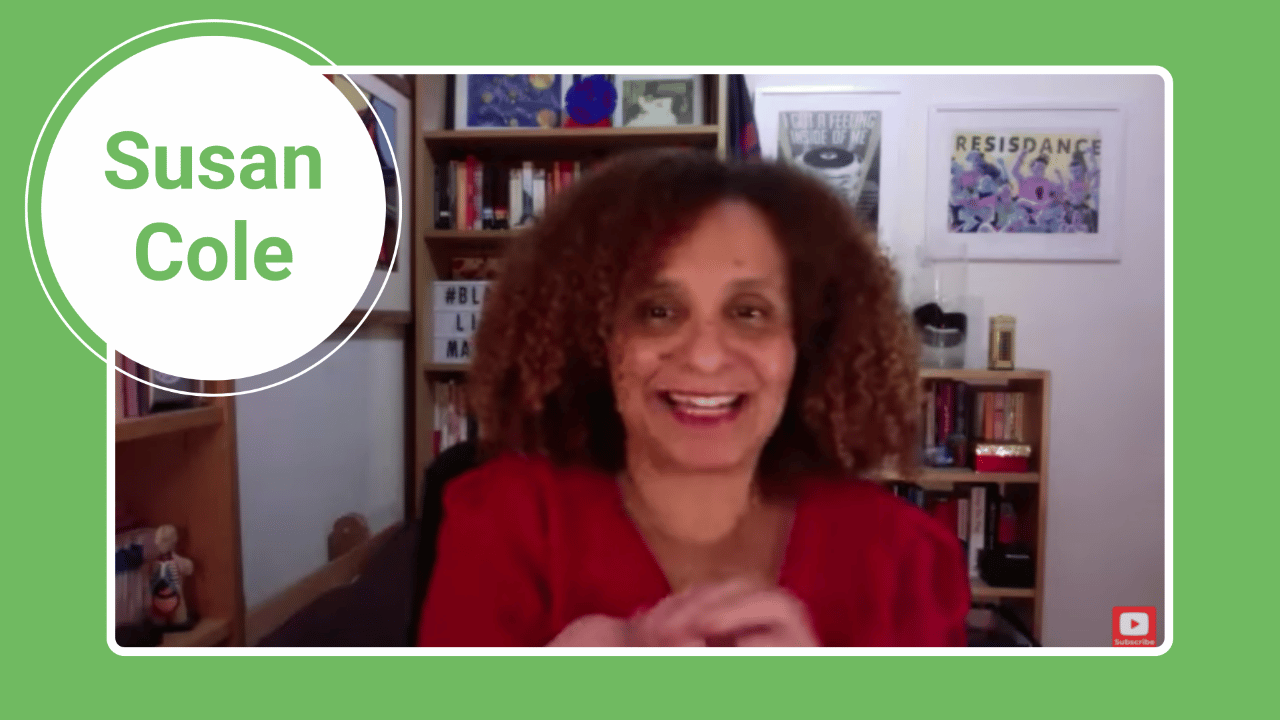 Episode Three: Susan Cole. Susan Cole is an award-winning HIV activist, broadcaster and writer who actively advocates for the rights of people living with HIV.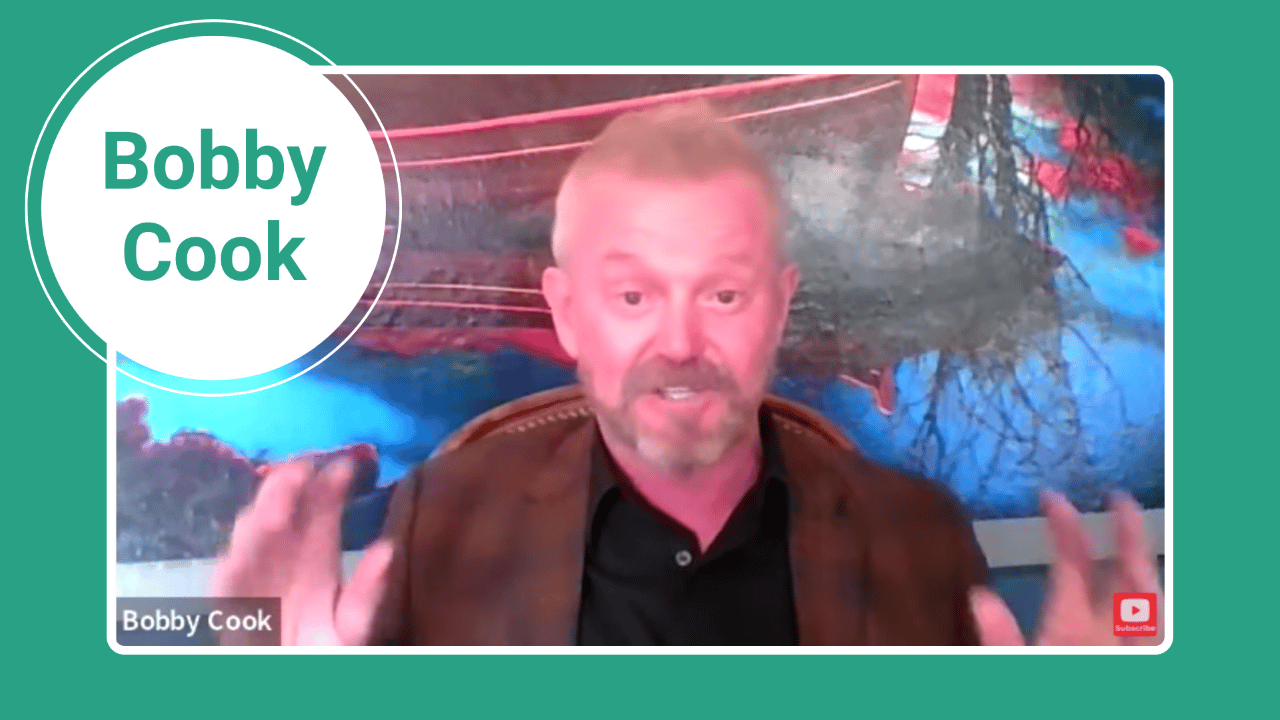 Episode Two: Bobby Cook. Mr. Cook shares his thoughts on what it is to be a man in today's world. He talks about the Copper Cactus Ranch and why building a community was his happiest accomplishment.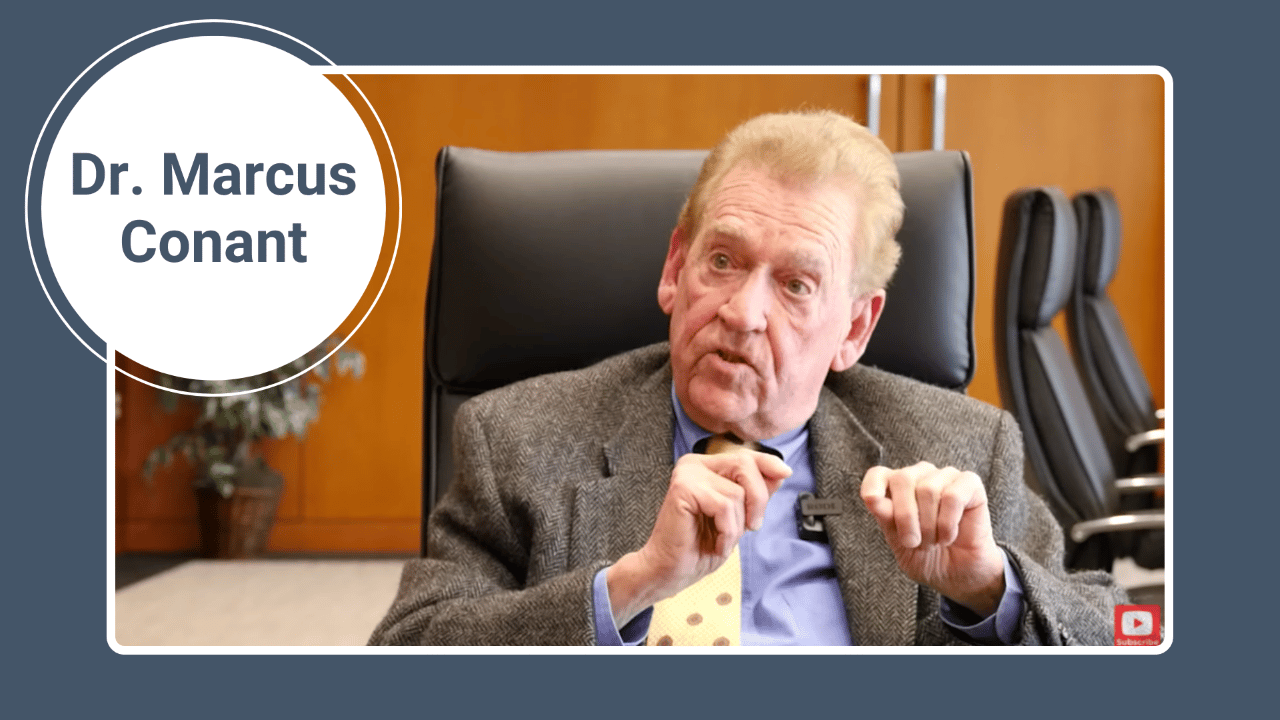 Episode One: Dr. Marcus Conant.  Dr. Conant is one of the physicians who discovered HIV in the early 80s. Dr. Conant shares his journey with Jeff Galvin, CEO of AGT, in the inaugural Cure Chronicles episode.