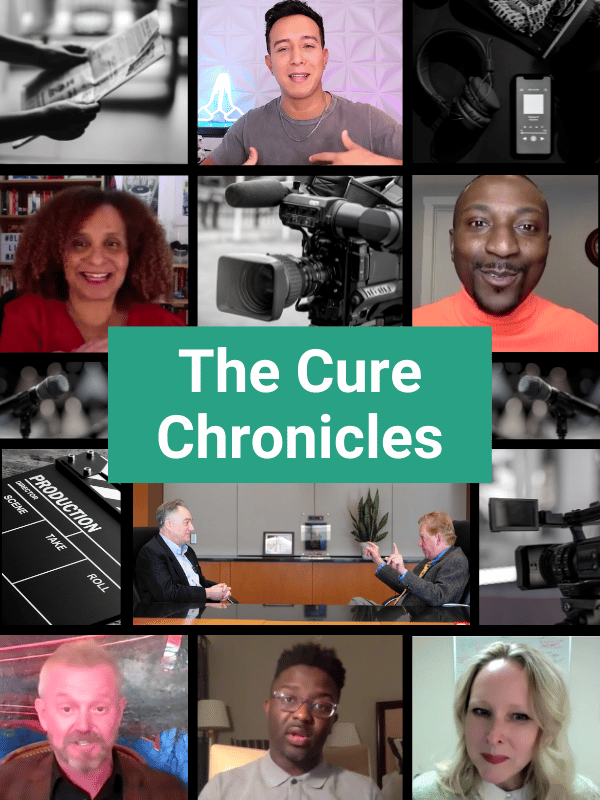 The Cure Chronicles video series features engaging conversations with people living with HIV, advocates, medical experts, policymakers, and others striving toward the common goal of ending HIV.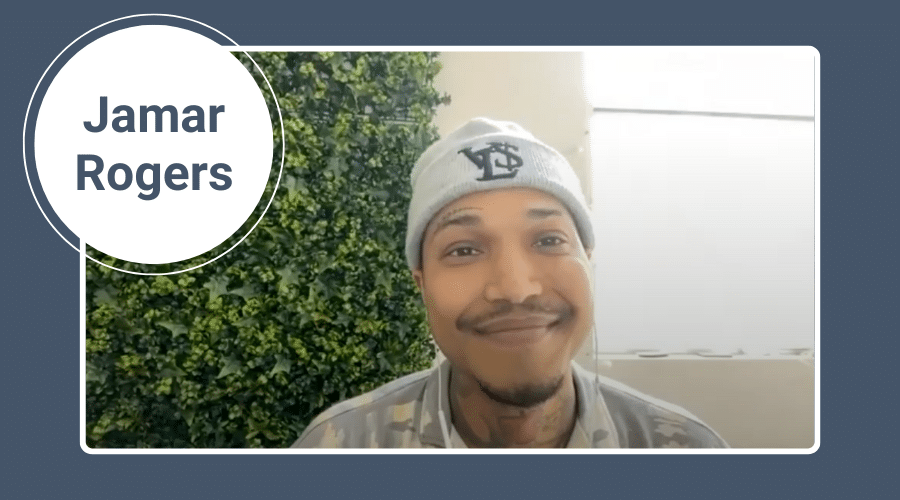 Episode Twenty Three: Jamar Rogers. The Cure Chronicles: HIV with Jamar Rogers Today The Cure Chronicles is delighted to welcome Jamar Rogers. Jamar is a musician certified meditation teacher and HIV activist based in Hollywood, California. His musical talent earned him immense success. On two hit singing competition shows: American Idol and The Voice. During his time on the Voice in 2012, Jamar disclosed his difficult life journey and HIV positive status to the world. Inspiring viewers to reevaluate everything they thought they knew about people living with HIV.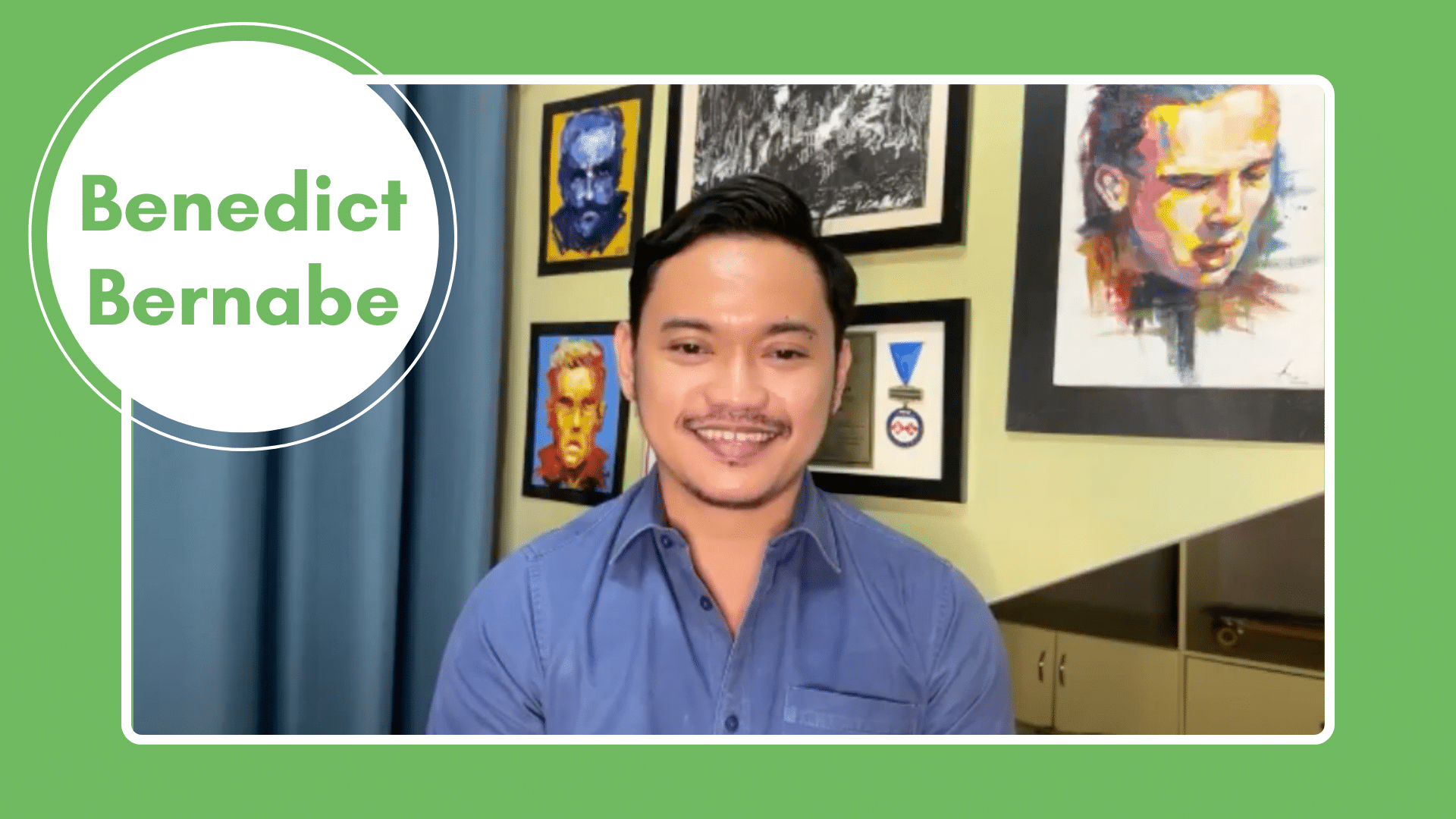 Episode Twenty Two: Benedict Bernabe. Benedict is the Executive Director of The Red Whistle which is a volunteer organization promoting HIV awareness, SOGIE equality (Sexual Orientation and Gender Identity or Expression), mental health, and LGBTQ+ rights. Benedict has been involved in HIV advocacy for the last ten years, including work with UNAIDS Philippines in 2010 and as trustee and officer for various HIV nonprofit organizations. Benedict is also a Vinyasa yoga teacher based in Manila, Philippines. He started the practice with Yoga for Life in 2010, a community-based organization that offers yoga as a complementary therapy for people living with and affected by HIV.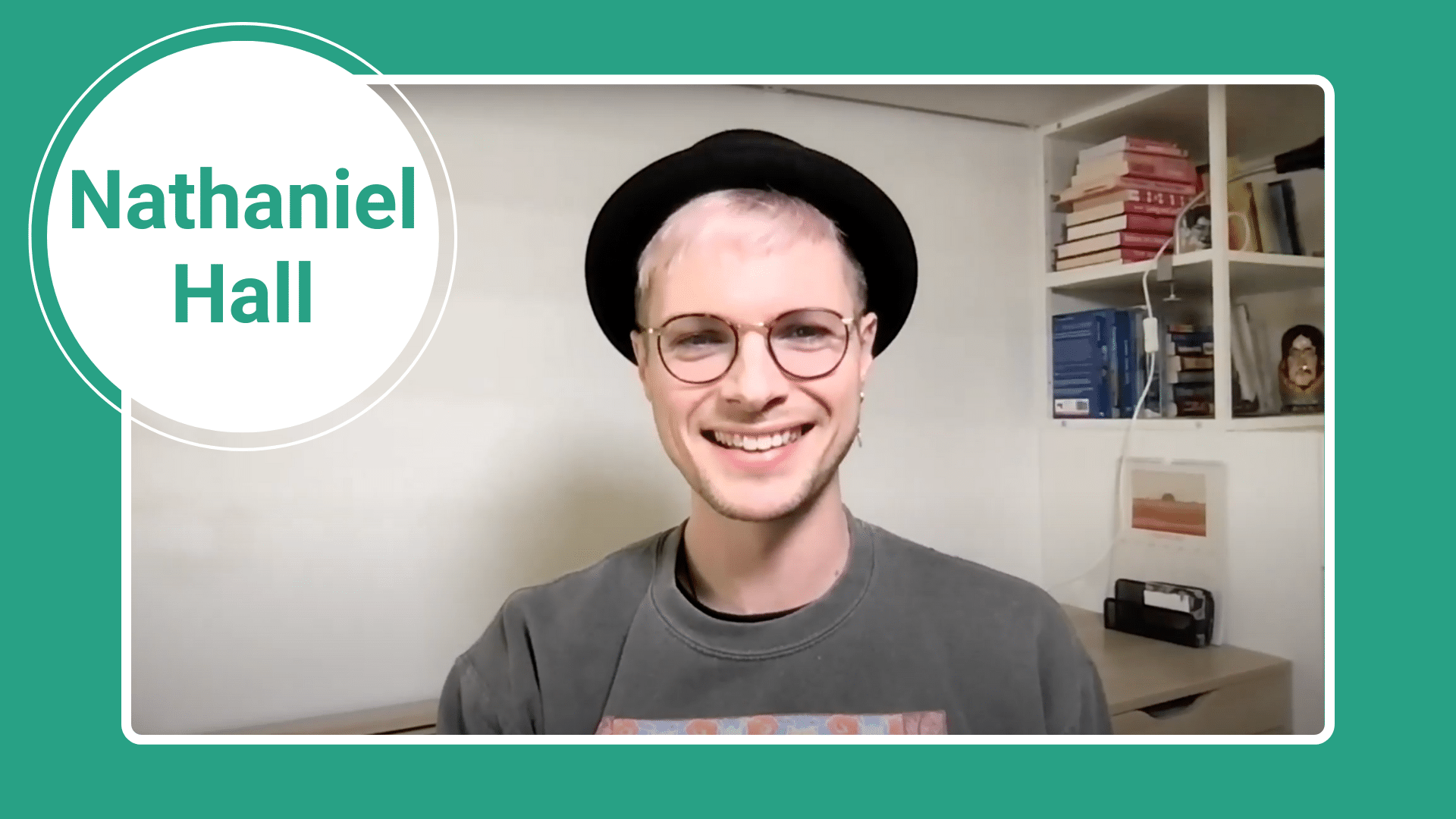 Episode Twenty One: Nathaniel Hall. Nathaniel is a freelance theater-maker, actor, director, and HIV activist from Manchester who was diagnosed with HIV at the age of 16 —but didn't tell his family for nearly 15 years. He is best known for his outstanding show, "First Time,'' which documents his experience of being diagnosed with HIV and how it has changed his life. While on tour in the U.K., the show received audience and critical acclaim and won the Edinburgh Fringe Award in 2019. Nathaniel has also made an impact with his outstanding performance as a star in "It's A Sin'', which brought HIV/AIDS into mainstream conversation in a compelling way.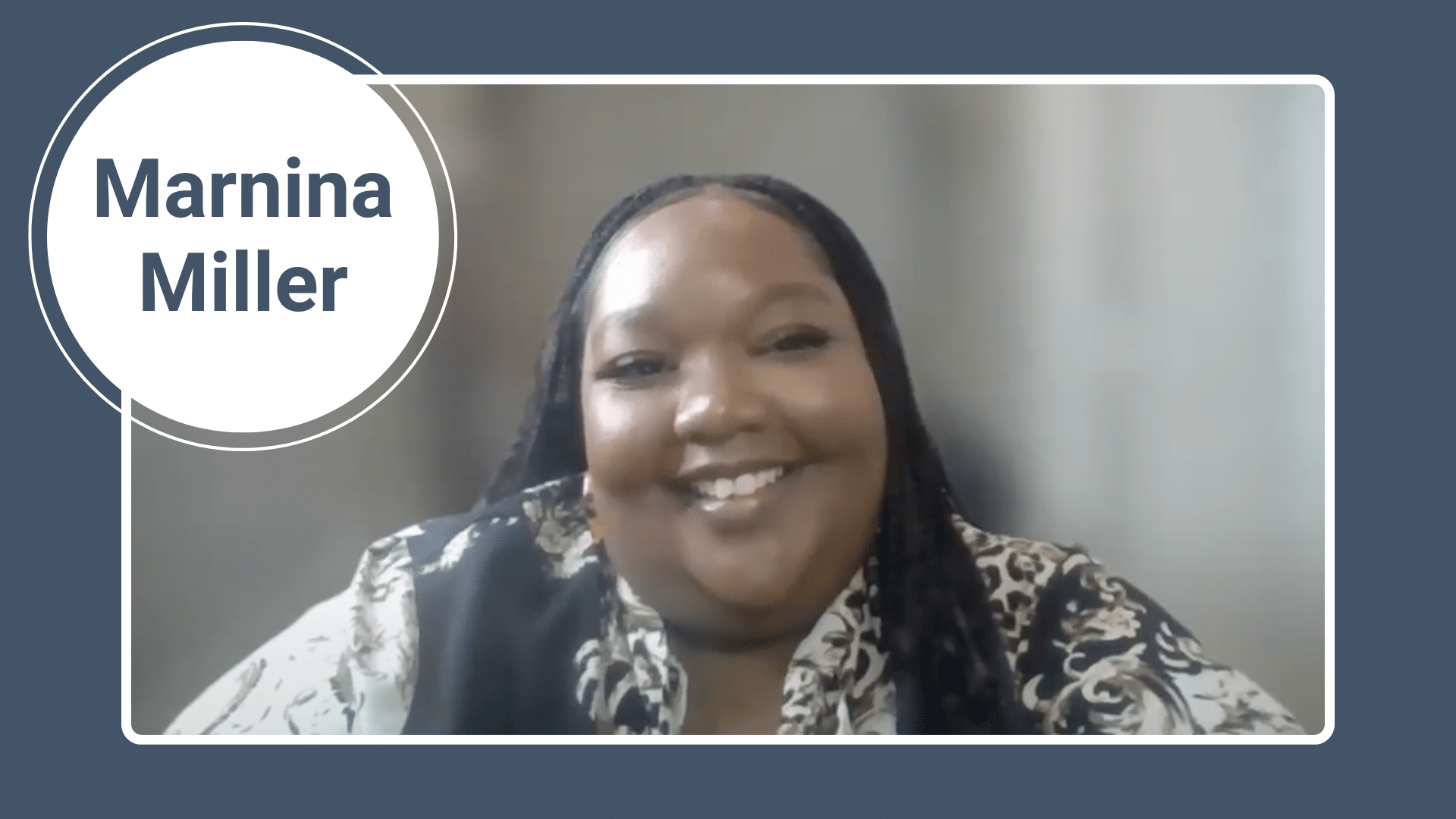 Episode Twenty: Marnina Miller. Marnina is a Human Rights Activist, HIV advocate, Youth Ambassador for "Youth Across Borders'', and a recipient of the Violet Award which recognizes powerful voices in the LGBTQ+ community. As a 32-year-old Black woman who has been living with HIV for nine years, Marnina shares her story to help others by working with the Southern AIDS Coalition as an outreach coordinator. She also shares her experience on TikTok to build awareness about HIV and support people who are living with HIV. Marnina currently serves on the Board of Directors at the Positive Women's Network-USA (PWN-USA).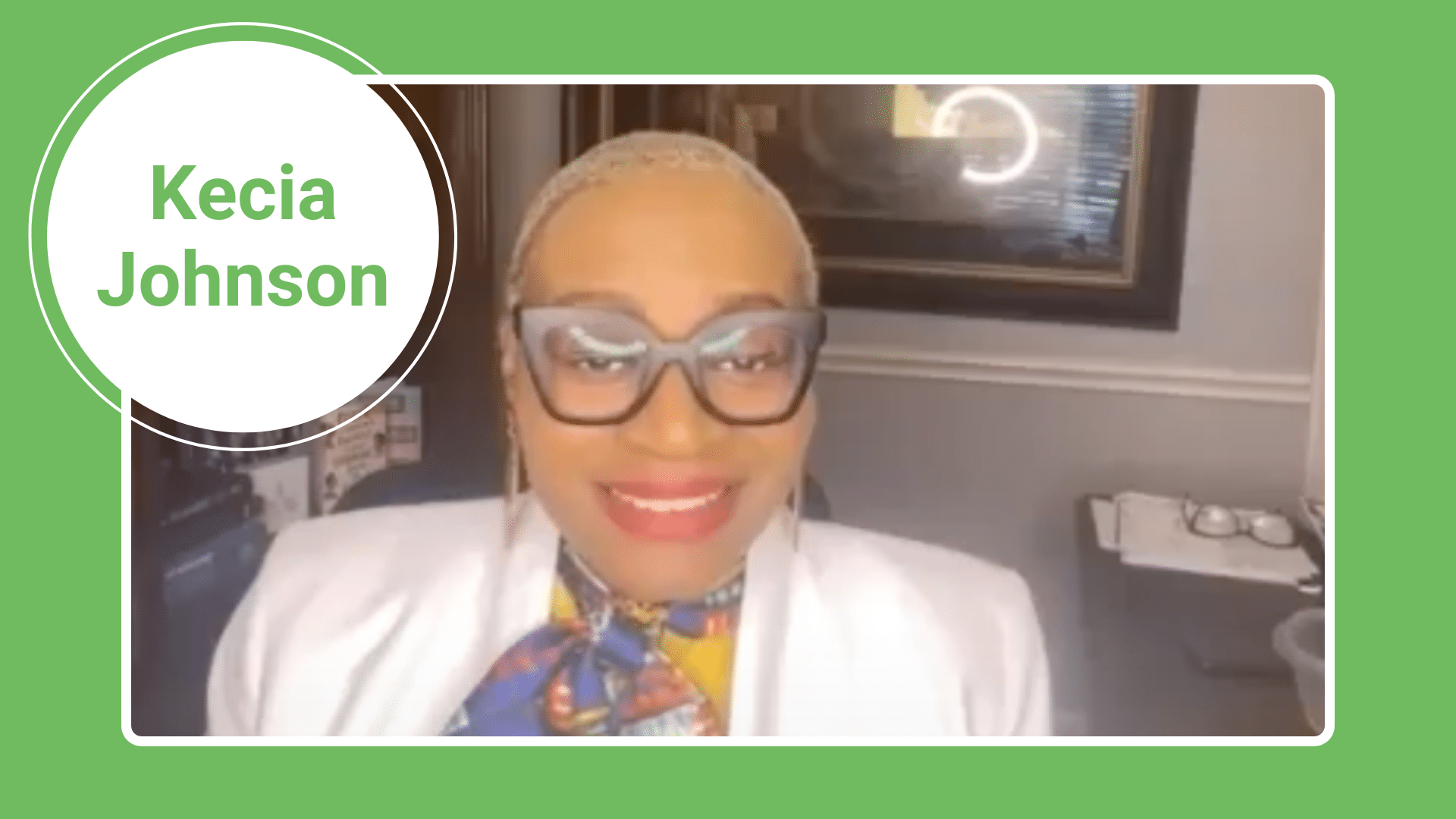 Episode Nineteen: Kecia Johnson. Kecia is an HIV activist, best-selling author, social media influencer, former music executive, and the mother of a three-year-old. After being diagnosed with AIDS at age 22, Kecia began advocating to change people's mindsets on HIV and AIDS by sharing her story globally. She also participates on a variety of women's empowerment panels. In January 2016, Kecia published a book called 'Dying to be DIVA' which shares her experience to inspire others who are living with HIV. As a Black woman who has lived with HIV for over 16 years, Kecia is dedicated to using her experience and knowledge to help challenge the stigma around HIV and improve HIV awareness.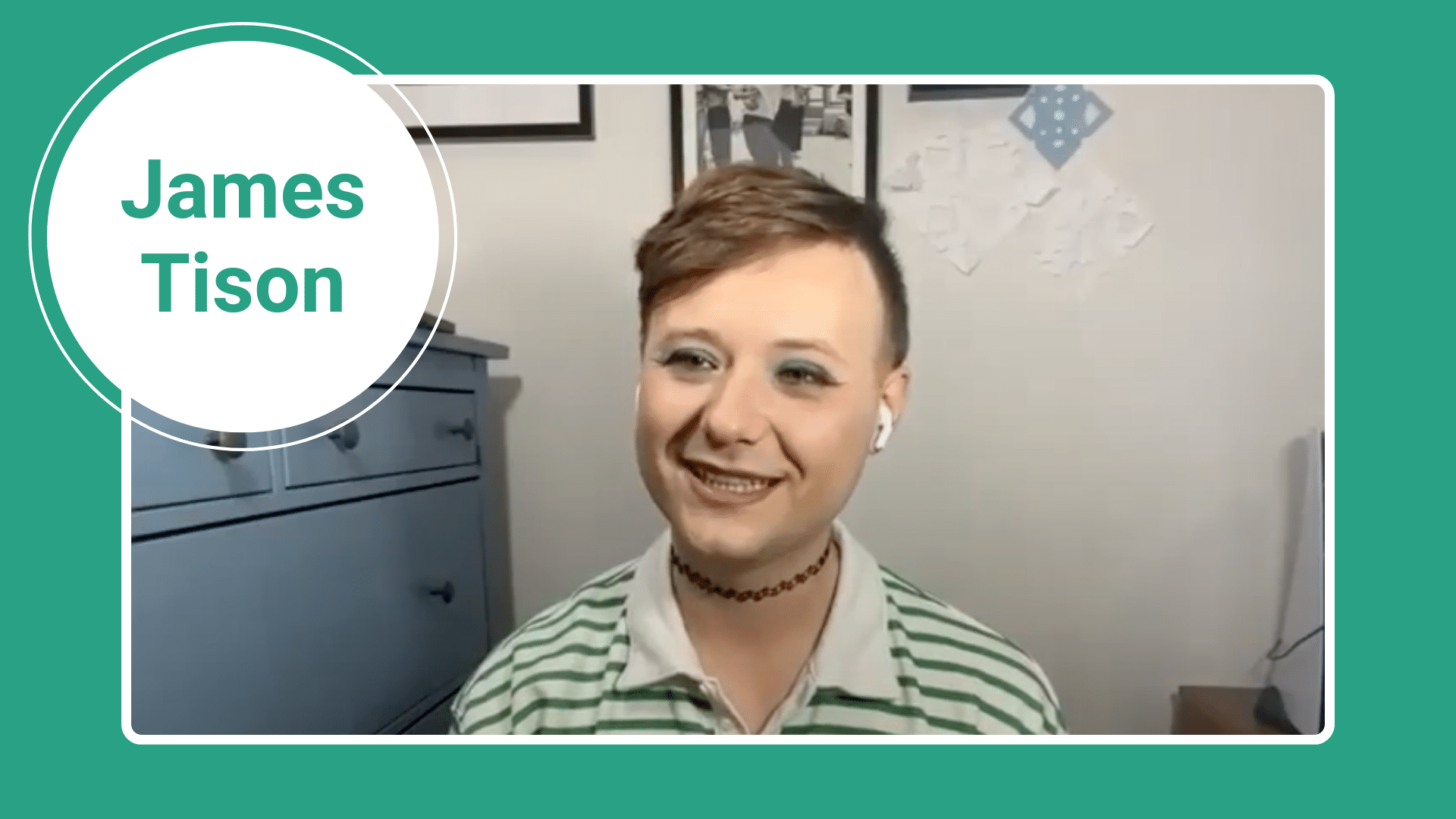 Episode Eighteen: James Tison. James is a New York-based stand-up comedian, actor, HIV/LGBTQ+ advocate, and social media influencer who has over sixty thousand followers on TikTok. He was raised in a family of truck drivers and ranchers in California and studied theater at NYU. Following an HIV diagnosis, James describes the struggle for accessible medicine in this episode of The Cure Chronicles. In the face of prejudice, James chose to educate others about HIV through comedy and theater in hopes to reduce stigma. Recently, James performed at Stand-Up New York and is working on scripts and personal projects for the future.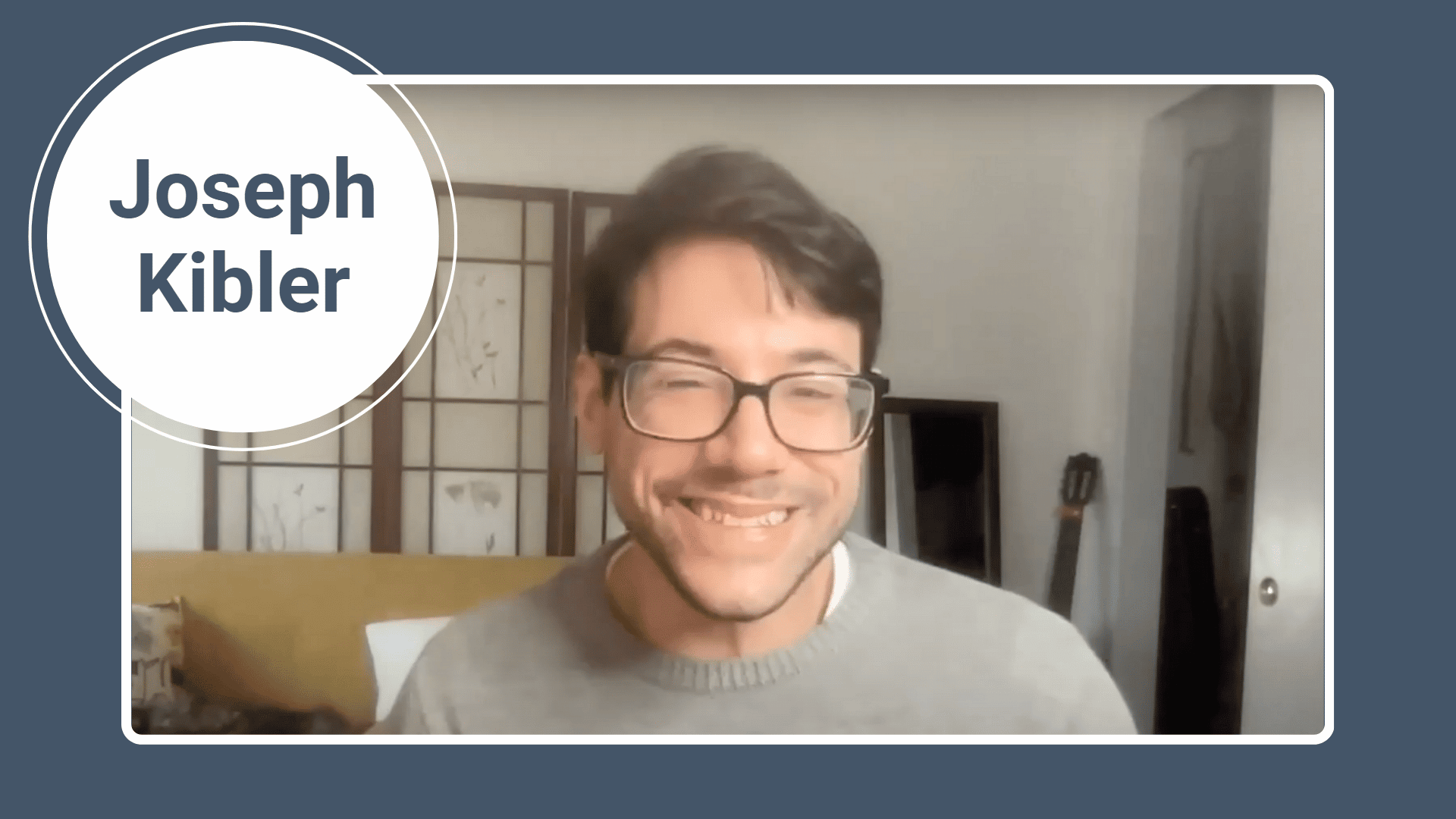 Episode Seventeen: Joseph Kibler. Joseph was born with HIV and developed a physical impairment due to his prognosis. Doctors told him he would never live past the age of four, but Joseph defied all odds and, today, is a successful actor, producer, writer, and HIV activist. Joseph also wrote and starred in his own documentary titled "Walk On" where he trained for the 6.2 mile LA AIDS walk. His documentary went on to win the "Best Documentary" award from the Burbank International Film Festival and Timecode: NOLA film festival.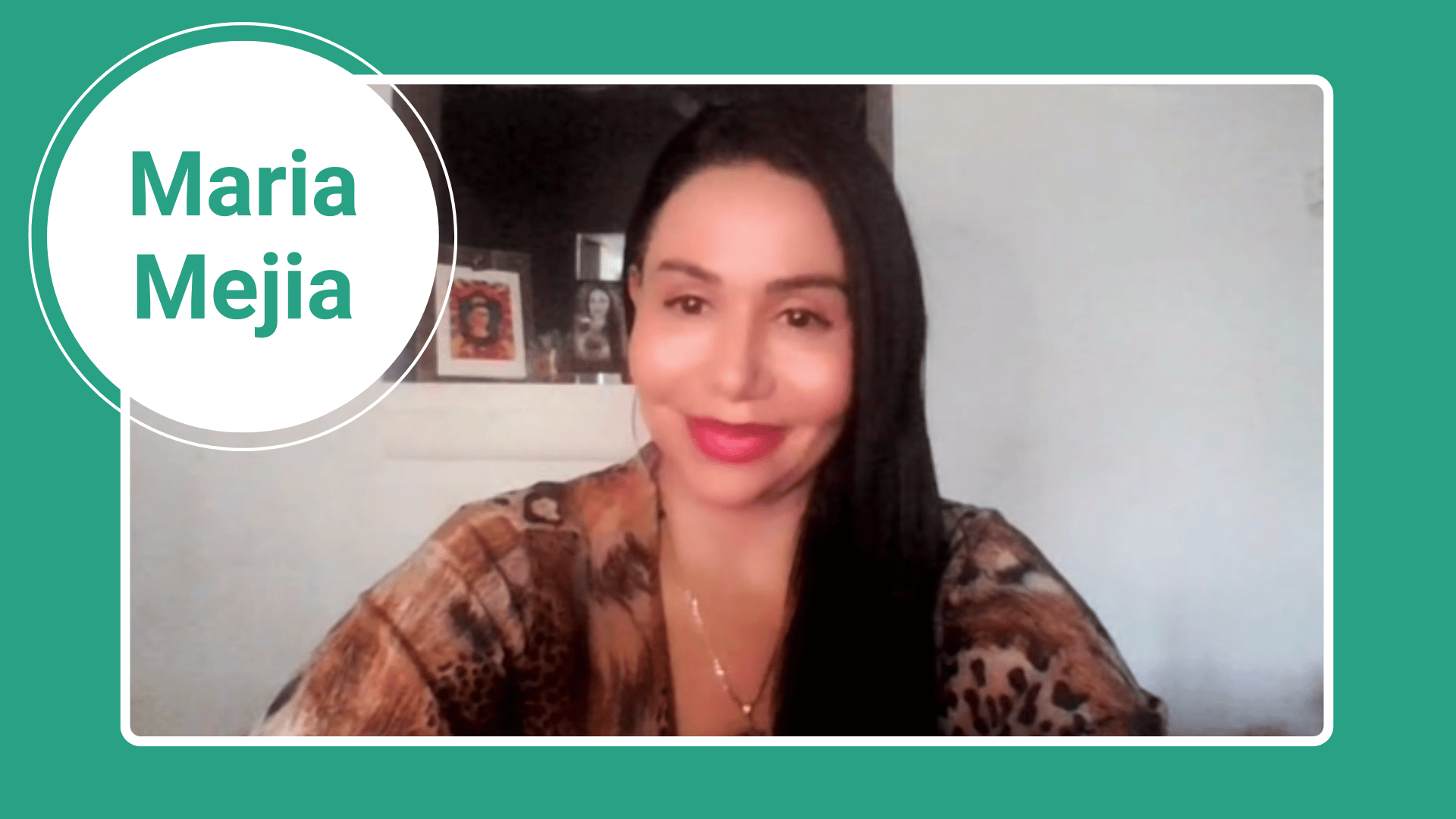 Episode Sixteen: Maria Mejia. Maria has been living with HIV for more than thirty years and is an ambassador for National Women and Girls HIV/AIDS Awareness Day, a blogger, an HIV advocate and activist who is dedicated to building awareness about HIV and working to reduce HIV stigma. Maria is also a global ambassador for a non-profit women's organization called The Well Project, which is working to change the course of the HIV/AIDS pandemic with a comprehensive focus on women and girls.
Episode Fifteen: Fletcher Michael. Michael is a passionate HIV advocate who has dedicated the last 15 years of his career to raising awareness and education about HIV as a Peer Advocate at "The Horizon Program" in Maine. Michael's role helps ensure people living with HIV in his rural community receive proper access to HIV treatment to prevent the disease from developing into AIDS. He is also a strong advocate for challenging HIV stigma.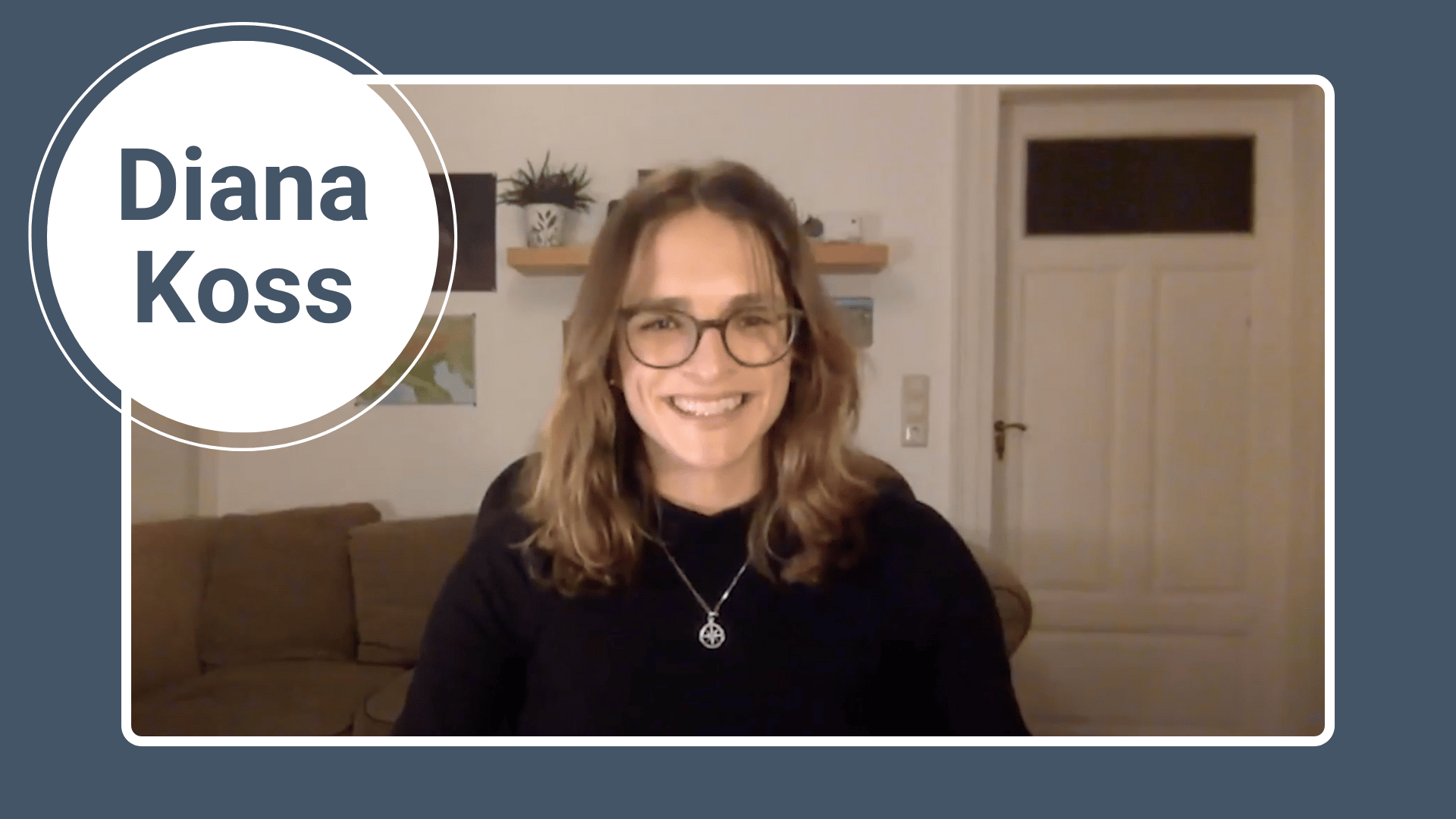 Episode Fourteen: Diana Koss. Diana is a YouTuber who builds awareness about HIV by sharing her story. Her primary goal is to "help those who are positive and educate those that are negative". Diana hosts a series called "Born Positive" which chronicles her journey and experiences after being born with HIV.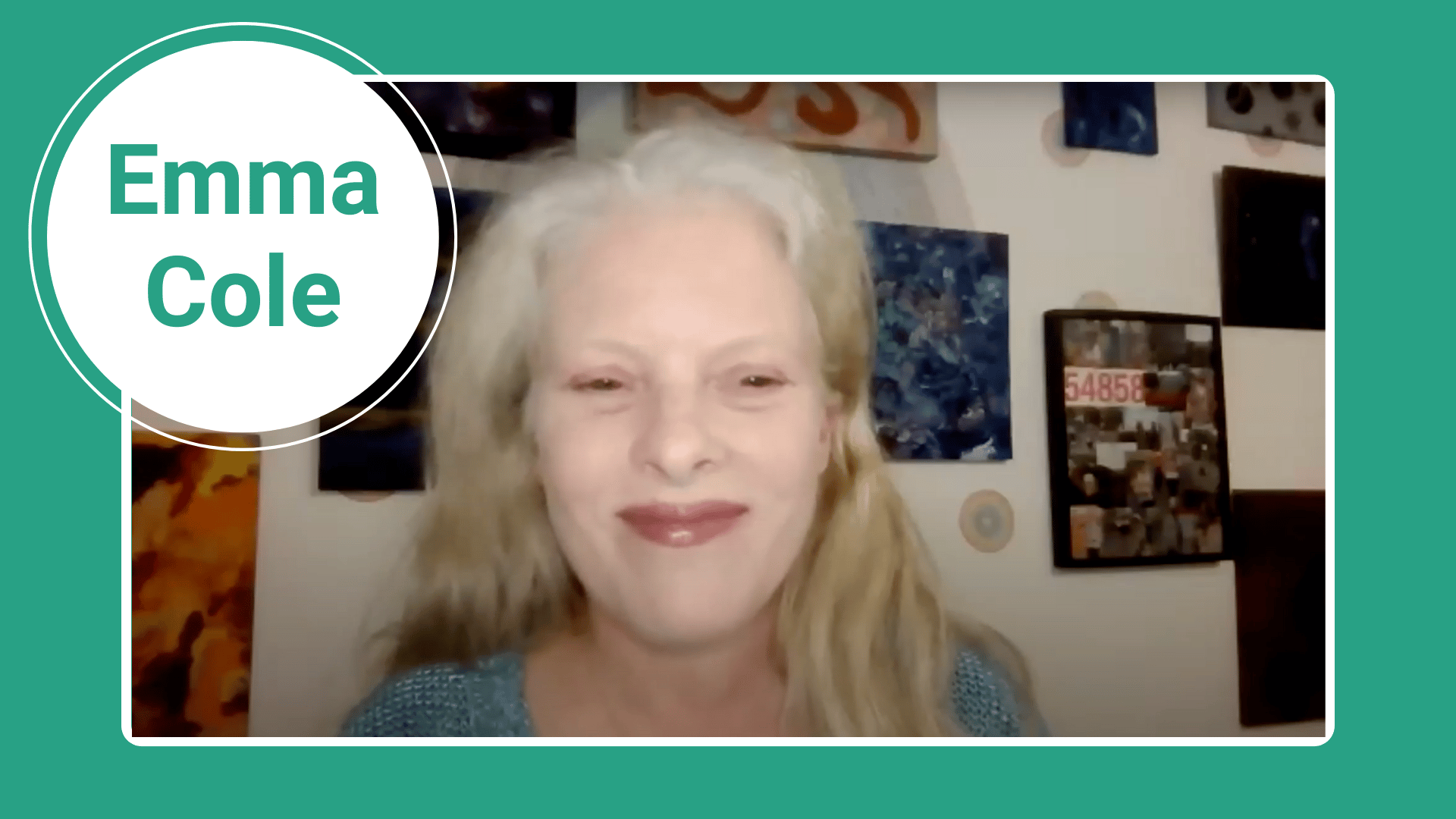 Episode Thirteen: Emma Cole. Emma is an HIV activist and a TEDx speaker who hosts annual "Positive Voice" talks for high school students to educate them about HIV. She uses her experience and vast knowledge to challenge HIV stigma.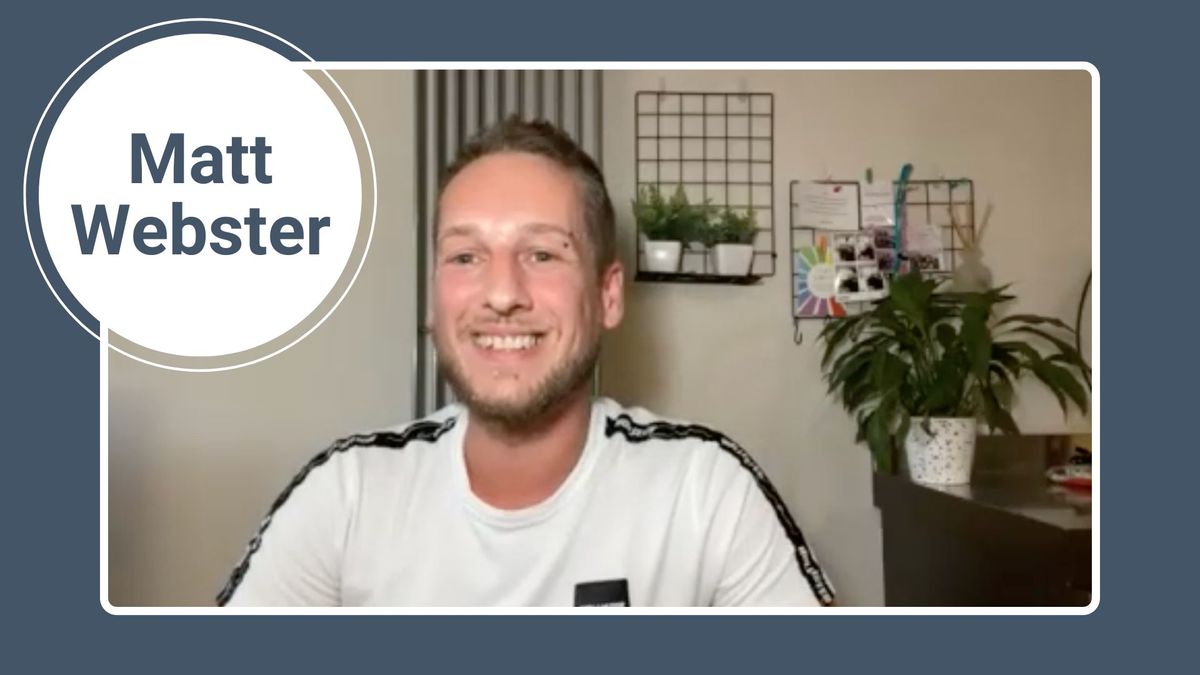 Episode Twelve: Matt Webster. Matt is a UK-based HIV advocate and vlogger. He is passionate about spreading awareness and educating people on HIV prevention and testing. Matt shares his story on social media to raise awareness and combat miseducation, stereotypes, and stigma around HIV.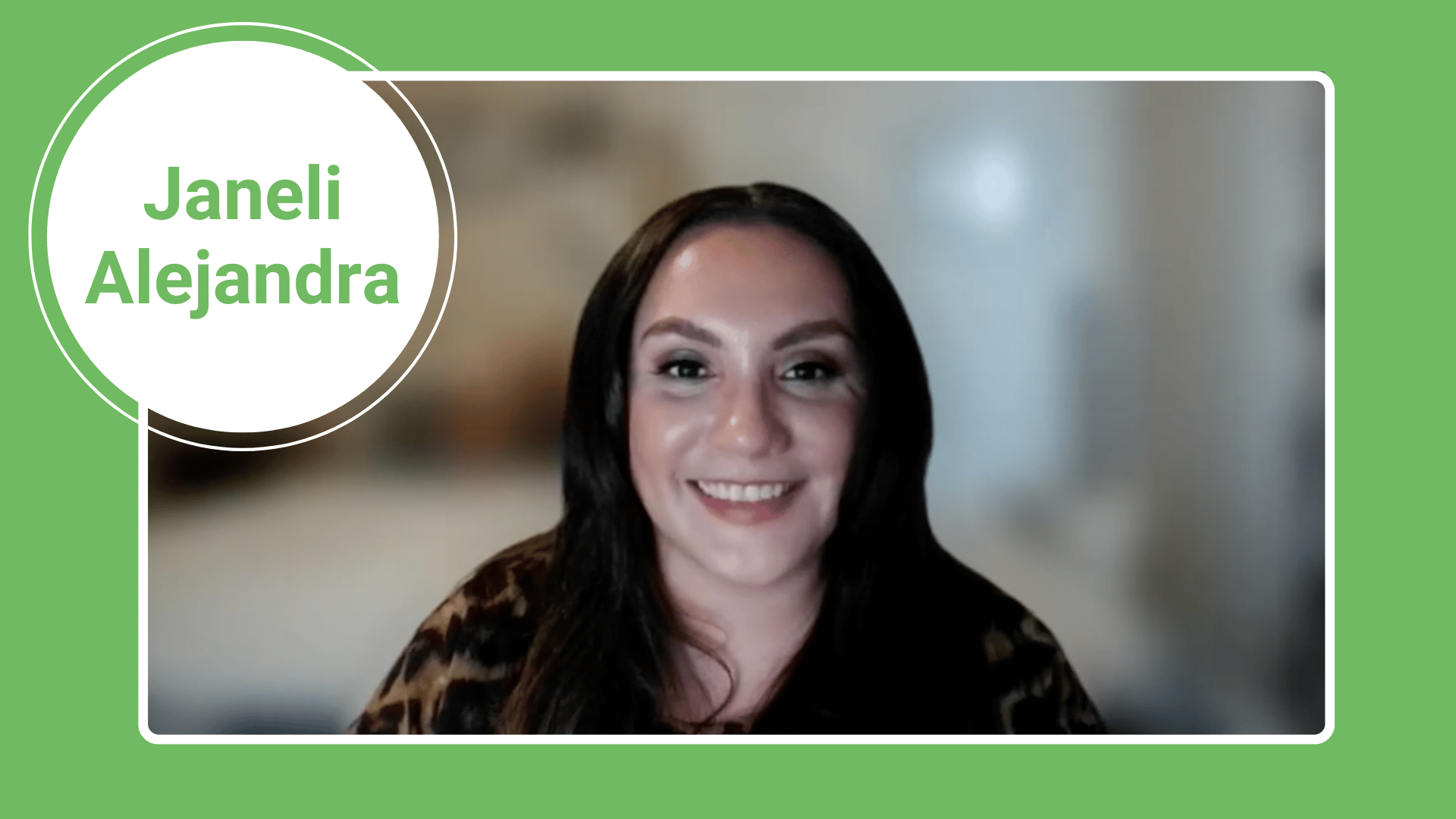 Episode Eleven: Janeli Alejandra. Janeli is an HIV advocate, TikToker, and a mother of three who was diagnosed with HIV in 2010. Janeli shares her experience to build awareness and give people living with HIV hope.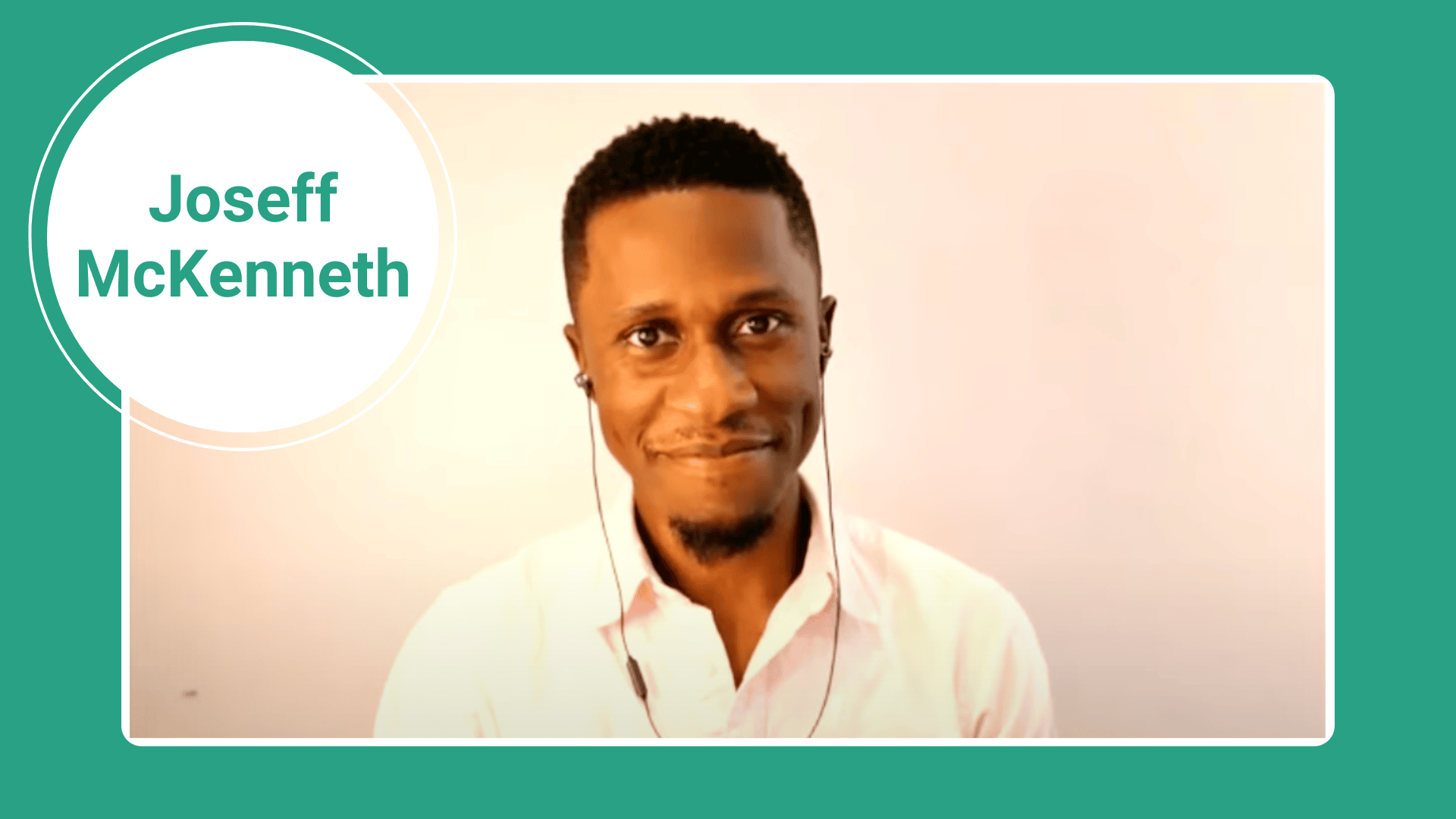 Episode Ten: Joseff McKenneth. Joseff is an independent music artist, Amazon best-selling author, online content creator, inspirational speaker, and self-healing advocate who gives hope to others living with HIV.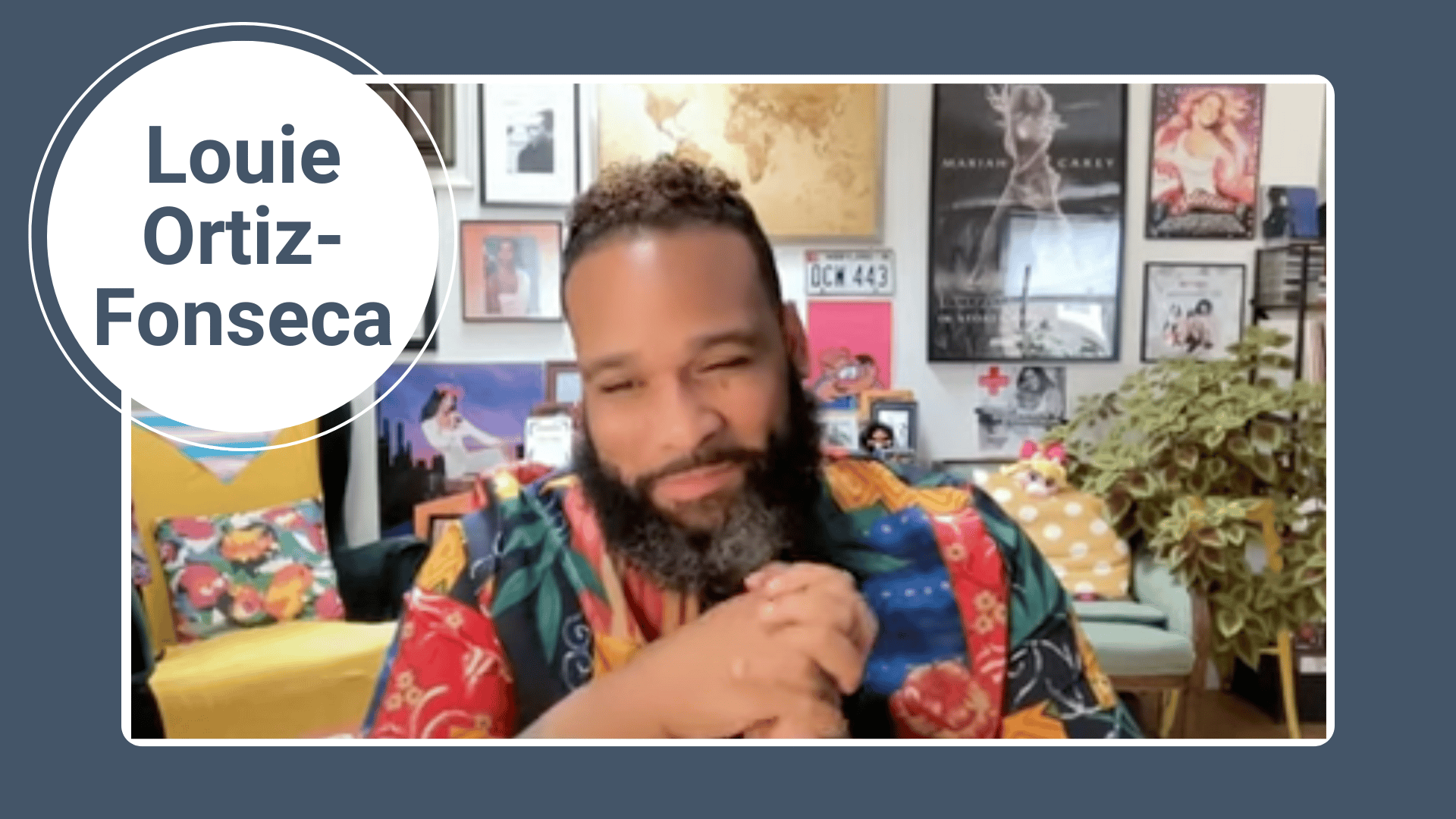 Episode Nine: Louie Ortiz-Fonseca. Louie Ortiz-Fonseca is a highly acclaimed HIV/LGBTQ+ advocate and an accomplished artist. He shares the inspiration behind his YouTube channel and the importance of educating youth about HIV.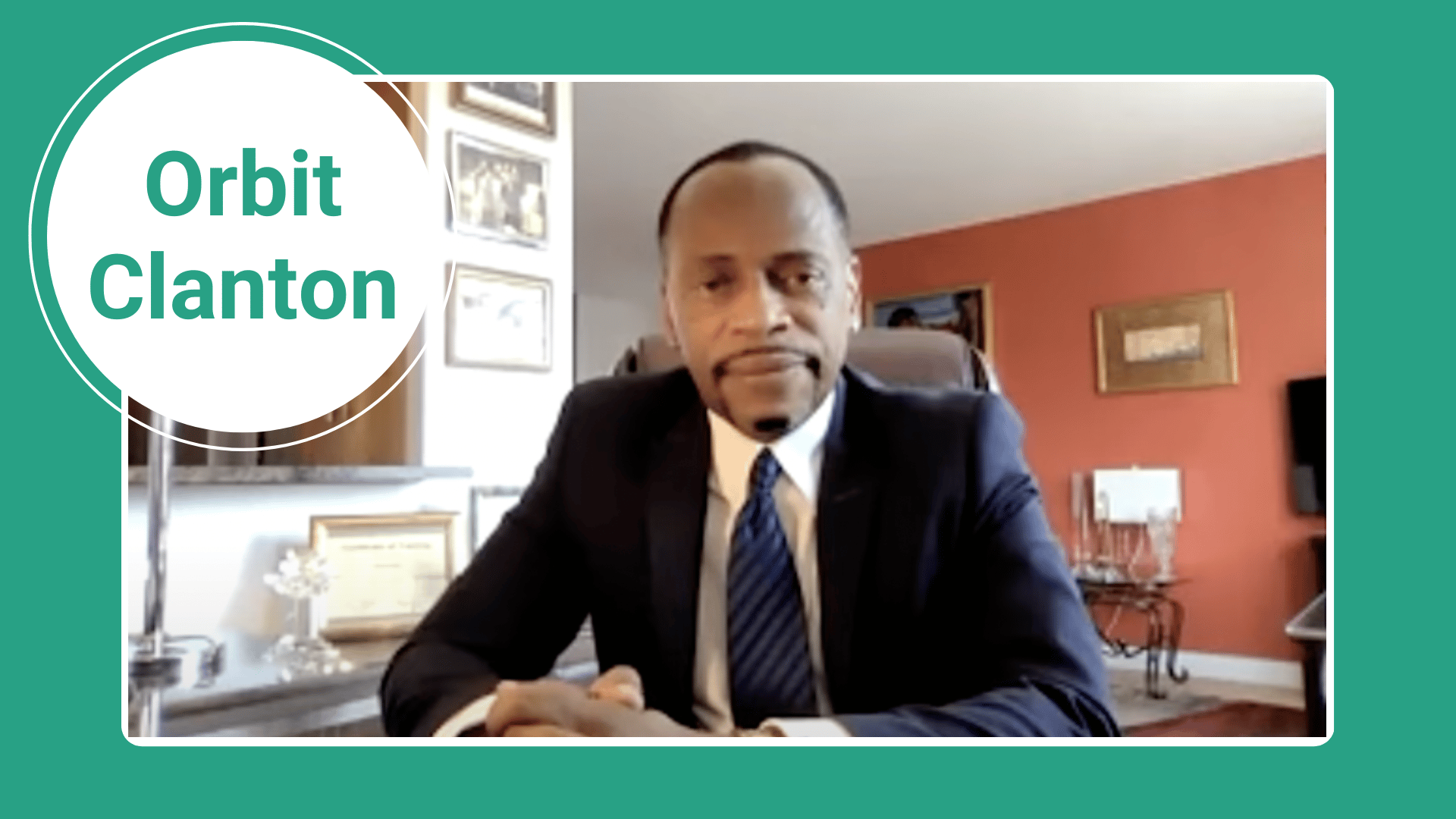 Episode Eight: Orbit Clanton. Orbit Clanton is an HIV/AIDS activist, advocate, and public speaker. He shares his experience as an individual living with HIV for 40 years.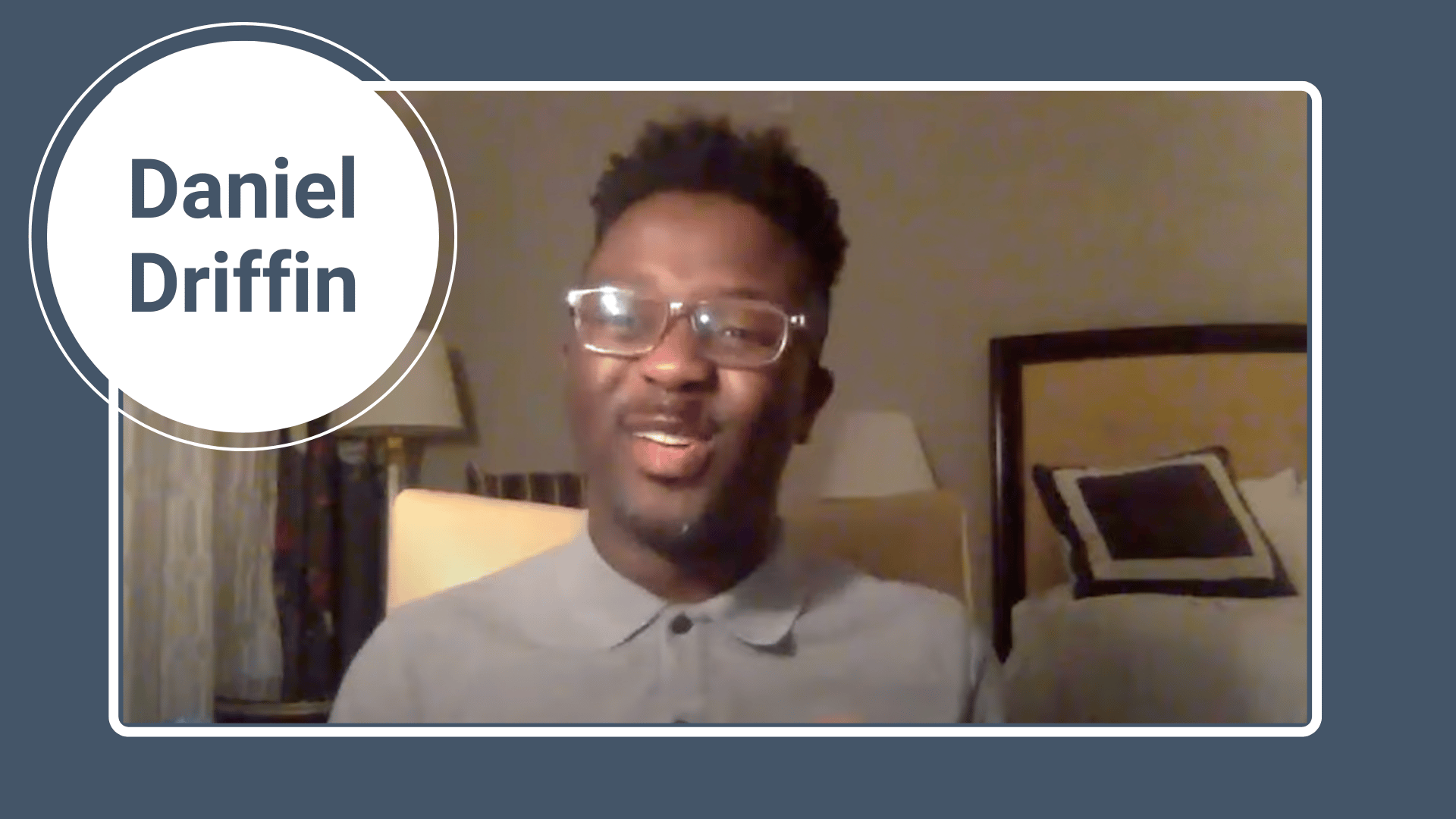 Episode Seven: Daniel Driffin. Daniel is the co-founder of THRIVE Support Services, Inc., a patient-advocacy and social support network for Black gay men living with HIV.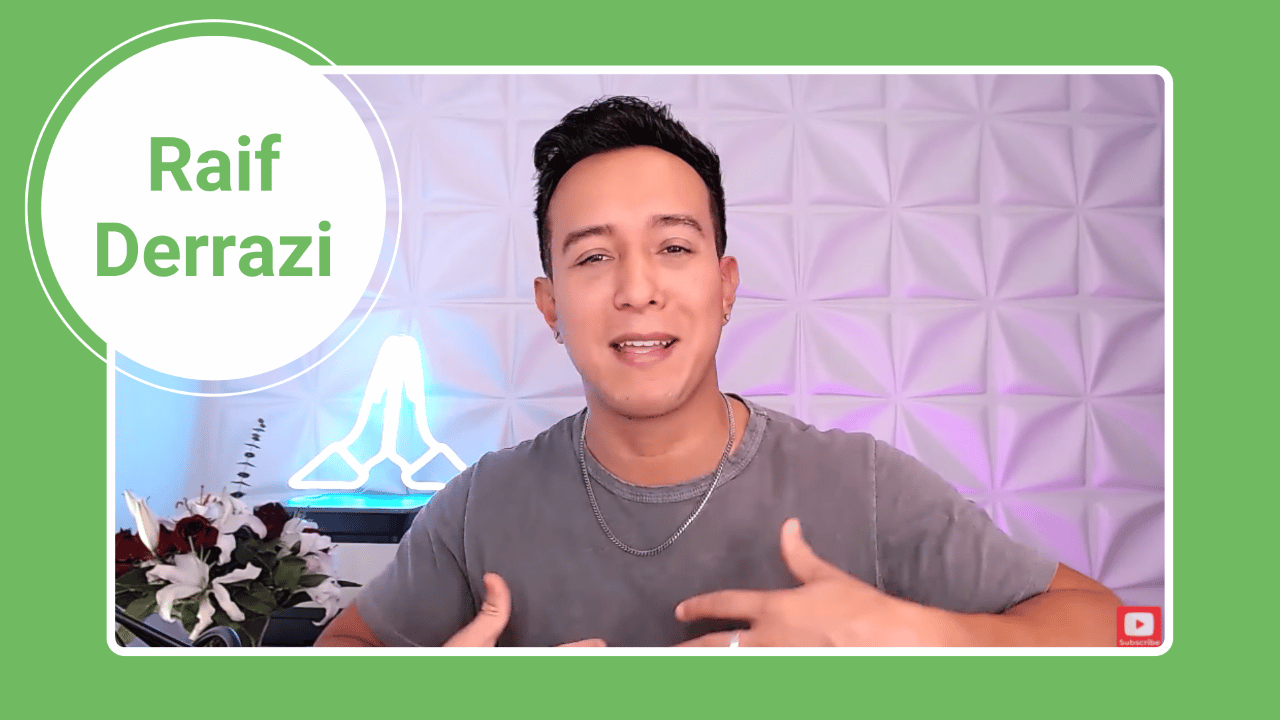 Episode Six: Raif Derrazi. Raif is an HIV/AIDS activist and natural physique bodybuilder who refused to be a victim of his diagnosis and inspires others to become their best selves.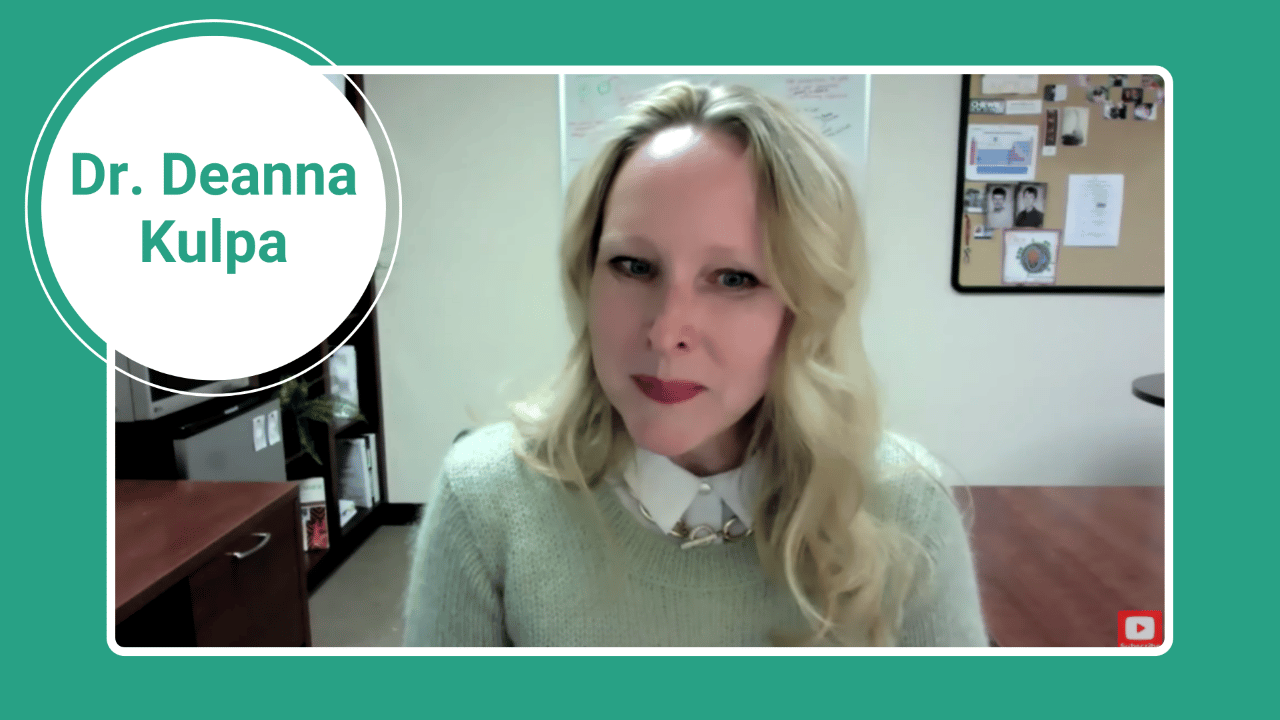 Episode Five: Dr. Deanna Kulpa. Dr. Kulpa is an assistant professor at Emory University whose work largely focuses on defining the mechanisms that promote HIV persistence in ART-treated individuals living with HIV.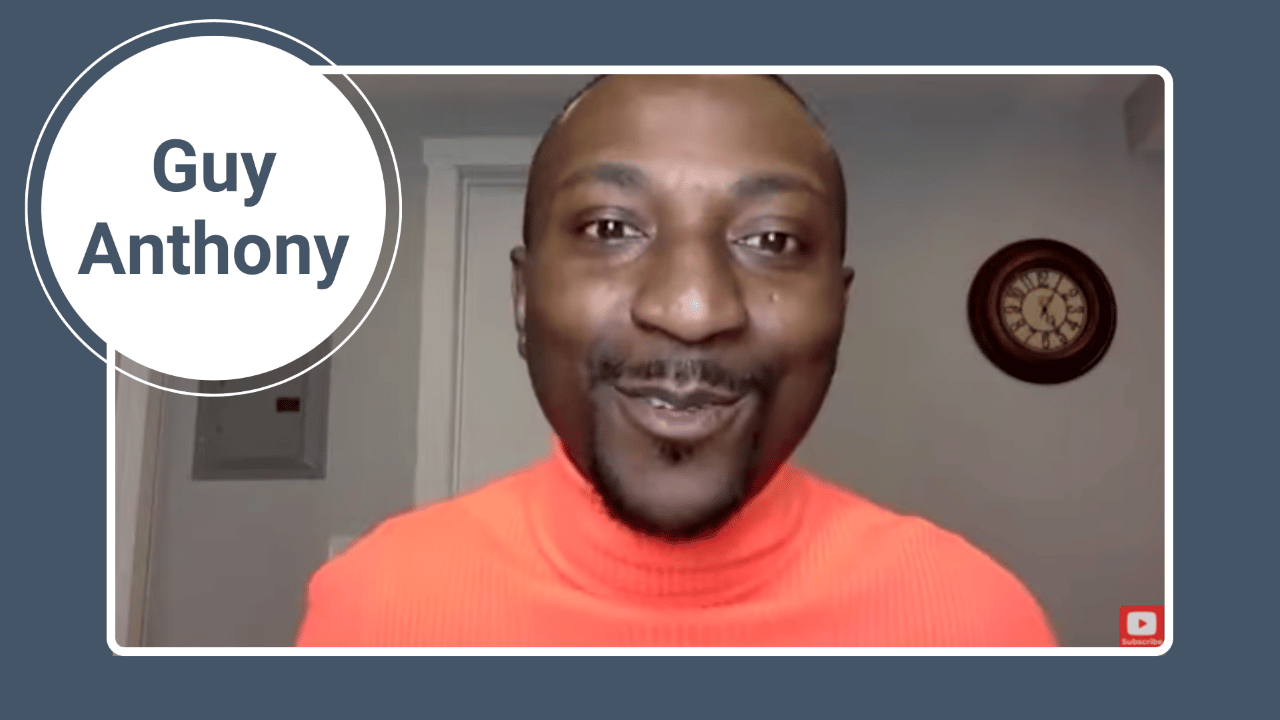 Episode Four: Guy Anthony. Guy Anthony is a dedicated HIV/AIDS activist, community leader, and author. He talks about being more than his HIV status and the importance of sharing his story to positively impact the lives of others living with HIV.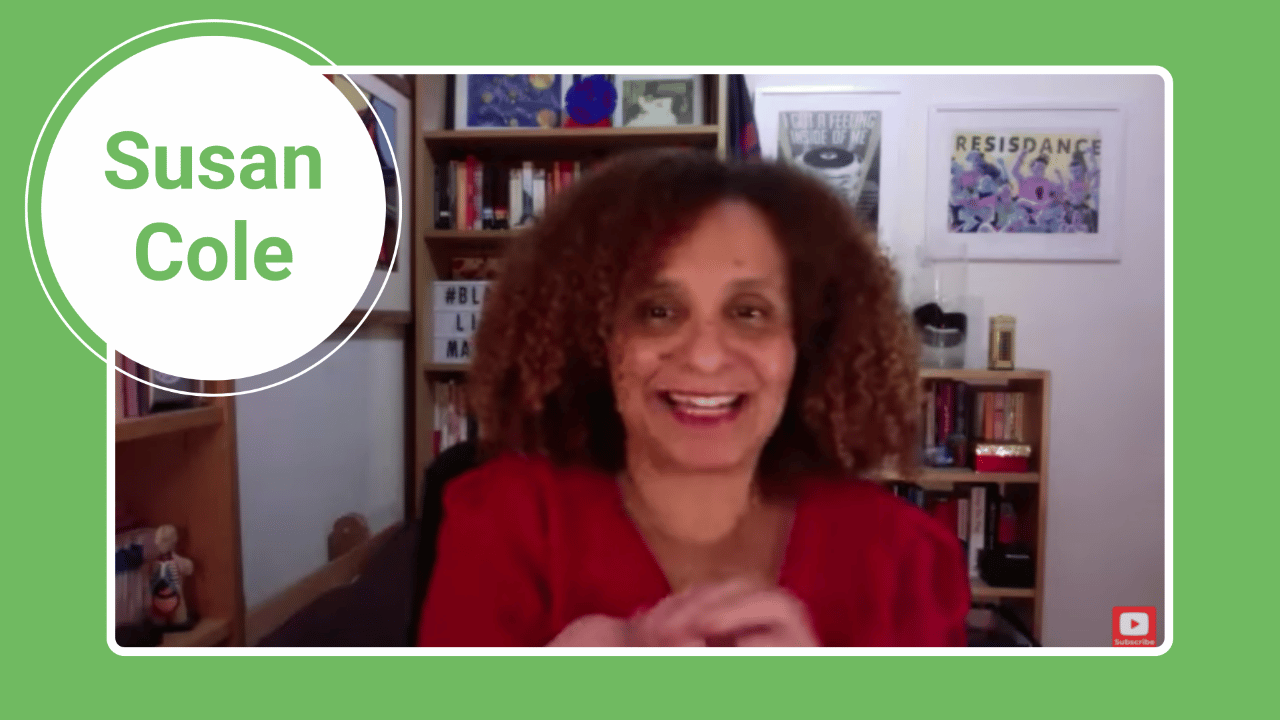 Episode Three: Susan Cole. Susan Cole is an award-winning HIV activist, broadcaster and writer who actively advocates for the rights of people living with HIV.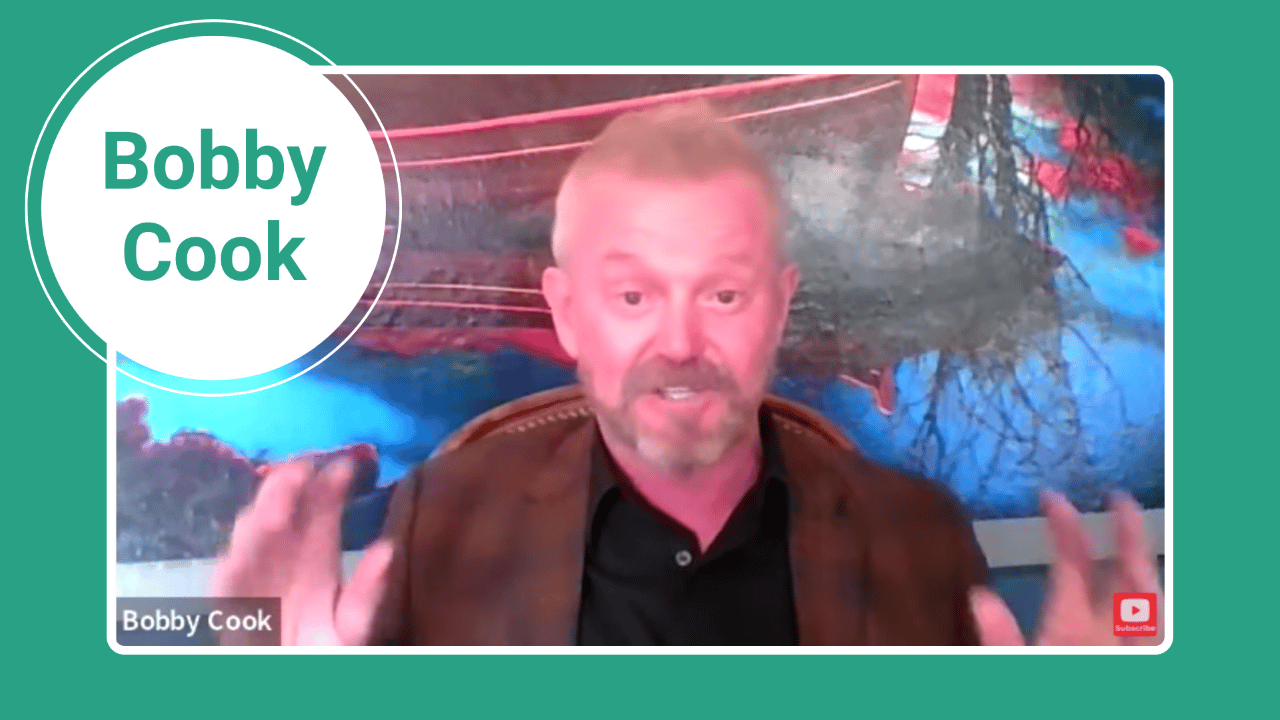 Episode Two: Bobby Cook. Mr. Cook shares his thoughts on what it is to be a man in today's world. He talks about the Copper Cactus Ranch and why building a community was his happiest accomplishment.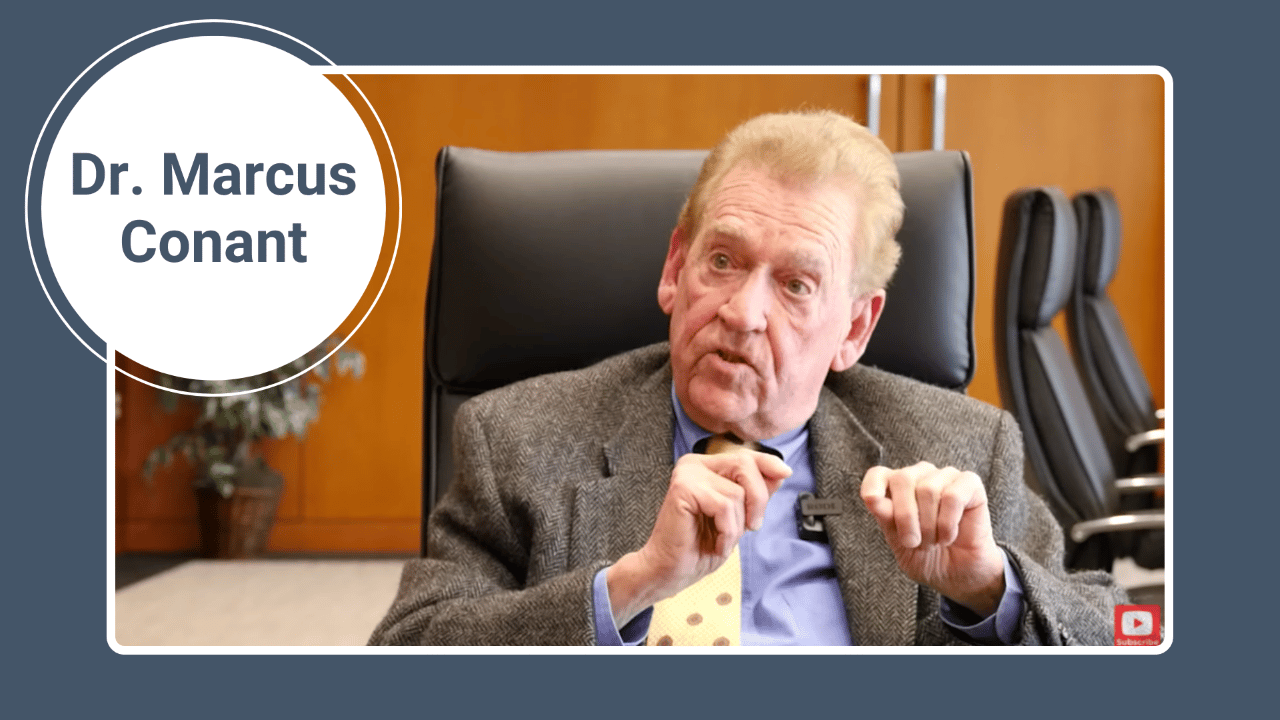 Episode One: Dr. Marcus Conant. Dr. Conant is a physician who treated thousands of HIV patients in the early 80s. Dr. Conant shares his journey with Jeff Galvin, CEO of AGT™, in the inaugural Cure Chronicles episode.