FDA Allows Clinical Trial
After promising pre-clinical studies, the phase 1 trial for AGT103-T has been 'greenlit' for a Phase 1 human trial. We are thrilled to begin clinical trials and are optimistic that our work will successfully end the suffering of individuals living with HIV.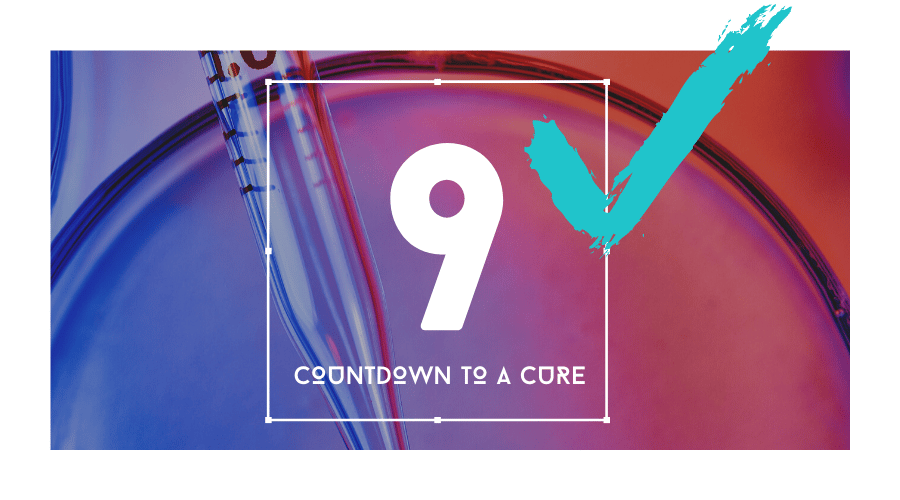 It's official, the Phase 1 trial is now open and seeking trial participants!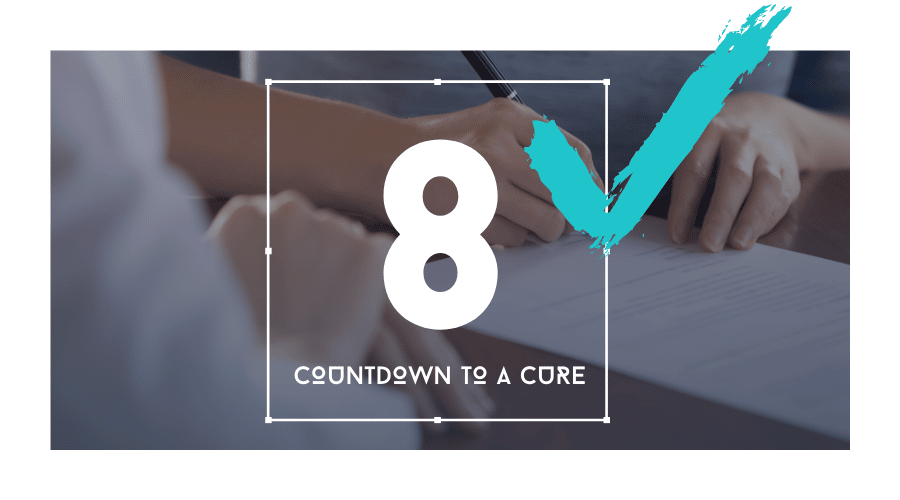 First Participants Enrolled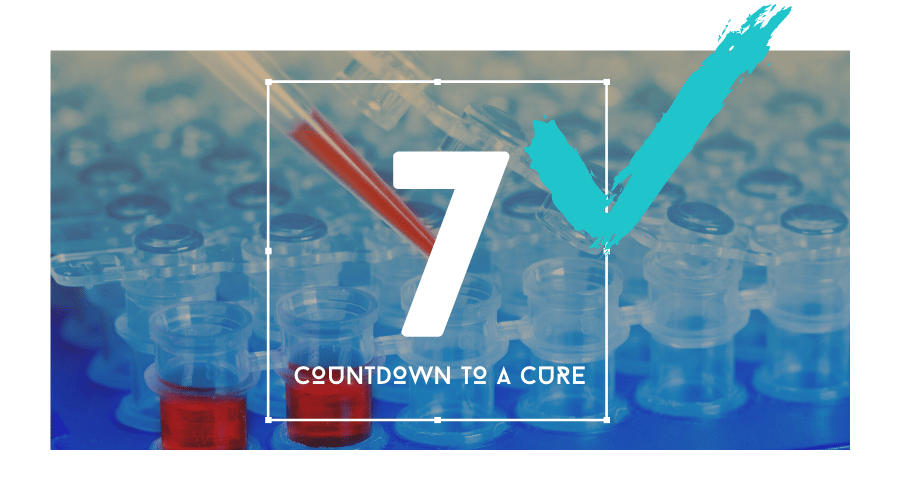 First Product Passes Release Testing 
Phase 1 began, the trial participants have been enrolled, and AGT103-T has been manufactured from the participants' blood. Now that the first blood product has passed the extensive panel of safety testing, the next step is infusion!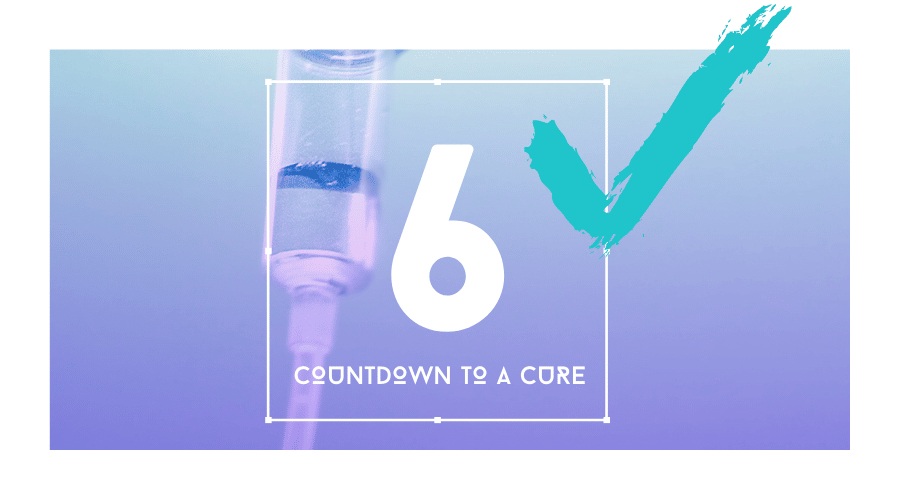 In May, the very first trial participant received AGT103-T. We are incredibly excited here at AGT, and we are eagerly observing the trial participant.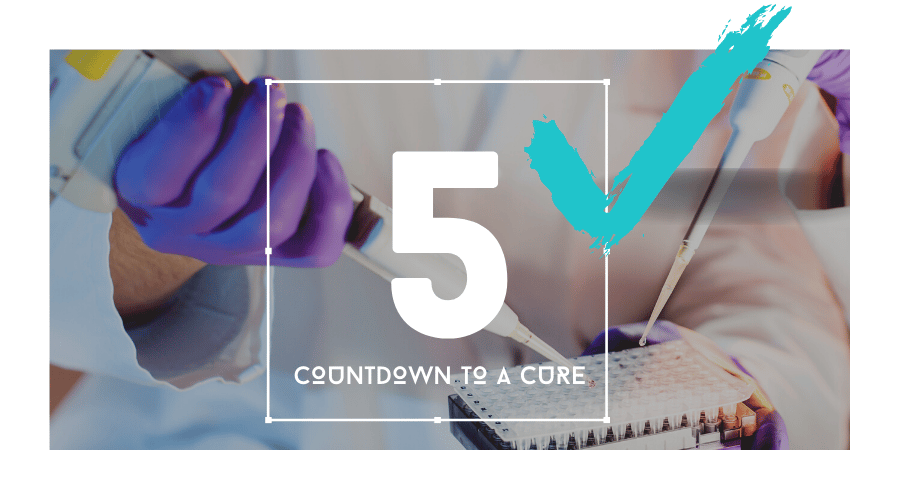 Three Patients with No Serious Adverse Events; DSMB Accelerates Trial
After no serious adverse events were recorded from the first 3 patients, the DSMB voted unanimously to continue the program at a faster pace. The 4th and 5th patient were treated in November, and we expect a 6th patient in December, completing the initial safety cohort.
Have Questions?
Visit our knowledge base for answers to FAQs about AGT's HIV cure program and Phase 1 clinical trial.
Watch our CEO break down AGT's gene and cell therapy strategy for curing HIV.
As we work toward the next milestone in the HIV Cure Program, learn more about the history of HIV that has been developing over the last 40 years.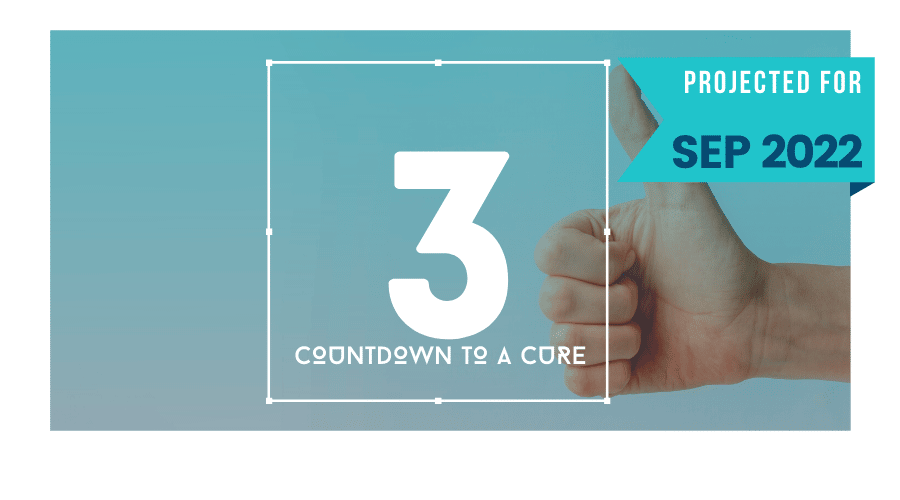 Given that participants in the study are HIV+ and have been given a therapeutic dose of the experimental drug, AGT may actually see some patients go into durable remission and be able to go off of their ARTs. Keep your fingers crossed for data this coming summer!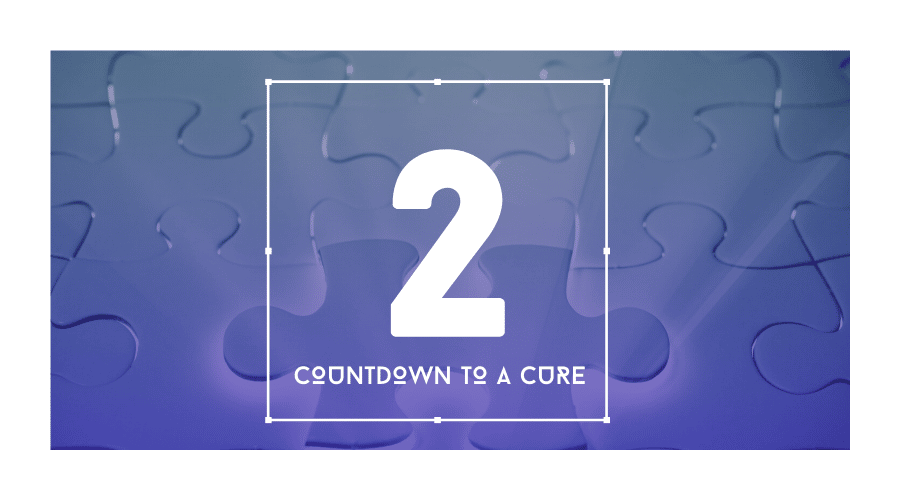 A successful Phase 1 will lead to a Phase 2 study, which could be pivotal. Gene and cell therapies frequently get limited license in a Phase 2 study.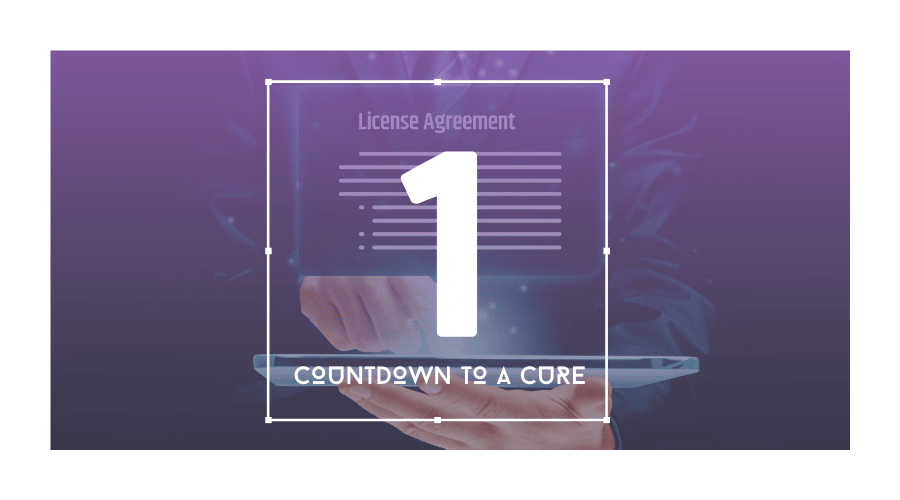 Successful completion of a Phase 2 study may give us ability to apply for a limited license, sometimes referred to as a BLA. The FDA will consider whether sufficient safety has been shown, and if efficacy is attractive.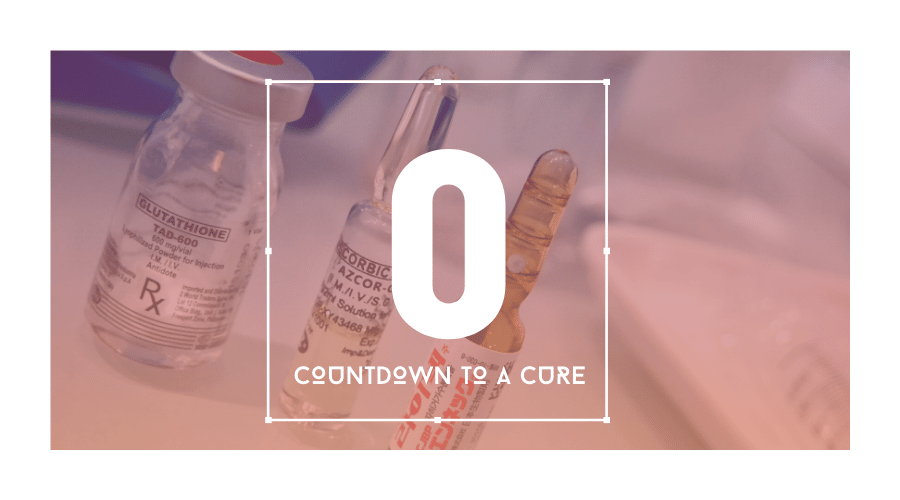 Biologics License Agreement (BLA)
We're hopeful that our clinical successes will merit a license. Provided the successful clinical studies, the BLA will allow AGT to offer the therapy commercially. 
Have Questions?
Visit our knowledge base for answers to FAQs about AGT's HIV cure program and Phase 1 clinical trial.