Clinical Trial Progress Update
The analytic treatment interruption (ATI) protocol is generating important immunological data. 
We are currently gathering and analyzing data from five out of the seven clinical trial participants.

It takes a full three months to collect and analyze data once each participant's ATI begins. So we expect further announcements at the end of December.

After a preliminary review of the early immunological data from the ATI participants, the National Institute of Allergy and Infectious Diseases (NIAID) has reengaged with us. NIAID will be conducting viral reservoir and B cell measurements, which will provide critical data about our theory and progress toward a potential HIV cure.
Now that we have safety data and blood markers of efficacy that satisfy the Phase 1 clinical trial criteria, we expect to submit the final Phase 1 trial report to the U.S. Food and Drug Administration (FDA) in February 2023. 
American Gene is currently writing the protocol for Phase 2 for FDA consideration to continue the clinical development of this potential cure for HIV.
American Gene Technologies' first-in-human Phase 1 study for AGT103-T is currently underway at trial sites in the Washington, D.C. area. Seven patients have received AGT103-T and have experienced no serious adverse events, thereby demonstrating the therapy's safety. Blood markers in the treated patients have provided a view into how the cell therapy is responding in their bodies. So far, the data has confirmed that the cells are properly engrafting, persisting, and seem to be remaining uninfected while reacting to, and likely fighting HIV the way scientists expected.
The independent Institutional Review Board (IRB) overseeing the clinical trial approved the next step of the clinical trial: analytic treatment interruption (ATI). American Gene Technologies has begun withdrawing participants from their antiretroviral drugs, which will ultimately reveal whether they are cured of HIV, meaning they no longer need daily medication, and can't develop AIDS or become re-infected with HIV. American Gene Technologies expects to reveal the results of the ATI by the end of this year (2022).
Follow new clinical trial developments on Facebook and Twitter @americangene.
HIV Clinical Trial Timeline
American Gene Technologies is making great progress in our ongoing HIV clinical trial. Here is a countdown from when we first started this journey in 2019 to 2022. We highlight key milestones we've achieved so far, as well as future developments we are working toward — all in an effort to potentially cure HIV.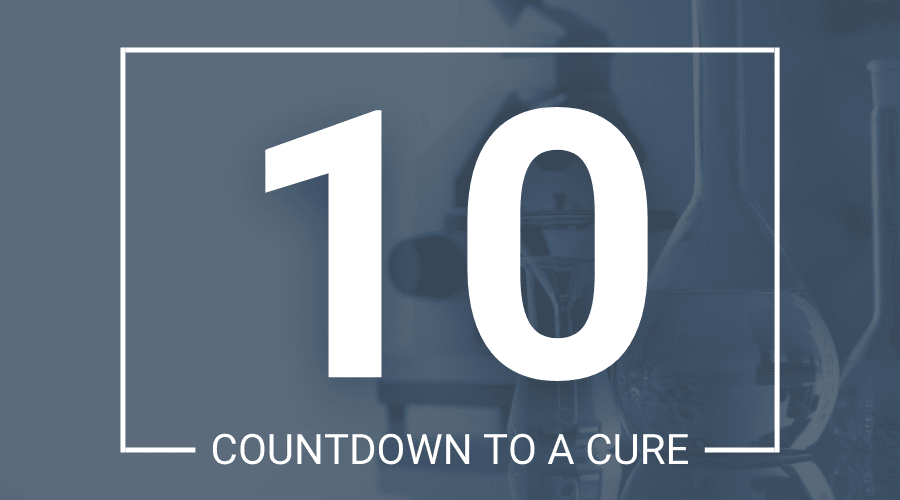 FDA Allows Clinical Trial
After promising pre-clinical studies, the phase 1 trial for AGT103-T was 'greenlit' for a Phase 1 human trial.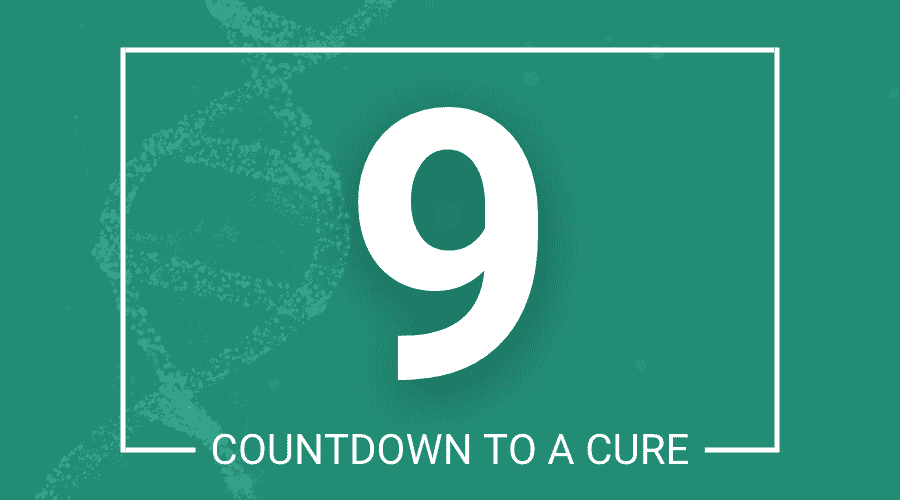 American Gene™ Phase 1 trial officially opened and started seeking trial participants.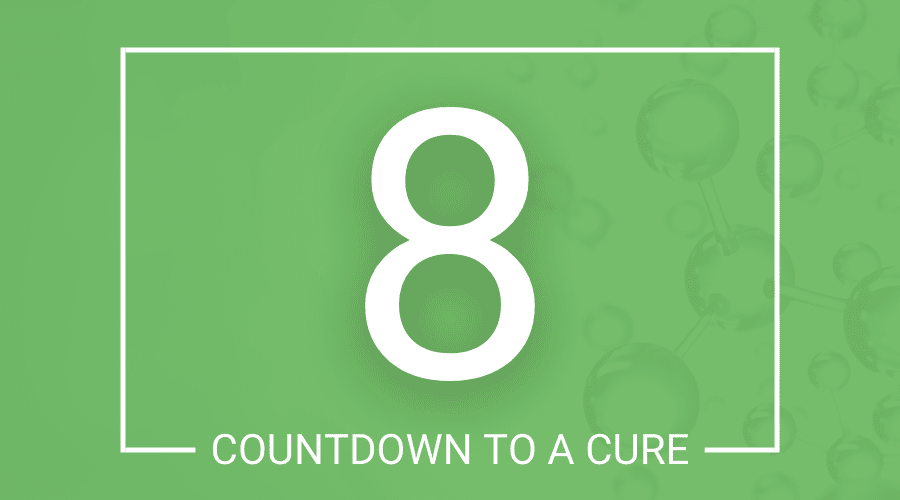 First Participant Enrolled
The first trial participant was enrolled in the Phase 1 trial of AGT103-T.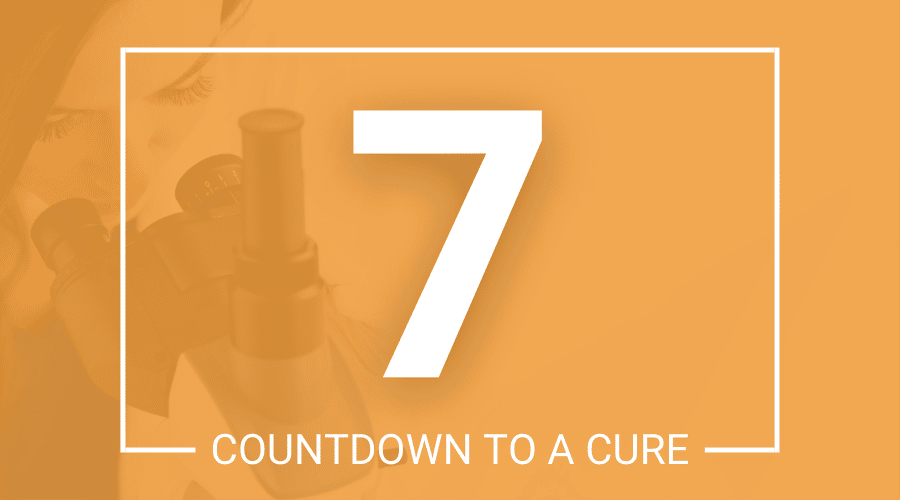 First Product Passes Release Testing 
After Phase 1 began and the trial participants were enrolled, American Gene manufactured AGT103-T and passed an extensive panel of safety testing.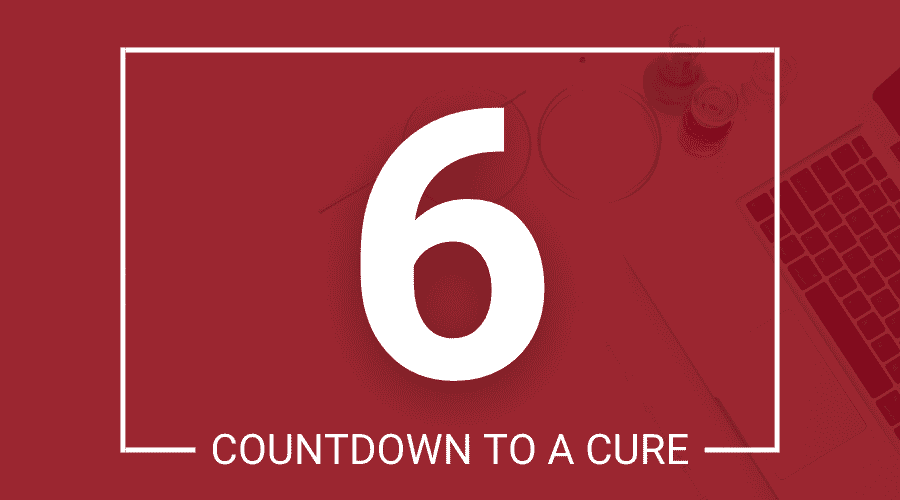 The very first trial participant received an infusion of AGT103-T.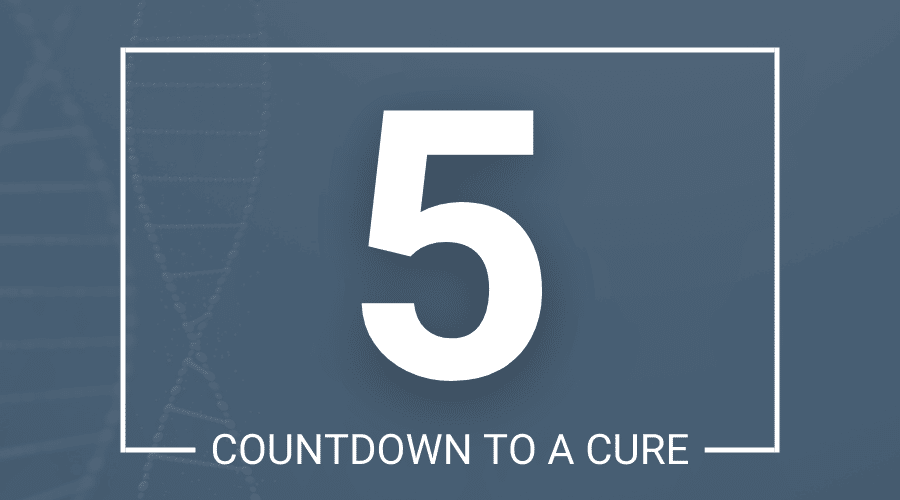 Three Patients with No Serious Adverse Events; DSMB Accelerates Trial
After no serious adverse events were recorded from the first 3 patients, the DSMB voted unanimously to continue the program at a faster pace. The 4th and 5th patient were treated in November 2021.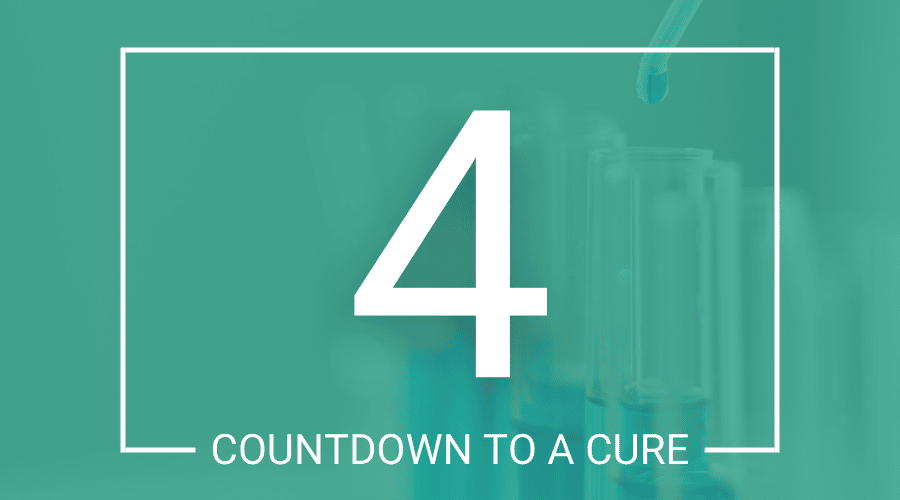 First Five Patients Show Critical Efficacy Markers
The AGT103-T gene and cell therapy was tested on participants, giving us a sneak peek at efficacy data that normally occurs in Phase 2. The initial data showed blood markers of efficacy in all five clinical trial participants.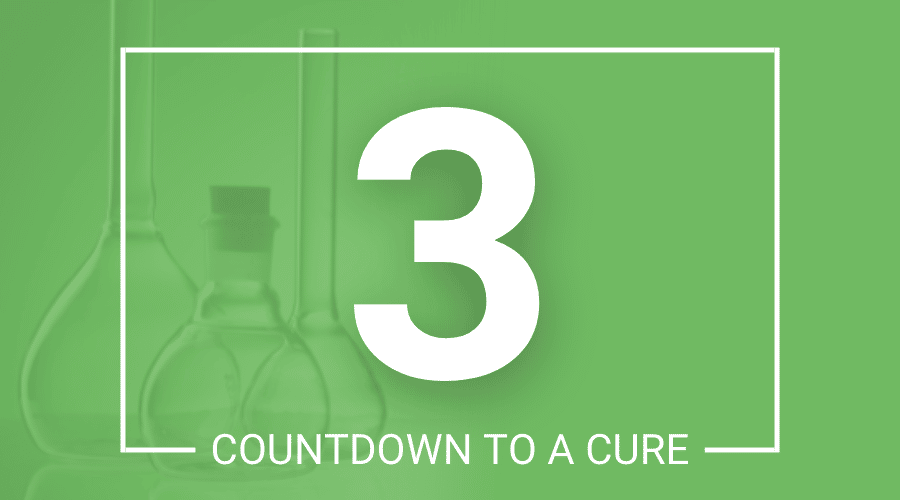 Given that participants in the study are living with HIV and have been given a therapeutic dose of the experimental drug, American Gene may actually see some patients go into durable remission and be able to go off of their ARTs.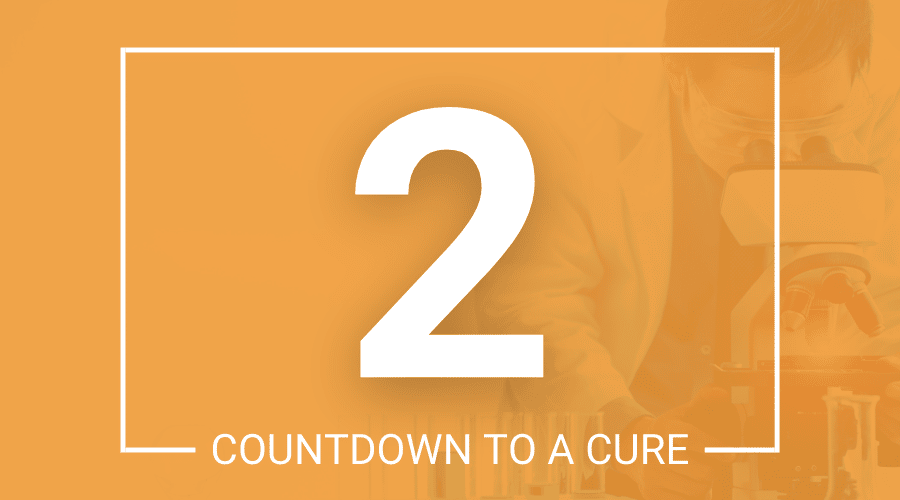 A successful Phase 1 will lead to a Phase 2 study, which could be pivotal. Gene and cell therapies frequently get limited license in a Phase 2 study.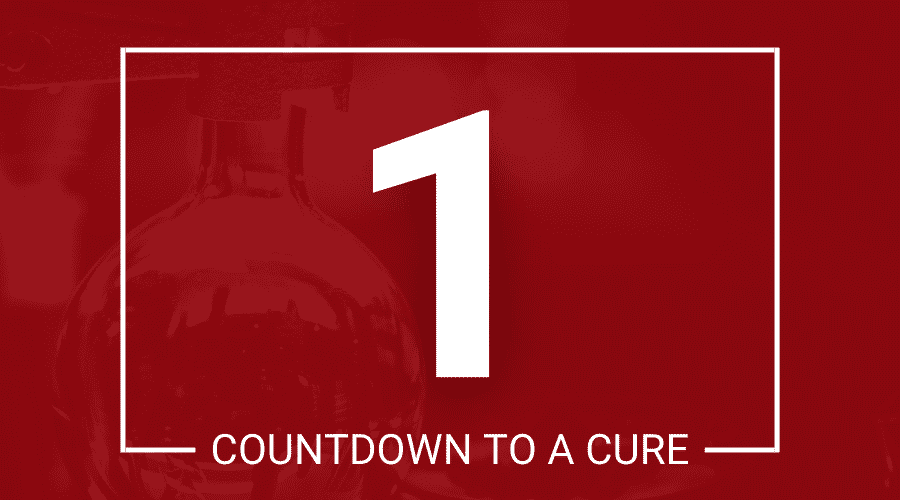 Successful completion of a Phase 2 study may give us the ability to apply for a limited license, sometimes referred to as a BLA. The FDA will consider whether sufficient safety has been shown, and if efficacy is attractive.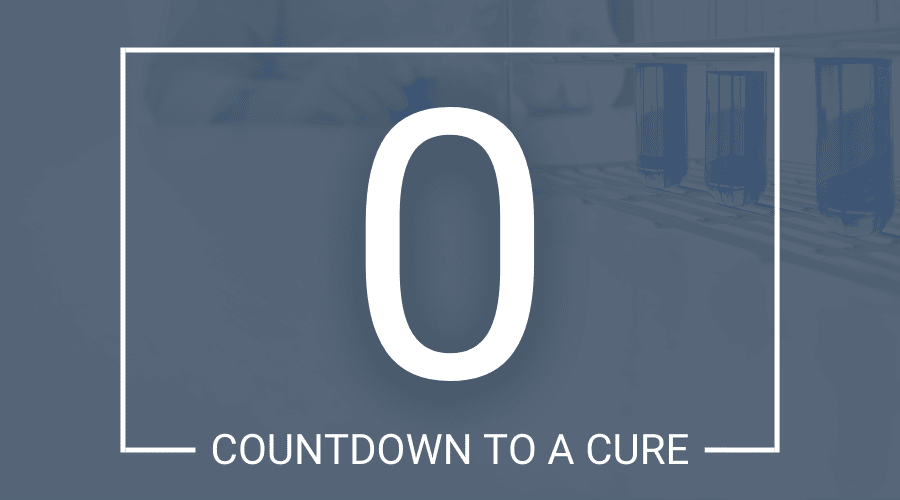 Biologics License Agreement (BLA)
We're hopeful that our clinical successes will merit a license. Provided the successful clinical studies, the BLA will allow American Gene Technologies to offer the therapy commercially. 
Have Questions? Get Answers.
Visit our knowledge base for answers to FAQs about American Gene Technologies' HIV cure program and Phase 1 clinical trial.
As we work toward the next milestone in the HIV Cure Program, learn more about the history of HIV that has been developing over the last 40 years.