FDA Allows Clinical Trial
After promising pre-clinical studies, the phase 1 trial for AGT103-T has been 'greenlit' for a Phase 1 human trial. We are thrilled to begin clinical trials and are optimistic that our work will successfully end the suffering of individuals living with HIV.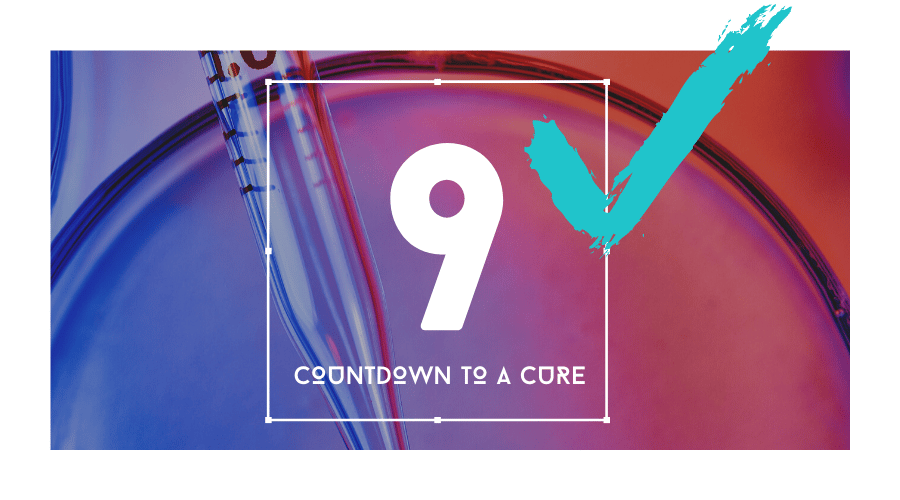 It's official, the Phase 1 trial is now open and seeking trial participants!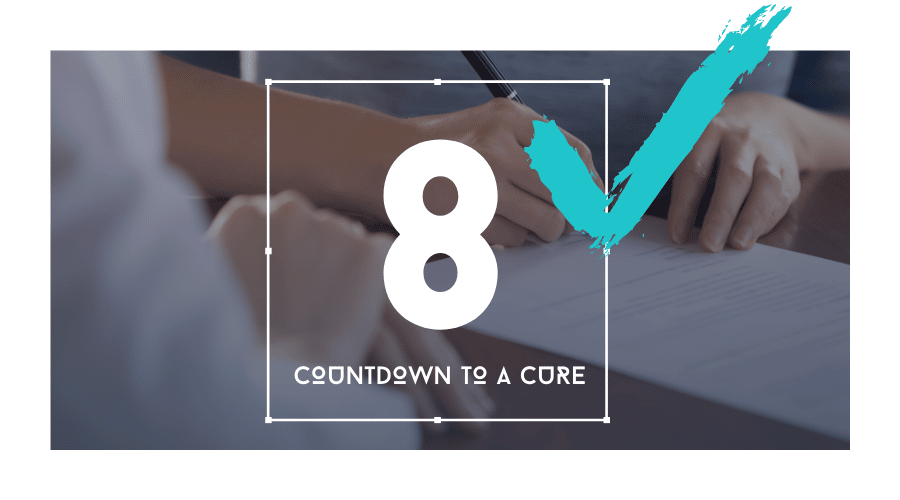 First Participants Enrolled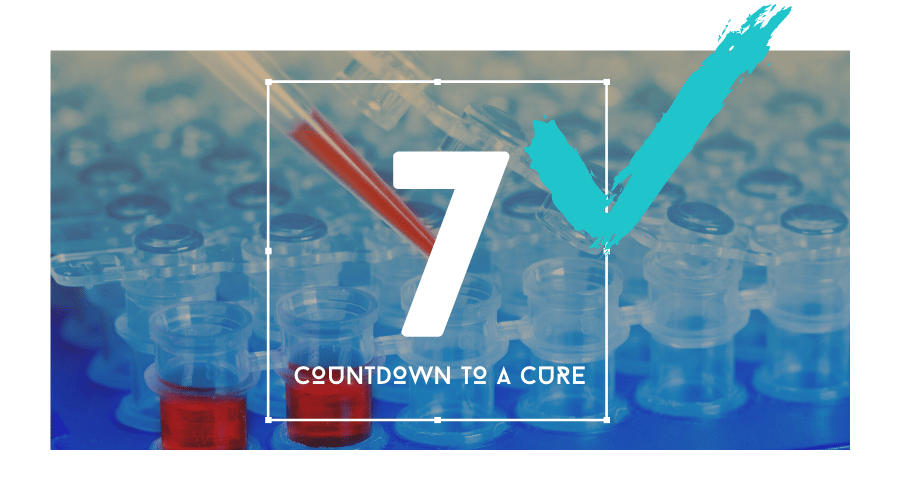 First Product Passes Release Testing 
Phase 1 began, the trial participants have been enrolled, and AGT103-T has been manufactured from the participants' blood. Now that the first blood product has passed the extensive panel of safety testing, the next step is infusion!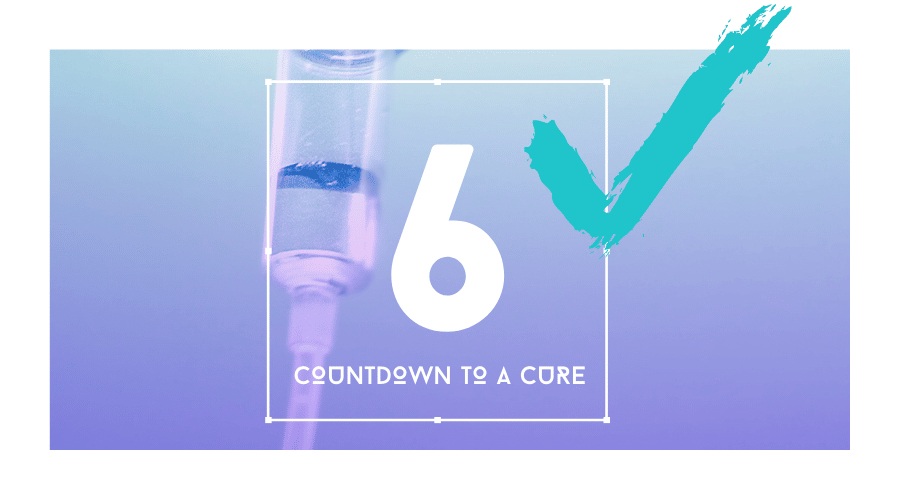 In May, the very first trial participant received AGT103-T. We are incredibly excited here at AGT, and we are eagerly observing the trial participant.
Latest HIV Cure
Project Update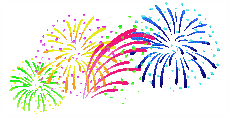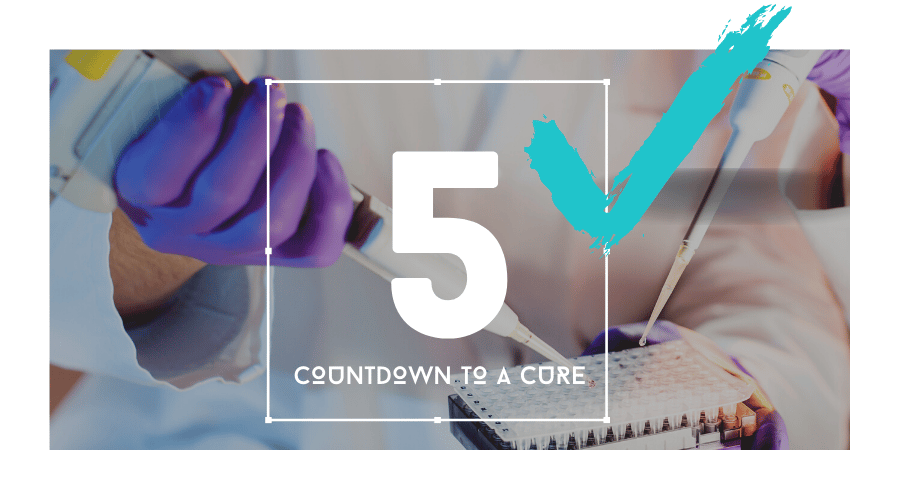 Safety Readouts From First Two Trial Participants
The Data Safety and Monitoring (DSMB) Board met to review the data from the first trial participant. There were no adverse events and the DSMB unanimously voted to continue the trial without any modifications to the clinical trial protocol. It is now full speed ahead! The second patient was dosed on August 4th.
Have Questions?
Visit our knowledge base for answers to FAQs about AGT's HIV cure program and Phase 1 clinical trial.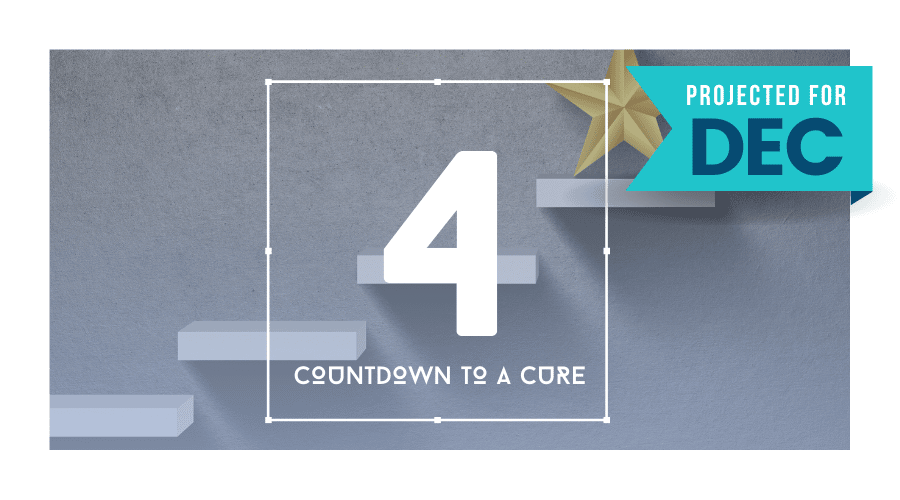 Traditional medicines are tested on healthy patients in Phase 1 to determine whether or not the treatment is toxic. The nature of AGT103-T precludes Phase 1 testing on individuals who do not live with HIV, so we got a sneak peek at efficacy data which normally occurs in Phase 2.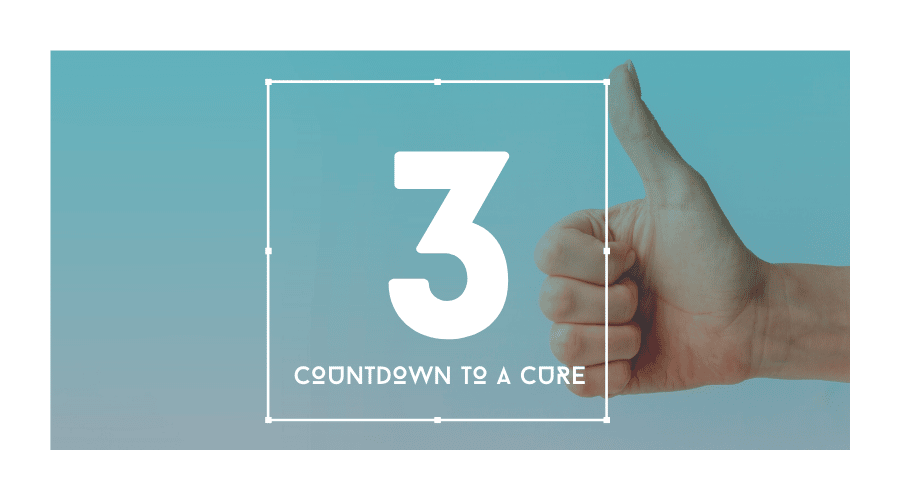 The success of the Phase 1 trial has given regulators reason to advance AGT103-T into later-stage trials. We are thrilled to move forward on our pursuit of a functional cure!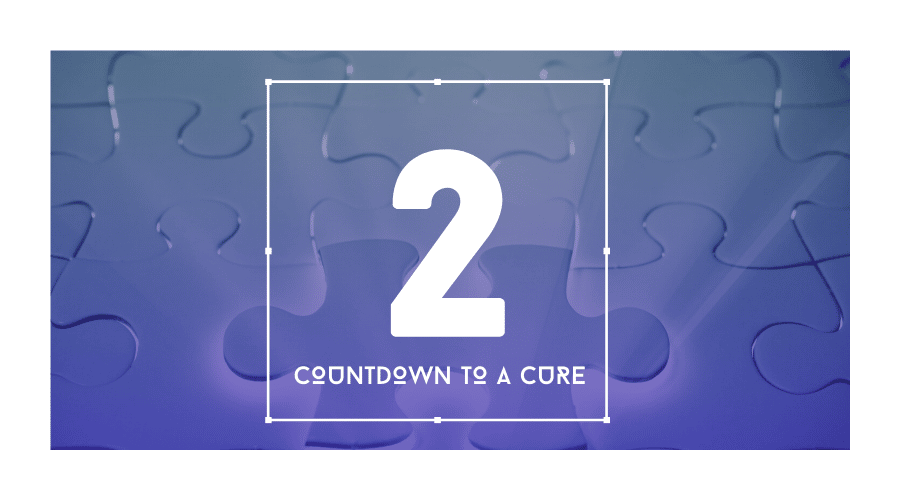 The completion of Phase 2 shows that in addition to the Phase 1 safety data, AGT103-T has been shown to function as described, as a functional cure for HIV!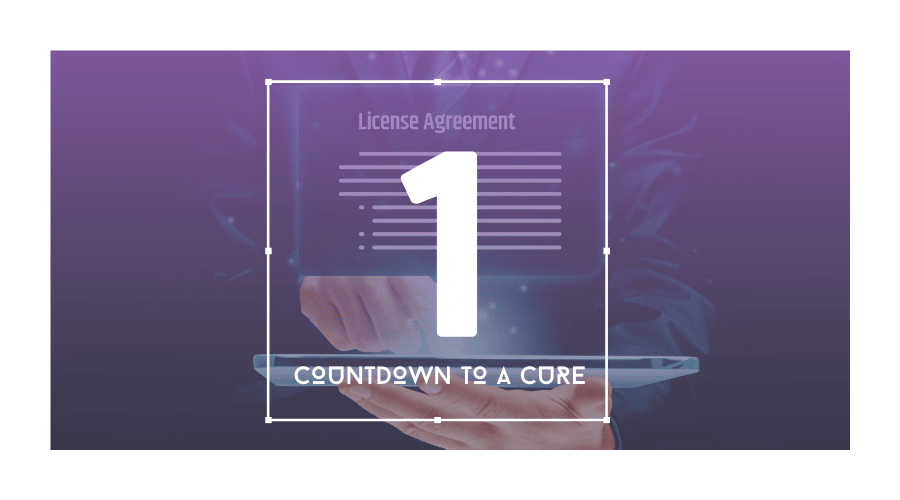 Biologics License Agreement (BLA)
The Biologics License Application presents our clinical findings to regulators and appeals for commercialization of AGT103-T. We are hopeful that our clinical success thus far will merit the pivotal commercialization of AGT103-T.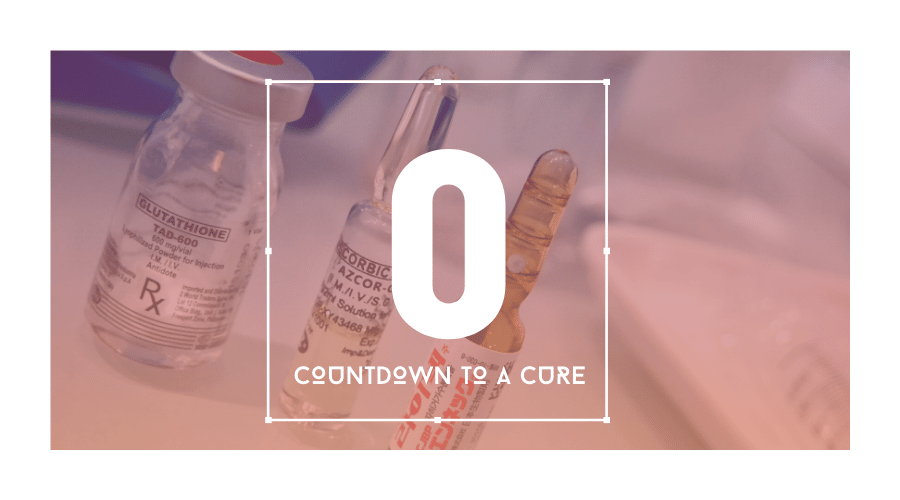 First Commercial Treatment
The finish line! AGT103-T is now available for patient use. This is a historic day for HIV, and we hope that the large-scale rollout of this functional cure will improve the lives of people living with HIV all over the world.
Have Questions?
Visit our knowledge base for answers to FAQs about AGT's HIV cure program and Phase 1 clinical trial.