Search all of our news releases here.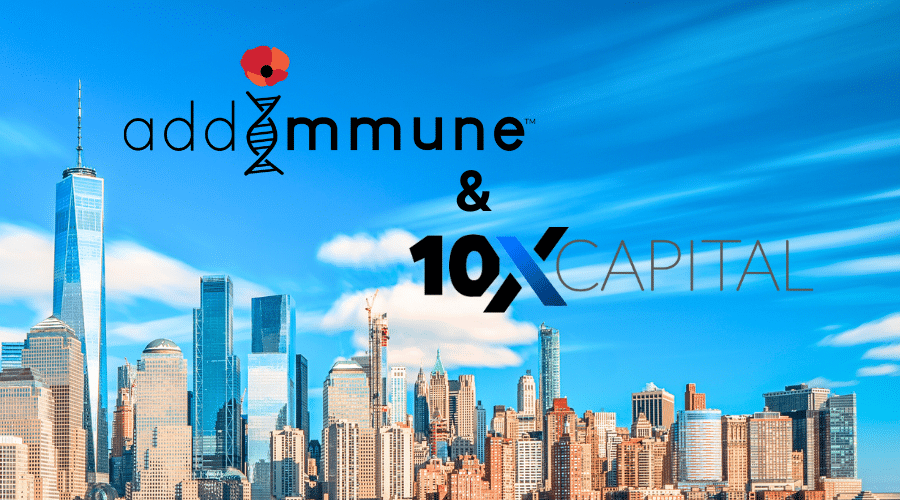 Addimmune's investigational cell therapy, AGT103-T, makes gene modifications to the patients' immune cells (T cells) that harden those cells against HIV infection and depletion, thus allowing those cells to target and kill HIV instead of being "killed" by the virus.    Thirty-eight million people are living…
Read More
Subscribe to News Releases and News Updates
Subscribe to our news release and published article updates to be notified when we release new content!
Follow AGT on Social Media