Search all of our news releases here.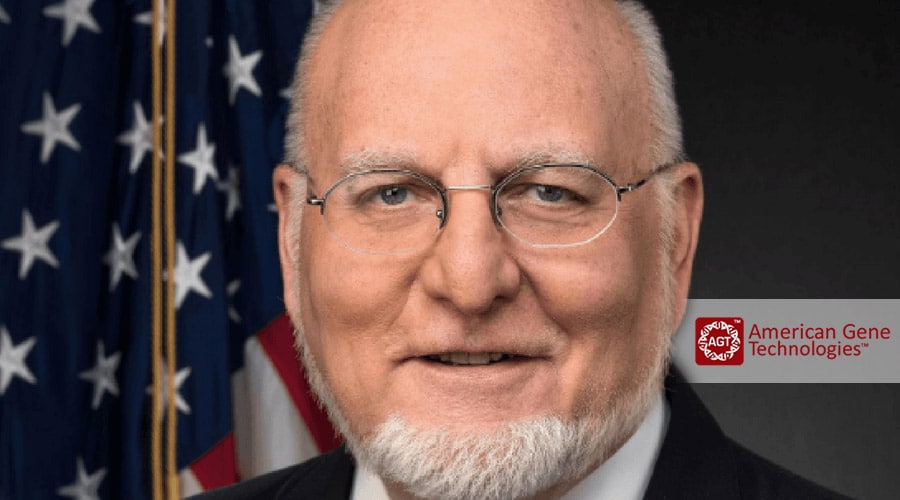 ROCKVILLE, MD. (PRWEB) SEPTEMBER 15, 2021 Dr. Redfield's expertise in virology strengthens AGT's capacity to develop innovative HIV treatments. American Gene Technologies (AGT) announces the appointment of Dr. Robert R. Redfield, former director of the Centers for Disease Control and Prevention (CDC) and co-founder of…
Read More
Subscribe to News Releases and News Updates
Subscribe to our news release and published article updates to be notified when we release new content!
Follow AGT on Social Media