Search all of our news releases here.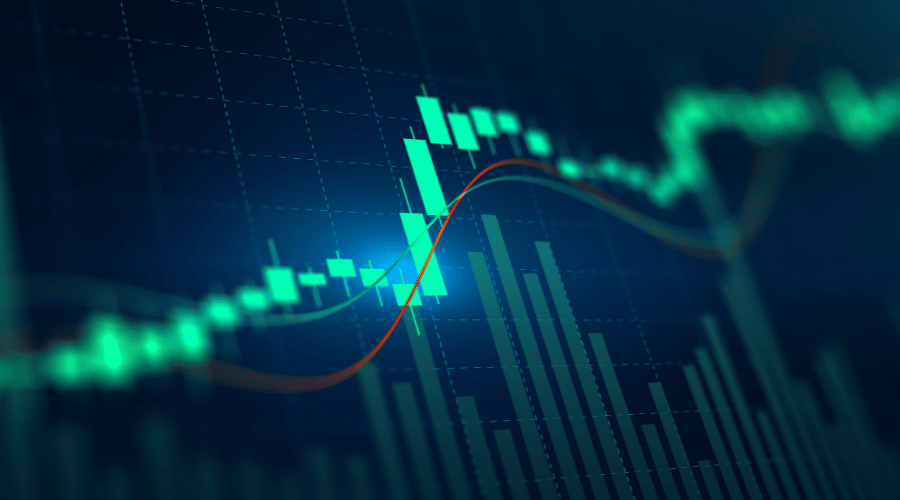 AGT™ welcomes additional support of its HIV Cure clinical trial and broad gene therapy development platform American Gene Technologies, a clinical-stage biotechnology company working to cure HIV, announced today that angel investor Ride Wave Ventures has made its first investment in the company. Ride…
Read More
Subscribe to News Releases and News Updates
Subscribe to our news release and published article updates to be notified when we release new content!
Follow AGT on Social Media