American Gene Technologies® Attracts Investment from Ride Wave Ventures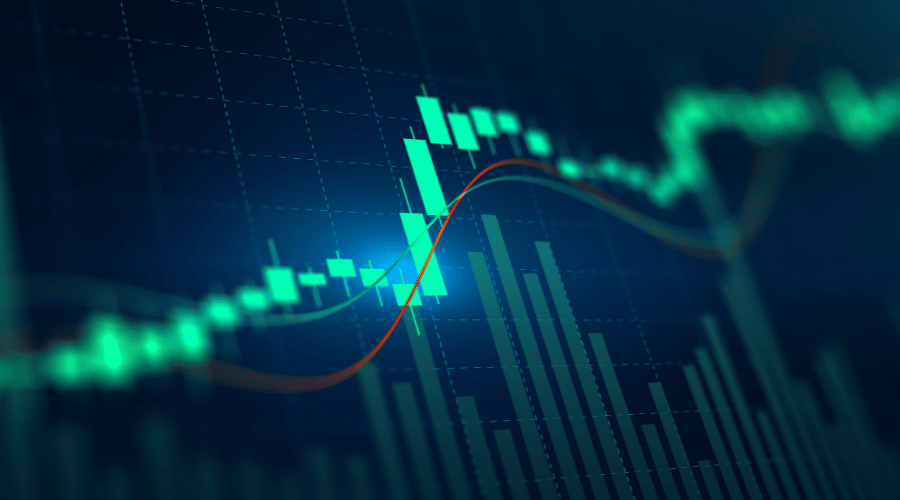 AGT™ welcomes additional support of its HIV Cure clinical trial and broad gene therapy development platform
American Gene Technologies, a clinical-stage biotechnology company working to cure HIV, announced today that angel investor Ride Wave Ventures has made its first investment in the company.
Ride Wave Ventures' investment adds to the more than $50 million in investment capital American Gene Technologies has attracted so far. These capital inflows go directly to support the development of gene therapies for some of humanity's worst diseases, including HIV, cancers, and phenylketonuria (PKU).
Ride Wave Ventures invests in companies it believes could have venture class returns. Ride Wave looks for high-growth companies "with huge or growing total addressable markets," particularly those which have a product or service that changes people's behavior and creates a new market or significantly extends a currently existing market.
"This investment from Ride Wave Ventures is a welcome and significant vote of confidence in our future from a rising angel investor," said American Gene Technologies Business Development Director Norman Rogers. "We're excited and gratified that Ride Wave Ventures' continual search for big-idea companies brought our work to its attention, and we appreciate the opportunity to collaborate and propel one another forward."
With more than 37 million people in the world living with HIV/AIDS, American Gene Technologies is working hard to develop a cure. The company is in a clinical trial for single-infusion gene therapy (AGT103-T) to functionally cure people living with HIV.
About American Gene Technologies 
American Gene Technologies is a gene therapy company with a proprietary gene-delivery platform for rapid development of gene therapies to cure infectious diseases, cancers, and inherited disorders. Its mission is to transform people's lives through genetic medicines that rid the body of disease. American Gene Technologies has been granted four patents for the technology used to make AGT103-T and 11 patents for its unique immuno-oncology approach to stimulate gamma-delta (γδ) T cells to destroy a variety of solid tumors. The company has developed a synthetic gene for treating Phenylketonuria (PKU), a debilitating inherited disease. American Gene Technologies' treatment for PKU has been granted Orphan Drug Designation by the Food and Drug Administration (FDA), and it is expected to reach the clinic in 2023.
Video About American Gene Technologies's Work: https://youtu.be/fiA2s7JCkJ8
Media Contact:
Grant Smith
Vice President of Marketing and Communications
American Gene Technologies
Phone: 317-518-9807
Email: gsmith@americangene.com