American Gene Technologies® Applauds the State of Maryland for Supporting Biotech Investment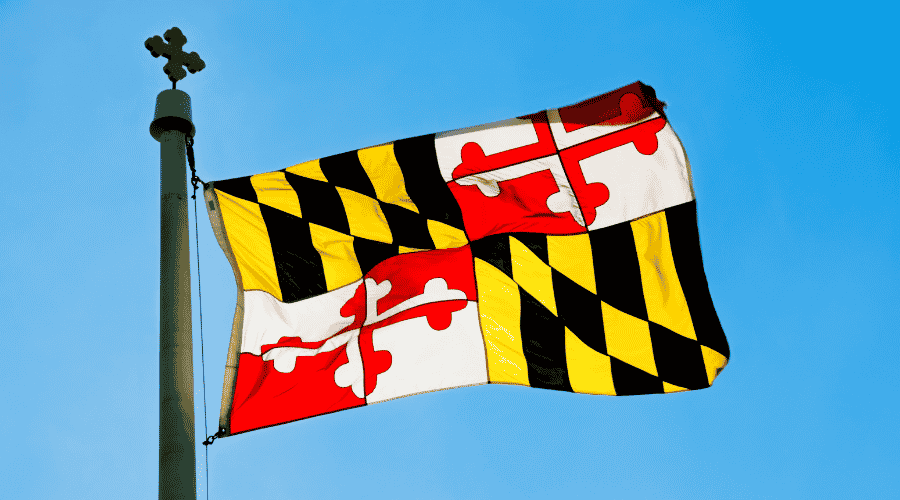 Maryland's Biotechnology Investment Incentive Tax Credit (BIITC) program generates multiple benefits for the state
American Gene Technologies, a clinical-stage biotechnology company working to cure HIV, thanks the State of Maryland for its commitment to supporting biotech research through initiatives like the Biotechnology Investment Incentive Tax Credit (BIITC) program. While AGT™ is no longer eligible for this tax credit, having recently reached the maximum benefits of the BIITC legislation, the company's research and growth was greatly enhanced by the program.
Thanks to the more than $8.3 million received from the BIITC, AGT attracted nearly $57 million in investment capital from around the U.S. That money went directly to support the development of gene and cell therapies for some of humanity's worst diseases, including HIV, cancer and phenylketonuria (PKU).
"We were fortunate to have been the top beneficiary of this tax credit program, and we believe there was a simultaneous ROI for Maryland," said AGT founder and CEO Jeff Galvin. "We contributed to the state's economy by growing from a handful of employees during our first round of BIITC participation to today's approximately 50 employees, all of whom live in Maryland, spend money in Maryland, and pay taxes in Maryland. Most of the $57 million we raised with BIITC's assistance was spent locally."
Tax revenue may only be the beginning for the return on Maryland's BIITC "investment". "AGT is hopefully on the eve of a cure for HIV," added Galvin. "Imagine the millions of people worldwide whose lives could be improved as a result. We are currently in a Phase 1 human trial for this promising development, and it might not have been possible to reach this stage of our progress toward a potential cure without this program."
Galvin points out that an HIV cure could have a $15+ billion impact on commerce in Maryland. That's a tremendous economic benefit for the comparatively modest amount of dollars in the state budget going to the BIITC, making this program a very wise and efficient use of Maryland tax dollars.
AGT strongly believes other Maryland companies should continue to have access to the BIITC program. Biotech research is a long, time-intensive process, but its benefits to society are enormous. The company encourages the state to not only preserve, but to strengthen and expand the program, to support additional science and research developments in Maryland and to bolster cutting-edge companies as they struggle to survive in their early years. 
The BIITC is helping Maryland become a leading biotech hub — able to flourish in what Goldman Sachs predicts will be a rapidly growing gene and cell therapy healthcare category exceeding five trillion dollars in gross annual revenues. Galvin believes that Maryland is on track to gain an outsized portion of this new market, and that the BIITC program is a strategic way to enhance Maryland's ability to compete with Boston and San Francisco biotech companies.
About American Gene Technologies
AGT is a gene and cell therapy company with a proprietary gene-delivery platform for rapid development of cell and gene therapies to cure infectious diseases, cancers, and inherited disorders. AGT's mission is to transform people's lives through genetic medicines that rid the body of disease. AGT has been granted four patents for the technology used to make AGT103-T and 11 patents for its unique immuno-oncology approach to stimulate gamma-delta (γδ) T cells to destroy a variety of solid tumors. The company has developed a synthetic gene for treating Phenylketonuria (PKU), a debilitating inherited disease. AGT's treatment for PKU has been granted Orphan Drug Designation by the Food and Drug Administration (FDA), and it is expected to reach the clinic in 2022. 
Video: https://youtu.be/fiA2s7JCkJ8
Media Contact:
Grant Smith
Vice President of Marketing and Communications
American Gene Technologies
Phone: 317-518-9807
Email: gsmith@americangene.com