American Gene Technologies® Welcomes Barry H. Wells, M.D., as Head of Business Development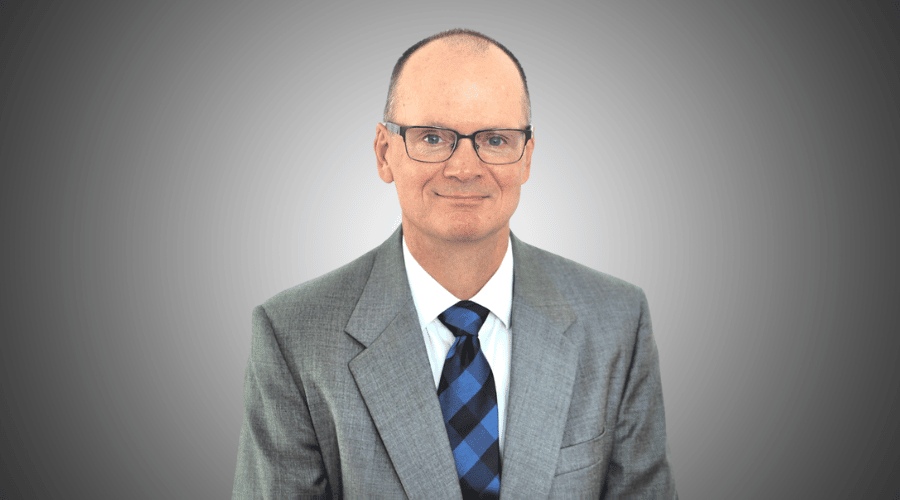 Dr. Wells' promotion comes as the company's HIV clinical trial progresses
American Gene Technologies, a clinical-stage biotechnology company based in Rockville, Maryland, has promoted Barry H. Wells, M.D. as head of business development. Dr. Wells joined the company's investor relations team in 2019.
"I am excited to have Barry leading our investor relations and business development efforts," said American Gene™ CEO Jeff Galvin. "Barry's combination of medical and entrepreneurial skills gives him a comprehensive understanding of our healing mission and business strategy."
Dr. Wells has devoted his career to eliminating disease. After nearly four decades as a urologist and surgeon treating patients suffering from perirenal abscess, kidney stones, urinary tract infection and other urological issues, he has broadened his scope to help American Gene Technologies in its mission to use the power of gene therapy to relieve human suffering from serious diseases.
"I'm elated to join the American Gene team as Head of Business Development," said Dr. Wells. "I have been raising money for the company for the past three years because I believe so much in its potential to bring desperately needed cures to suffering patients. When I learned about the company from a friend, I became an investor. I am honored to have the opportunity to build the company's capacity to achieve its mission."
In addition to medicine, Dr. Wells has also long been interested in business and technology.  He formed two small-business ventures and has raised funds for New Sapience, an AI company in its early stage of growth.
Dr. Wells earned his bachelor of arts degree in 1977 at the University of Kansas, where his academic achievement led to his election to Phi Beta Kappa. He graduated from the Kansas University School of Medicine with his M.D. in 1983. He completed a residency in urologic surgery at University of Maryland Medical Center from 1983 to 1988.
About American Gene Technologies
American Gene Technologies is a gene therapy company with a proprietary gene-delivery platform for rapid development of gene therapies to cure infectious diseases, cancers, and inherited disorders. Its mission is to transform people's lives through genetic medicines that rid the body of disease. American Gene Technologies has been granted numerous patents for the technology used to make AGT103-T and for its unique immuno-oncology approach to stimulate gamma-delta (γδ) T cells to destroy a variety of solid tumors. The company has developed a synthetic gene for treating Phenylketonuria (PKU), a debilitating inherited disease. The company's treatment for PKU has been granted Orphan Drug Designation by the Food and Drug Administration (FDA), and it is expected to reach the clinic in 2023.
Video About American Gene Technologies' Work: https://youtu.be/fiA2s7JCkJ8
Media Contact: 
Kathy Fowler
American Gene Technologies
Phone: (410) 963-2345
Email: kfowler@americangene.com