Positive Clinical Trial Results Spur American Gene Technologies® to Launch Addimmune™, a Company with One Focus: Cure HIV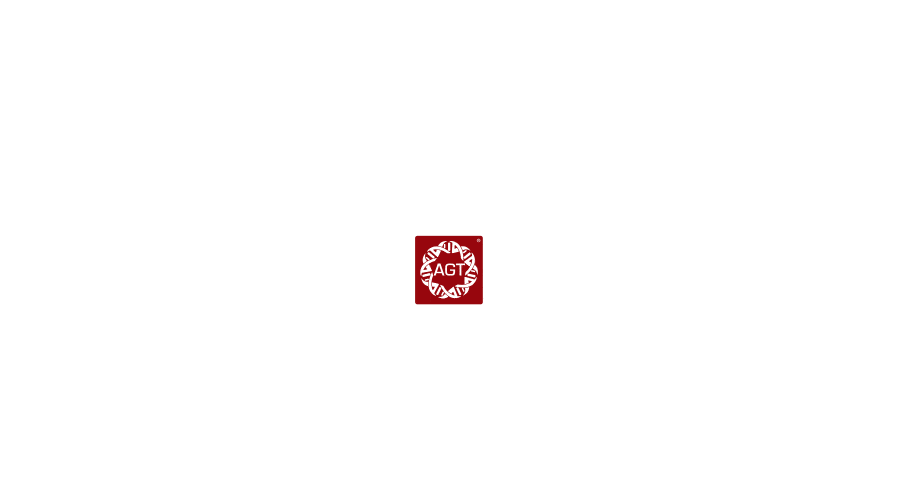 When Jeff Galvin founded American Gene Technologies in 2008, he envisioned a future where gene therapy could be used to write disease out of the genetic code. Today, on June 9, 2023, that future just got a lot closer with three major announcements:
The company's HIV gene therapy, AGT103-T, has yielded encouraging data through two separate clinical studies. The trajectory projected by these data sets puts the program on track to accomplish its goal of functionally curing patients.
To propel the HIV cure program, AGT™ has created Addimmune, a new company with the sole focus of advancing AGT103-T through human clinical trials. Addimmune's singular focus will expedite the clinical development of a functional cure for HIV, while AGT will retain its creative capabilities as it pursues the broader mission of reducing suffering from serious human diseases.
The creation of Addimmune is more than just an organizational change for AGT. The company intends to take Addimmune public. This decision has multiple strategic upsides for both AGT and Addimmune. More details to come.
AGT has officially completed its Phase 1 clinical trial for AGT103-T, and submitted its final report to the FDA. Safety data has been published in the peer-reviewed journal Frontiers in Medicine and shows zero serious adverse events, engraftment of AGT103-T cells in all trial participants, and no rejection of the AGT103-T cells, even when given at high doses. Attached to the FDA-mandated Phase 1 study was an additional sponsor-initiated follow-on study named Durable Anti-Retroviral Withdrawal Initiative (DARWIN). Phase 1 trial participants who received AGT103-T were given the option to enroll in the DARWIN study to observe the behavior of AGT103-T cells when antiretroviral therapy (ART) is discontinued and HIV begins replicating again.
The DARWIN study is not a substitute for Phase 2 data, but it does provide incredibly valuable data. Most excitingly, all of the participants showed an active immune response against HIV, and several displayed significant viral suppression. AGT's scientists are continuing to analyze the data in search of the mechanisms underlying these findings. Although the conditions in the DARWIN study were not ideal to the function of AGT103-T, the study provides a sneak peek at the performance characteristics of the gene therapy. Scientists are using this information to optimize the study design of a Phase 2 to bolster its effectiveness.
Looking forward, Addimmune will continue working towards a functional cure for HIV. Armed with powerful insights from human testing, an entire team focused on a singular goal, and an intention to access the resources of the public markets, Addimmune may one day be remembered for bringing about the long-awaited end of the HIV epidemic. For AGT, the gene therapy mission continues, as PKU, solid epithelial tumors, and thousands of monogenic diseases cause suffering in hundreds of millions of people globally, begging an answer to the question, "What else can creativity cure?"