In Memory of Timothy Ray Brown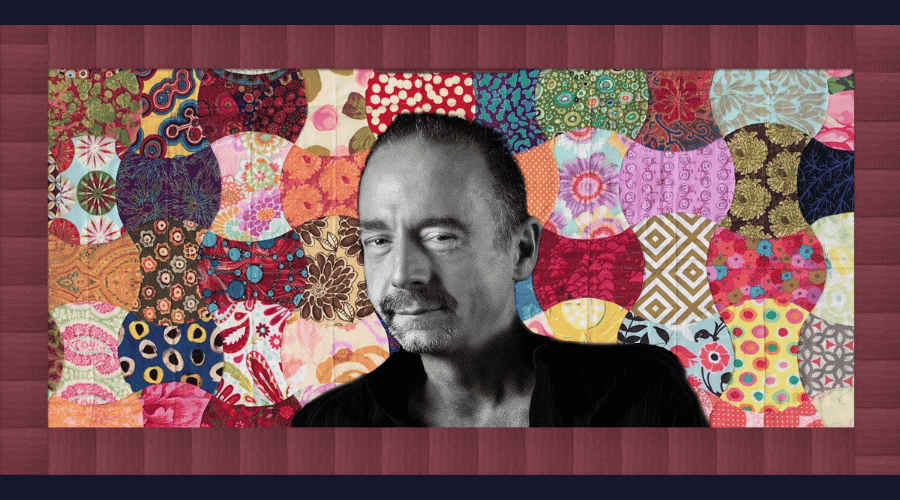 A Message From the CEO of American Gene Technologies®
Timothy Ray Brown - March 11, 1966 - September 29, 2020
Timothy Ray Brown
was both a person and a turning point in the arc of HIV history. Timothy received a bone marrow transplant and became functionally cured; a symbol to the world that a cure for HIV was possible. He gives hope to millions of HIV patients and inspires researchers to pursue a cure that could deliver the rare benefit that Timothy experienced to all people living with HIV. I was sad to hear that Timothy Ray Brown had passed, but his unique journey and contribution continue to inspire. Timothy rallied a global community of researchers, patients, and advocates. We are proud to belong to the community that will carry his torch.
Jeff Galvin, CEO and Founder
American Gene Technologies, a company committed to HIV Cure Research
AGT Blog Article on the "Berlin Patient"
Video Testimonies - Importance of HIV Research