Bio Innovation Visionary Jeff Galvin Presents "Death to the Regulatory Barrier to Better Medicine"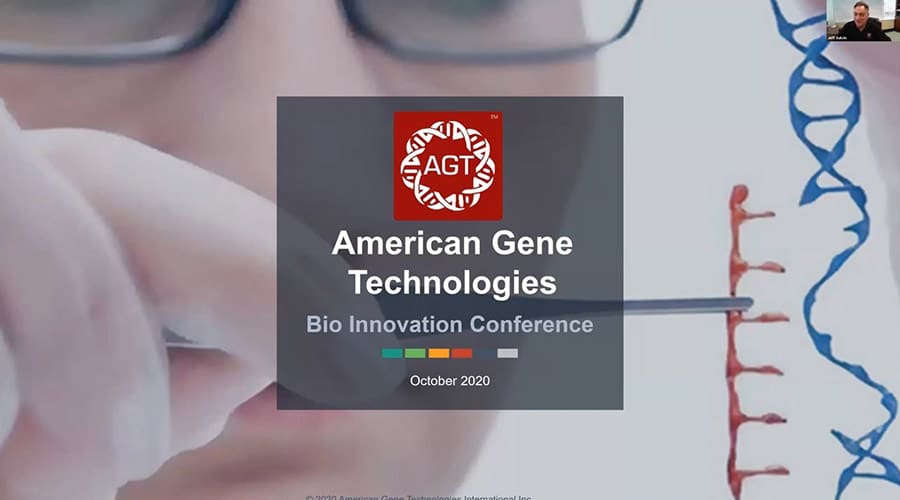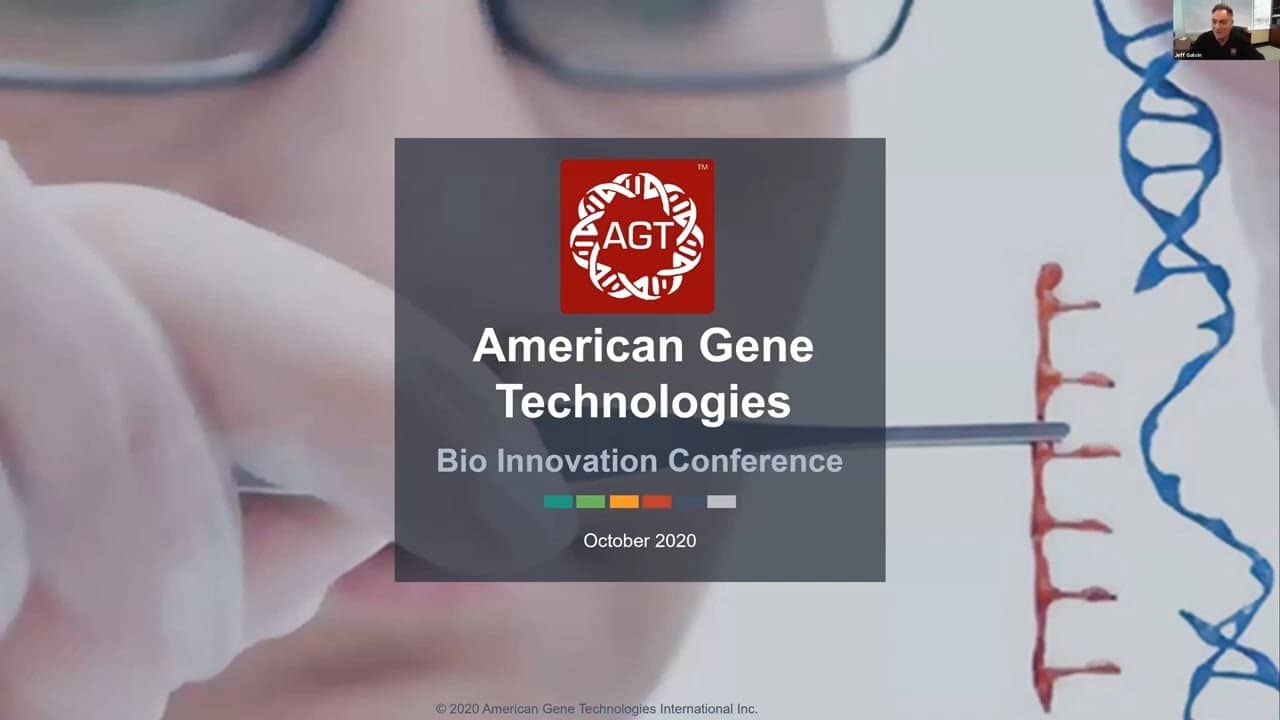 Subscribe to our YouTube Channel
Jeff Galvin, CEO of American Gene Technologies, was the keynote speaker at the Bio-Innovation Virtual Conference organized by the Maryland Tech Council. During the conference, he gave this recorded presentation live: "Death to the Regulatory Barrier to Better Medicine."
The Bio Innovation Conference is driving the future of life sciences in Maryland. This conference provides a forum for professionals from industry, academia and government to discuss trends and insight into Maryland's burgeoning life sciences industry and topics related to funding, structuring, commercialization and government relations. CEO Jeff Galvin gave this presentation to event attendees.
About Jeff Galvin:
Jeff Galvin is the CEO and Founder of American Gene Technologies (AGT). He earned his BA degree in Economics from Harvard in 1981. He has more than 30 years of business and entrepreneurial experience including founder or executive positions at a variety of Silicon Valley startups. Several of his companies were taken public and/or sold to public companies, including one in the medical-technology arena that was sold to Varian, the leading maker of linear accelerators used in cancer therapy. Following his startup experience, he retired to become an Angel Investor in real estate and high tech. He came out of retirement to found and fund AGT after meeting Roscoe Brady at NIH.