Cell Therapy Manufacturing, C. David Pauza, Ph.D., CSO of AGT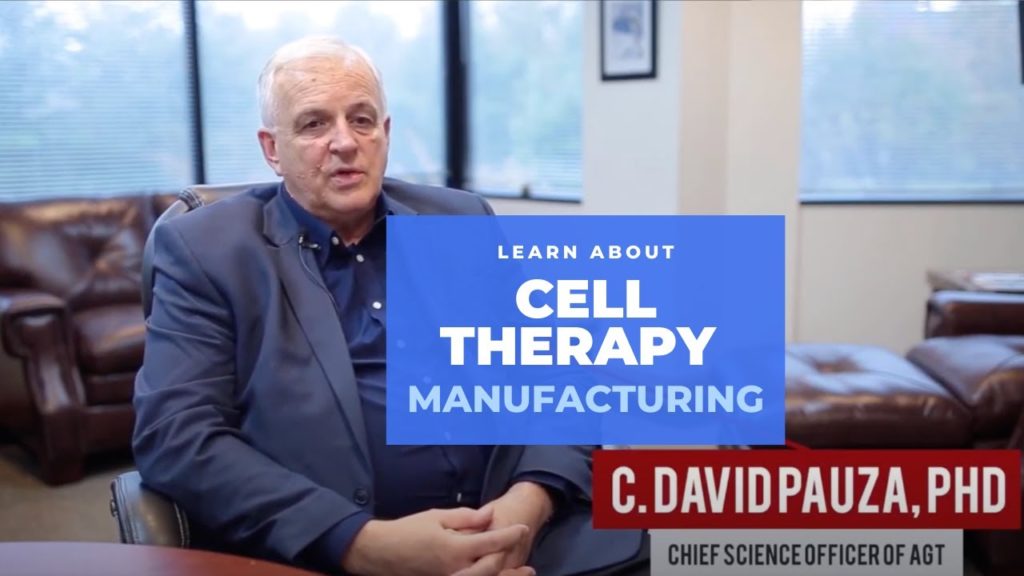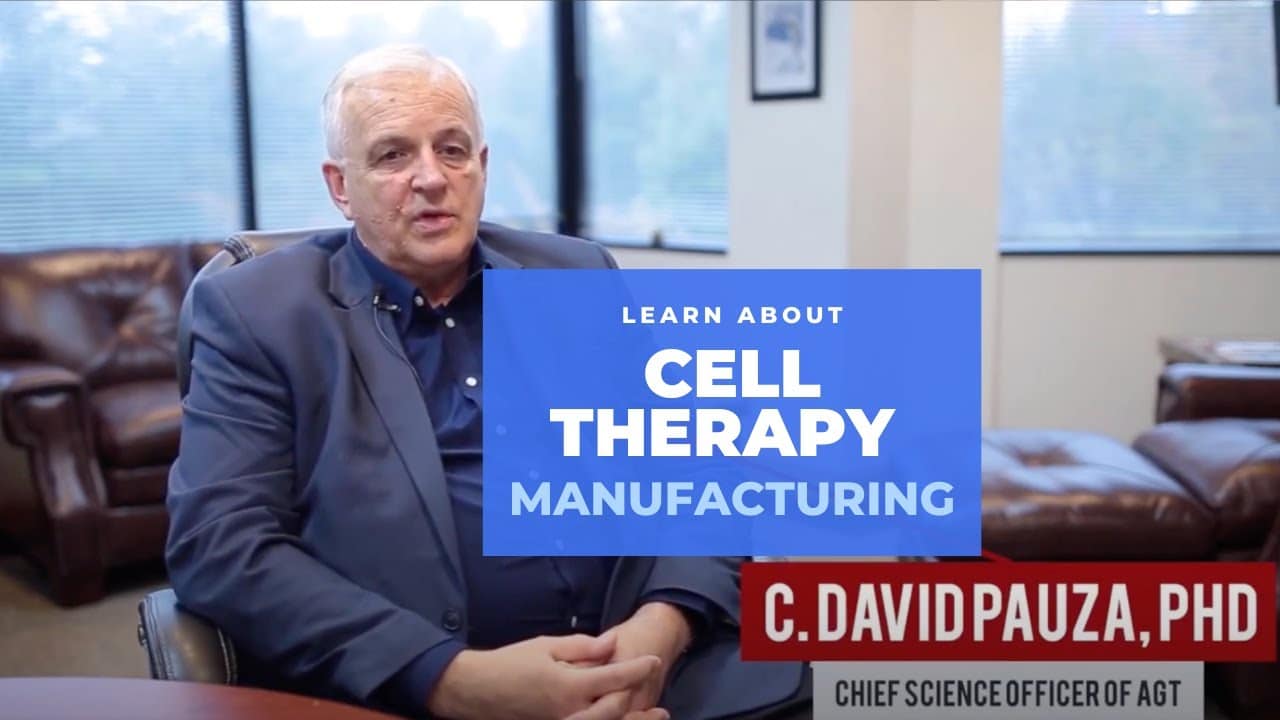 This video explains the ins and outs of cell therapy. Dr. C. David Pauza, Chief Science Officer of American Gene Technologies, explains how one tiny dot on a cell, a virus, can kill a person, but this dot can be changed from the infectious root of disease into genetic medicine to cure it.
Cell therapy manufacturing products work to not only mitigate the effects of a disease but completely change the nature of the cell. Dr. Pauza explains how breakthroughs in cell therapy have shaped how he works, and how new scientific breakthroughs motivate him to continue developing gene and cell therapy that could improve the lives of millions of people around the world.