Cell and Gene Therapy Approach, Jeff Galvin, CEO of AGT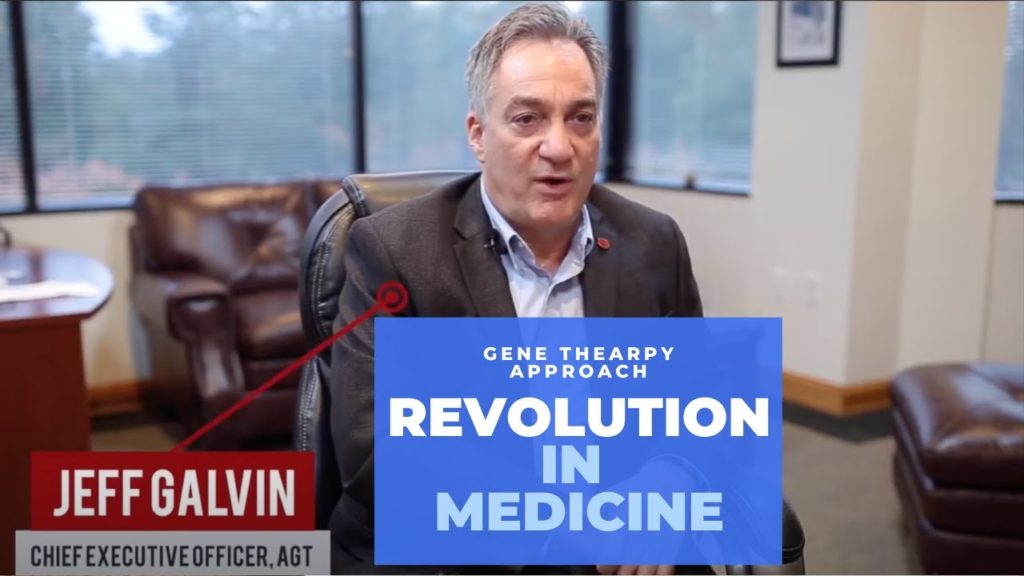 Gene therapy is accelerating at an incredibly fast and impressive rate. AGT is at the forefront of this progress, fuelling the gene therapy market.
Jeff Galvin, CEO of AGT, explains how he believes gene therapy is developing in a similar way to that of computer software in the 1960's. With the introduction of gene therapy, a vast number of diseases can be treated and cured in the not so distant future. Not only does this new toolset have the ability to perform better than traditional drugs, it also can do so at a fraction of the cost.