Raising Awareness for Rare Disease Day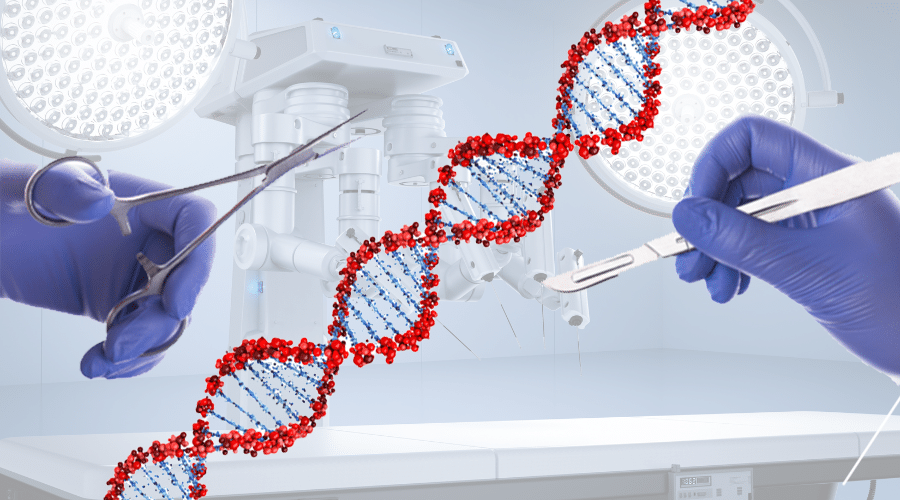 Each year on February 28th we shine a spotlight on rare disease research. There are thousands of rare diseases, and many stem from inheriting a single pathogenic gene. Traditional medicine can make patients comfortable and help ameliorate symptoms, but cannot address the root cause of disease, necessitating lifelong treatment. But exciting new innovations in gene therapy may finally allow researchers to recode the cause of disease itself, addressing these conditions at the genetic level. To learn more about the rapid progress being made in the field, we invite you to see rare diseases through the eyes of a gene therapist.
Reconceptualize your view of inherited diseases with our explainer article:

How to Design a Gene Therapy to Target Inherited Diseases

, which showcases the creative thought process behind gene therapies which aim to correct these diseases and save patients from a lifetime of symptoms.                                                                           

Hear from the principal scientist spearheading American Gene Technologies' Phenylketonuria program in the special BioBuzz feature,

In Conversation with Gaspar Canepa, PhD

. This one-on-one with Dr. Canepa explores where technology is going and what it means to turn an idea into a proven concept.
Advances in our understanding of the human body have allowed us to pinpoint the root cause of various diseases. In parallel, an expanding tool set of biomolecular tools allow researchers to precisely affect cellular activity. In combination, these two trends in biotechnology give researchers the ability to perform a genetic "surgery" and elegantly correct diseases with the stroke of a pen. The complexity of these undertakings may make them difficult, but today's tools make them possible – and once it's possible, it's only a matter of time before creativity cures.