AGT CEO, Jeff Galvin, to Present at HIMSS Precision Medicine Summit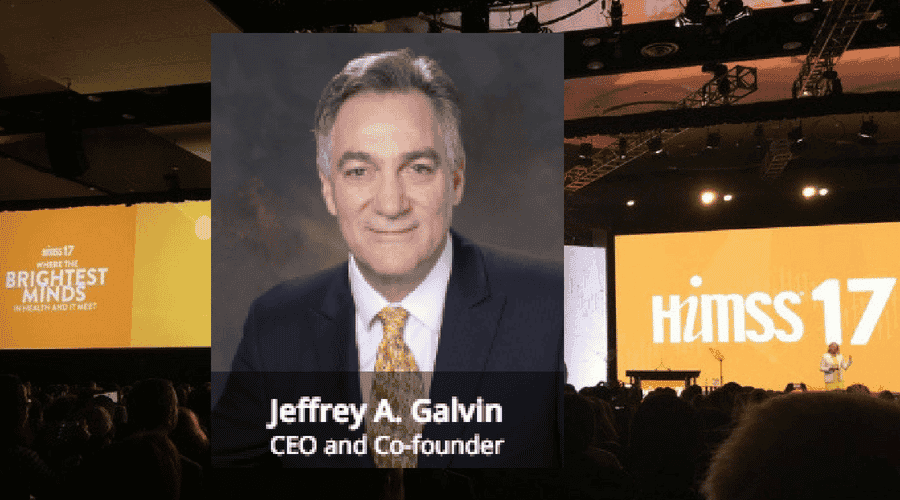 ROCKVILLE, MD, May 31, 2017 — American Gene Technologies International Inc. (AGT), a gene technology company with a broad and robust lentiviral delivery platform, today announced that Jeff Galvin, CEO, will present at the upcoming Health Information Management System Society (HIMSS) Precision Medicine Summit, being held from June 12-13, 2017, in Boston. Mr. Galvin will share his vision for the future of healthcare led by advances in gene and cell therapy in a presentation entitled, "The Democratization of Healthcare – Viva La Revolution," at 3:20 p.m. EDT on June 13, 2017. The talk will reflect on the current and upcoming advances in biotechnology that parallel the rapid and transformative advances seen in the information technology sector.
"I'm excited to present at the upcoming HIMSS Precision Medicine Summit where I will show how the accelerating development of highly effective 'gene medicines', coinciding with the proliferation of patient data and genetic diagnostics, will drive the revolution in precision medicine," said Jeff. "Attendees will get a vision of the coming disruption of traditional pharmaceutical development that will soon become a key driver in Pharma, the investment community, healthcare delivery, and government policy; while yielding life-changing solutions for patients and society."
Presentation material will be available after the Summit.
American Gene Technologies
American Gene Technologies International Inc. ("AGT"), is an emerging genetic medicine company with a proprietary lentiviral platform capable of broad applications including:  large and orphan indications, immuno-oncology, and monogenic disorders.  AGT will enter the clinic in 2017 with a Phase 1 clinical trial to evaluate AGT103 as a functional cure for HIV. Pre-IND applications for phenylketonuria and hepatocellular carcinoma will follow.
These therapies demonstrate the breadth of AGT's unique lentiviral platform, including such innovations as a Transient Lentivector™ for temporary expression and an ImmunoTox™ vector for stimulating anti-tumor immunity in immuno-oncology applications. More information can be found at www.americangene.com.
HIMSS Precision Medicine Summit
HIMSS Precision Medicine Summit provides attendees with the tools they need to address the challenges of precision medicine particularly as providers and care delivery systems seek to leverage the analytics and therapeutics that will increasingly reshape healthcare. See www.theprecisionmedicinesummit.com for more information.