AGT's CEO to Present at the 2017 BIO International Convention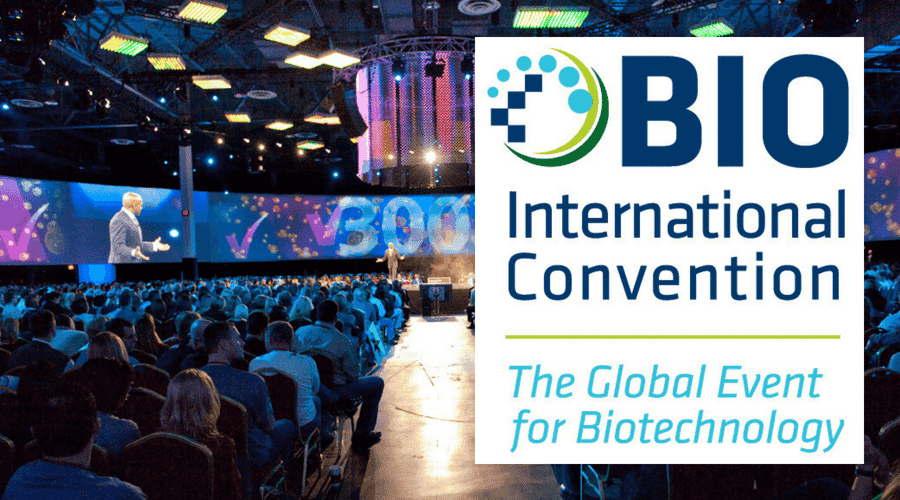 ROCKVILLE, MD, June 07, 2017
American Gene Technologies International Inc. (AGT), a genetic medicine company with a broad, robust lentiviral delivery platform, announced today that its CEO, Jeff Galvin, is presenting at the upcoming BIO International Convention. The Convention is being held on June 19-22, at the San Diego Convention Center in California. AGT's presentation is schedule for Monday, June 19, at 1:30 p.m. PDT. Mr. Galvin will discuss the company's three lead programs in infectious disease, phenylketonuria and oncology and its innovative lentiviral platform. Interested Investors and collaborators are invited to attend and schedule one-on-one meetings.
About American Gene Technologies
AGT has a proprietary lentiviral platform capable of broad applications including: large and orphan indications, immuno-oncology, and monogenic disorders. AGT will enter the clinic in 2017 with a Phase 1 clinical trial to evaluate AGT103 as a functional cure for HIV. Pre-IND applications for phenylketonuria ("PKU") and hepatocellular carcinoma ("HCC") will follow. These therapies demonstrate the breadth of AGT's unique lentiviral platform, including such innovations as a Transient Vector™ for temporary expression and an ImmunoTox™ vector for stimulating anti-tumor immunity in immuno-oncology applications.
AGT has developed extensive IP surrounding its lentiviral platform innovations. These innovations accelerate the development of a wide variety of drug candidates, provide significant opportunities for out-licensing, and offer exciting clinical opportunities. AGT is currently closing a funding round to support the initial human trial of the HIV cure and the preclinical development of PKU and HCC. More information can be found at www.americangene.com.
About the Event
BIO International Convention is the Biotechnology Innovation Organization's lead event for growing the global biotech industry through education, partnering and networking among international industry leaders from biotech, academia, pharma and investors.