American Gene Technologies Inc. Appoints Julia R. Brown to its Board of Directors
ROCKVILLE, Md., Sept. 11, 2017 (GLOBE NEWSWIRE) — American Gene Technologies International Inc. (AGT), a leading gene and cell therapy company with a broad and robust lentiviral drug-development platform, today announced the appointment of Julia R. Brown to its board of directors.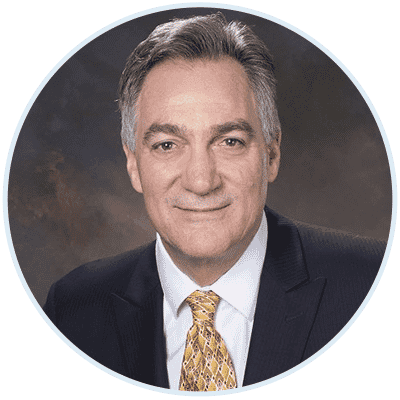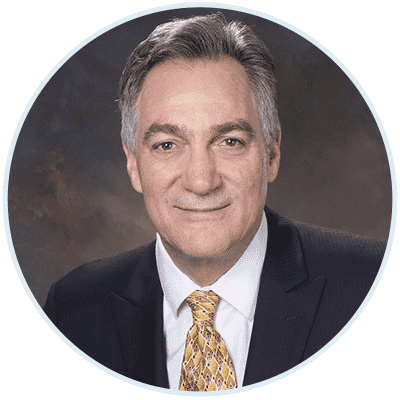 "We are excited to announce Julia's appointment to the board," said Jeff Galvin, Chief Executive Officer of AGT. "Julia's deep expertise in growing biotechnology companies and her seasoned board experience will prove invaluable as AGT matures its operations in the clinic and engages increasingly sophisticated industry partners and investors."
Ms. Brown has extensive experience in development stage pharmaceutical/biopharmaceutical and commercial stage specialty pharmaceutical companies. She has served on the board of directors of nine drug development companies with a focus on governance and compensation. She currently serves on the board and as a member of the compensation and nominating and governance committees of Albireo Pharma, Inc., a publicly traded company with a focus in orphan pediatric liver diseases as well as other liver and gastrointestinal diseases and disorders. Her prior experience includes C-level executive roles with functional expertise in commercial operations, business and corporate development, partnering, strategic planning and general management. Julia earned her pharmaceutical industry acumen through 25 years with Eli Lilly in progressively more senior roles ranging from research to general manager of a product division.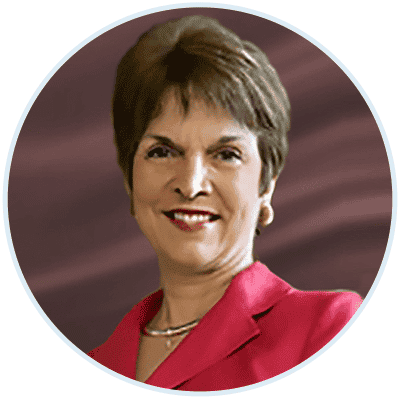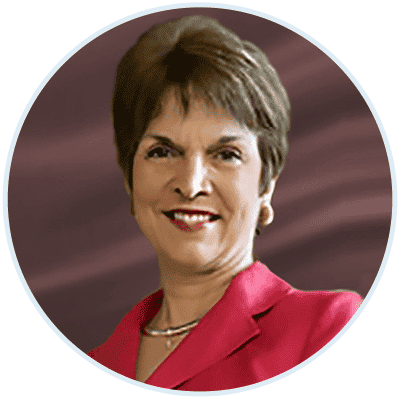 "As a member of the board for other organizations, I have worked through board transitions, licensing, merger and acquisition transactions, corporate and financial strategy," said Ms. Brown. "AGT's genetic medicine platform is unique and has considerable potential to cure challenging diseases. I look forward to leveraging my expertise in both governance and biotech to further the Company's goals and success."
American Gene Technologies
AGT is an emerging gene and cell therapeutics company with a proprietary lentiviral platform capable of broad applications including: large and orphan indications, infectious disease, immuno-oncology, and monogenic disorders. AGT will enter the clinic in 2017 with a Phase 1 clinical trial to evaluate AGT103 as a functional cure for HIV. Pre-IND applications for phenylketonuria and hepatocellular carcinoma will follow.
These therapies demonstrate the breadth of AGT's unique lentiviral platform, including such innovations as a Transient Lentivector™ for temporary expression and an ImmunoTox™ vector for stimulating anti-tumor immunity in immuno-oncology applications.