AGT Builds Montgomery County Gene & Cell Therapy Momentum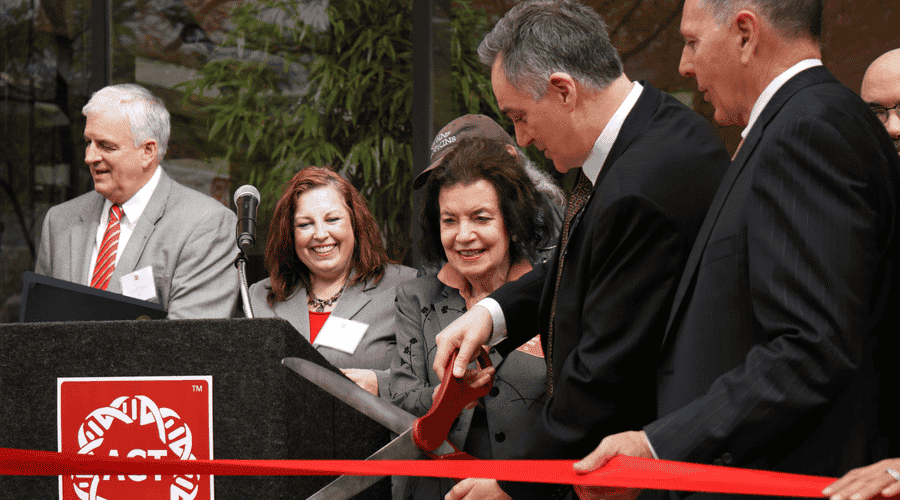 Fast Growing Maryland Biotech Company Moves to a 24,000 Sq. Ft. Location and Will Host Ribbon Cutting Ceremony on October 23, 2017.
September 25, 2017. Montgomery County, MD: American Gene Technologies (AGT), a private Maryland biotechnology company developing cures and treatments for Infectious diseases, cancers and monogenic disorders, will celebrate the grand opening of its new 24,000 sq. ft.  laboratory and offices. From its new location, AGT will begin clinical trials for its HIV Functional Cure therapeutic in the next six months.
The new AGT expansion will allow for acceleration of gene and cell therapeutic development laboratories supporting the HIV cure project that is expected to enter the clinic early next year, as well as to sustain the momentum of phenylketonuria and immuno-oncology therapeutics anticipated for clinical activities in late 2019. These early-stage programs represent substantial assets backed by an impressive IP portfolio. The new offices will support the company's expected growth through early 2020.
Specialized laboratories within the building will cover an impressive 11,500 sq. ft. of space. These include both a Vector Production Facility that allows the company to reliably produce research-grade lentivirus vector batches for cell and animal experiments, and a Translational Science Laboratory to enable broad validation of gene therapy drug candidates to further build AGT's extensive vector asset library.
The company's commitment to the local economy and job market is reflected in its plans to fill several positions over the coming months and into the first quarter of 2018. These include roles in clinical affairs, research and development, laboratory technicians, and others. In addition to providing space for new employees, AGT's new location has office clusters to inspire greater collaboration and interaction among groups, as well as extensive meeting space for vendor and/or collaborator interactions.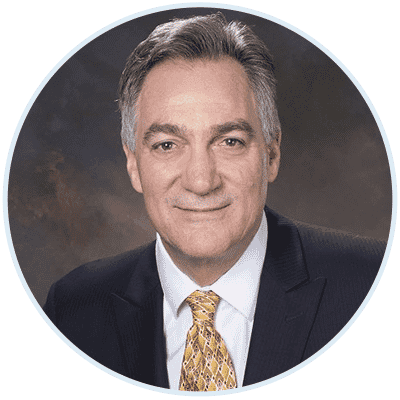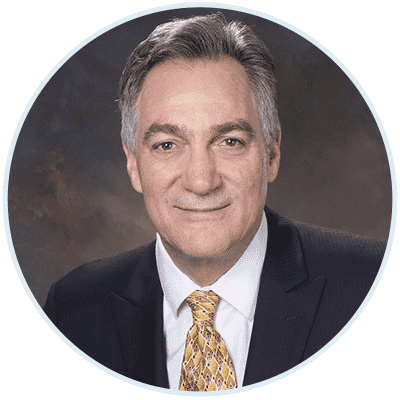 "We are delighted to be expanding our space here in Maryland, and are grateful to Maryland Tech Council for their support" said AGT's CEO Jeff Galvin. "Our new space will not only help to make product research, development, and testing more efficient and effective, but also enable us to further contribute to the growth of Maryland's biotechnology sector. This expansion continues our commitment to provide job opportunities and growth within our local community."