AGT CSO, David Pauza, to Present HIV cure data At The Cell & Gene Meeting on the Mesa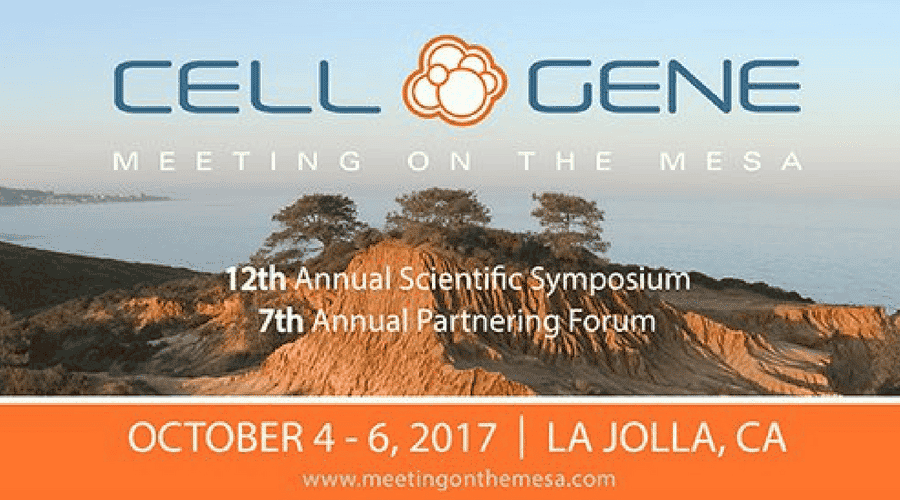 ROCKVILLE, MD., September. 26, 2017 (GLOBE NEWSWIRE) — American Gene Technologies International Inc. (AGT), a gene technology company focusing on a lentiviral delivery platform, today announced that Chief Science Officer C. David Pauza, Ph.D., will present at the upcoming Cell & Gene Meeting on the Mesa being held from October 4-6, 2017, in La Jolla, CA. Dr. Pauza will speak on "AGT Updates Progress to the Clinic for an HIV cure," at 10:45 a.m. PDT on October 5, 2017.
Presentation material will be available after the meeting.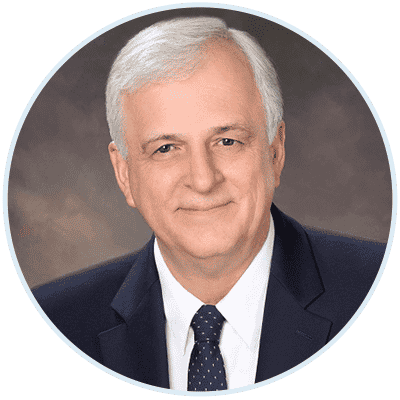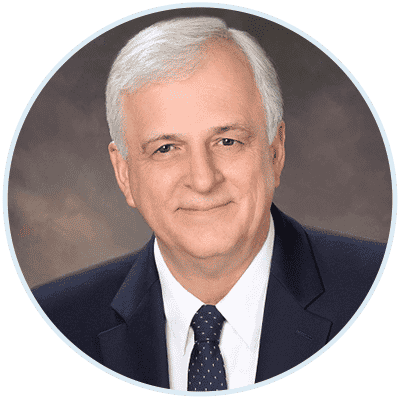 "Advances in treatment of HIV infection have enabled us to manage disease, but have not relieved the demand on patients to continue chronic therapy, suffer side effects of those treatments, and risk HIV-associated diseases including cancer," said Dr. Pauza. "We at AGT have developed a genetic medicine treatment strategy that we believe could lead to a functional cure. My presentation will demonstrate AGT's ability to combine the best of vector and cell product technology into a new clinical approach aimed at a functional cure for HIV disease."
The Cell & Gene Meeting on the Mesa
The Cell & Gene Meeting on the Mesa is a three-day conference bringing together senior executives and top decision-makers in the industry with the scientific community to advance cutting-edge research into cures. The meeting features a nationally recognized Scientific Symposium, attended by leading researchers and clinical experts from around the globe, in conjunction with the industry's premier annual Partnering Forum, the first event of its kind dedicated solely to facilitating connections in this sector. Combined, these meetings attract over 850 attendees, fostering key partnerships through more than 1100 one-on-one meetings while highlighting the significant clinical and commercial progress in the field.