American Gene Technologies Announces Appointment of C. Neil Lyons as Chief Financial Officer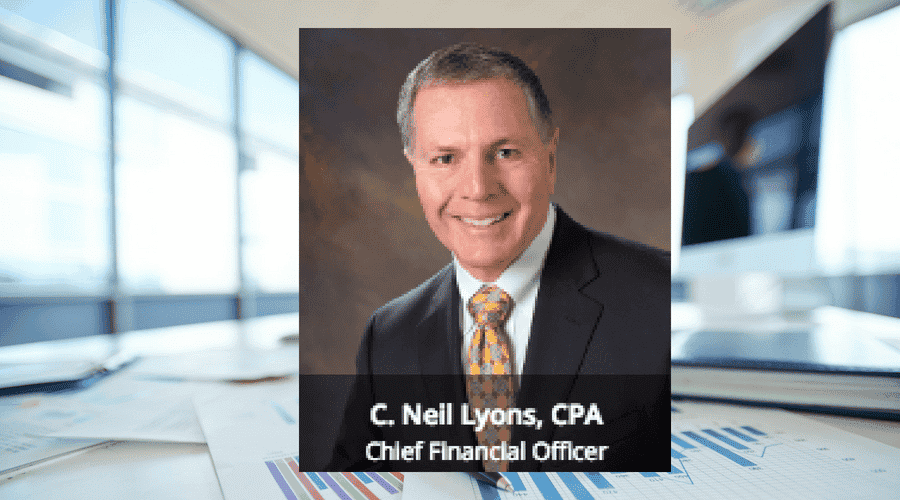 Rockville, Maryland, April 12, 2017 American Gene Technologies International Inc. (AGT), a genetic drug development company, announced the appointment of C. Neil Lyons as Executive Vice President and Chief Financial Officer.
Mr. Lyons joins AGT with over a decade of experience leading finance for clinical-stage, publicly-traded biotechnology companies.  Mr. Lyons previously served as CFO for Cleveland BioLabs, Inc., a company developing drugs for immuno-oncology and a radiation countermeasure.  From 2005 to 2011 Mr. Lyons was CFO for RegeneRx Biopharmaceuticals, Inc., a company developing drugs for tissue repair.  Mr. Lyons raised over $120 million in public and private rounds of equity and debt for these two companies. He has a career-to-date deal sheet that exceeds $1 billion, including IPO, M&A, and restructuring transactions.  Mr. Lyons will complete a transition of duties at Cleveland BioLabs by the end of April and will be devoted to AGT full time by the first of May.
Mr. Lyons is a certified public accountant and began his career practicing public accounting at "big-eight/four" firms for over a decade.  Mr. Lyons also has substantial experience in the information technology and telecommunications industries.  He has had responsibility for finance in companies ranging in size from start-up (less than 12 employees) to midsize (less than 1000 employees) to large (Verizon).
Jeff Galvin, Chairman, President and Chief Executive Officer commented, "Neil is a seasoned financial executive with a strong command of the biotech industry.  His experience leading finance for enterprises at various stages of corporate development and his effectiveness in managing clinical-stage operations is precisely aligned with our growth objectives.  Neil rounds out our expanded executive team in support of our 2017 transition from a pre-clinical to clinical stage company, and his extensive experience in public markets will be a valuable asset in financial transactions anticipated in AGT's future growth plans."
About American Gene Technologies International Inc.
American Gene Technologies International Inc. ("AGT"), www.americangene.com, is an emerging gene technology company with a broad, robust lentiviral delivery platform developed since 2008.  AGT expects to initiate a Phase I trial in HIV-positive individuals later in 2017, transitioning AGT to a clinical-stage company. AGT has developed an extensive patent portfolio surrounding its lentiviral platform innovations that accelerate the development of a wide variety of drug candidates.  This platform allows AGT to pursue exciting clinical "cures" in large and orphan indications, complex diseases, and monogenic disorders. AGT's proprietary platform technologies provide reusable components that allow AGT and its collaborators to create new drugs in a fraction of the time of traditional drug development processes and other drug companies. For more information, visit www.americangene.com.