Internationally Recognized Molecular Researcher Joins American Gene Technologies as Collaborator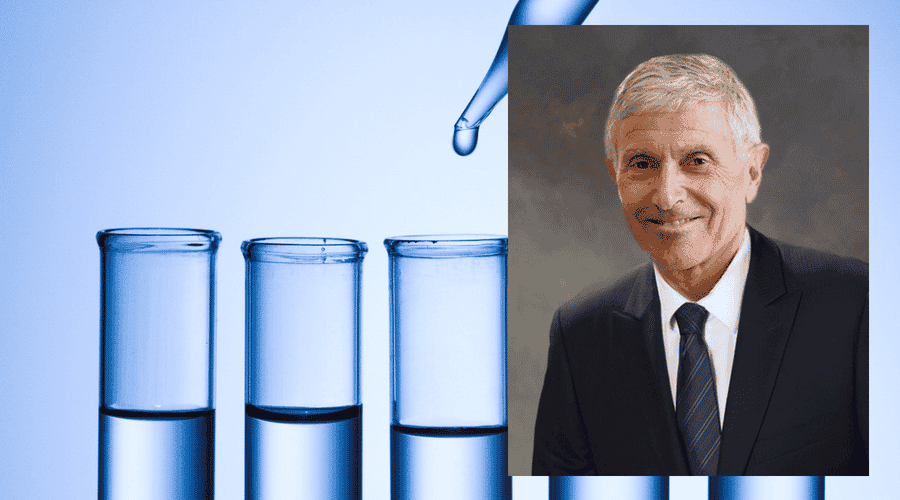 ROCKVILLE, MARYLAND (October 4, 2016) – American Gene Technologies International, Inc. (AGT) today announced the appointment of Dr. John J. Rossi, PhD as a collaborator on gene therapy research. Dr. Rossi is a leader in the field of molecular biology and a pioneer in the development of RNA-based therapies for human disease.
"For more than three decades, John J. Rossi has been on the front lines in the battle against HIV/AIDS, and cancer," said AGT CEO Jeffrey Galvin. "He parlayed his early studies using DNA-based cancer diagnostics into the development of therapeutics, and was involved in the first human trials testing genetically altered stem cells for cancer therapy. That groundbreaking work has already led to new treatments. We are excited to add his considerable expertise and experience to the team at AGT as we work toward the next generation of treatments for a variety of diseases."
Dr. Rossi holds the Lidow Family Research Chair and the Morgan & Helen Chu Dean's Chair of the Irell & Manella Graduate School of Biological Sciences at the City of Hope Research Institute in Duarte, California. He also holds leadership positions at esteemed educational and biomedical research organizations, serves as editor for a variety of gene therapy and biomedical publications, and has published more than 250 scientific papers including seminal discoveries regarding therapeutic applications of small, regulatory RNA in cancer and infectious diseases. He has worked since 1988 to develop RNA-based therapies for HIV/AIDS and is recognized internationally for his pioneering studies.
"AGT has gathered a group of accomplished researchers and advisors," said Dr. Rossi. "Joining with AGT to help move genetic drug development forward is a natural extension of my work. I look forward to combining forces with AGT researchers to advance our shared objective to create a new class of highly-effective therapeutics for the benefit of patients suffering from diseases for which conventional approaches have failed."