Leading Healthcare Innovator Joins Board of Directors of American Gene Technologies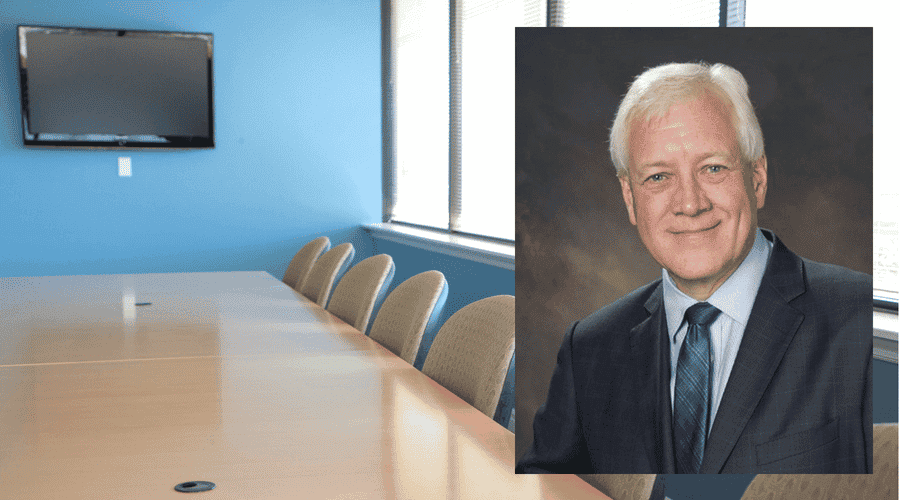 ADDITION OF JONATHAN OTTERSTATTER SIGNALS ADDITIONAL MOMENTUM FOR GENE THERAPY PIONEERS
ROCKVILLE, MARYLAND (May 24, 2016) – American Gene Technologies International, Inc. (AGT) today announced the appointment of Jonathan (Jon) Otterstatter to its board of directors. Otterstatter is co-founder, president and CEO of Preventice, Inc., and is a proven leader in the development of technological innovations that lead to broad-based healthcare solutions.
"Jon knows how to create disruptive technologies, how to apply them in practical ways, and how to profitably bring valuable solutions to patients and the market," said AGT CEO Jeff Galvin. "I'm thrilled to gain his advice and leadership at a time when our products are maturing and approaching commercialization.  The addition of Jon's deep experience and skills to the AGT board will further accelerate critical therapeutic developments, and help AGT to deliver them faster to the patients who need them most."
Recognized for his role in revolutionizing the patient health-management experience through innovative monitoring technology, Otterstatter and his team at Preventice have been at the forefront of deploying mobile health-monitoring systems, and enabling real-time connectivity that streams patient health data for direct accessibility by physicians. Otterstatter is also highly regarded by venture capitalists and other entrepreneurs who, as the co-founder and managing partner of Vilicus Ventures, LLC, has served as a consultant to scores of enterprises throughout the venture-investing life cycle.
"The targeted delivery of new gene-therapy treatments holds the promise of transforming the entire healthcare industry to the benefit of providers, the pharmaceutical industry, and especially patients," says Otterstatter. "AGT's unique approach to the development of genetic technologies and its passion for creatively solving real-world healthcare problems is incredibly invigorating. I'm excited to join the AGT team and to help bring novel, highly effective therapeutics to patients."
Otterstatter holds a master's degree in technology management from M.I.T., and a bachelor's degree in computer science from the University of Wisconsin at La Crosse. Prior to co-founding Preventice, he served as executive vice president and chief technology officer for SPSS, Inc., where he guided company strategy, budgeting, personnel, and daily operations for the company's worldwide technology operations. Otterstatter has also served as senior vice president of technology for ShowCase Corporation in Rochester, MN, and was a senior programming manager at IBM.
AGT anticipates launching a clinical study in HIV/AIDS later this year to demonstrate the safety and efficacy of a new therapy expected to improve the lives of millions of HIV-infected patients. AGT also has preclinical drug candidates for Liver Cancer, Phenylketonuria (PKU), and Familial Dysautonomia (FD) and is conducting investigational work on breast cancer and Parkinson's disease.