ABC7 News: 'I see amazing momentum.' Efforts to find HIV cure are speeding up in Maryland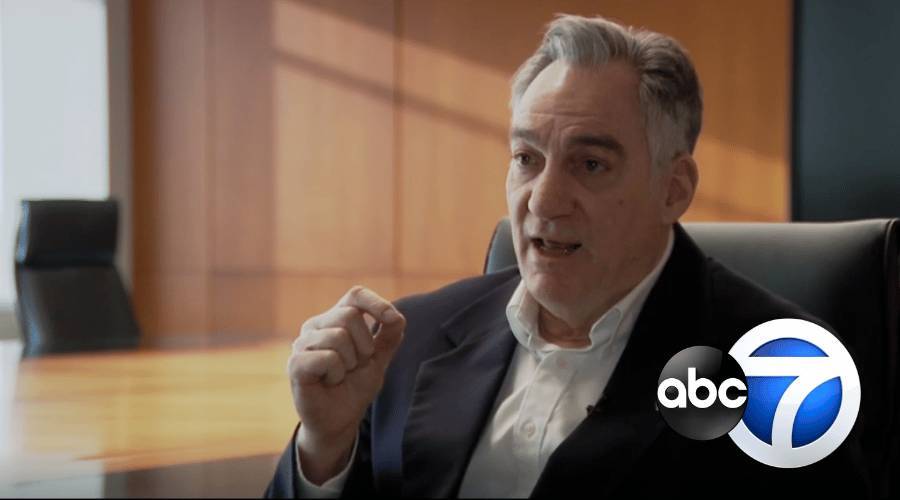 Original post on WJLA.com
The efforts to find a functional cure for HIV are speeding up for one Maryland company after the Data Safety and Monitoring Board found no serious, adverse events with the third patient, as was the case for the previous two, American Gene Technologies® announced.
"One patient can be lucky. Two can be very lucky. Three is a trend, and so actually the Data Safety and Monitoring Board has decided that they will meet quarterly from now on. We don't need to check in with them between each patient, so that means we can greatly accelerate the clinical trial," said CEO and Founder of American Gene Technologies Jeff Galvin
Galvin says it's not like a traditional drug going through a Phase 1 clinical trial that leads to safety data.
7News On Your Side has been following the developments of AGT™ functional HIV cure for a little more than a year.
The company's work builds off of a previous study by Sangamo Therapeutics which clipped part of the protein that plays a major part in HIV infection.
AGT's method adds a gene to block that protein.
The first-in-human study for AGT103-T, like other gene and cell therapy trials, could give an efficacy signal as well since the participants already have HIV.
"We're probably going to see some efficacy signal this year and in the middle of next year," said Galvin. "We may even see first human efficacy. That would be cause for celebration."