ABC7 News: American Gene Technologies® says clinical trial shows increases in immunity against HIV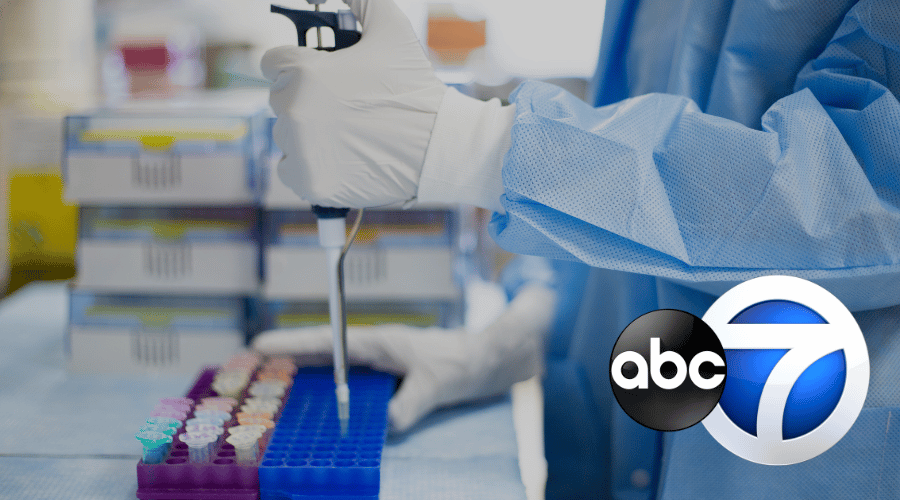 ROCKVILLE, Md. (7News) — There's more good news in the fight to cure HIV.
American Gene Technologies says its clinical trial has resulted in more patients with substantial increases in virus-specific T-cells with immunity against HIV.
Progress in HIV cure: AGT™ hopes to have a 'functionally cured patient by next summer'
"Now the question will be the very final step when we withdraw antiretroviral therapy, will it behave as we expect which is to take over viral suppression and these patients will not need to go back on their antiretroviral therapy again," said CEO Jeff Galvin.
He says that process would start by the end of March at the earliest and he hopes to find out how successful it is by June.
"Even if we get one patient in durable remission, we're going to look at ok, what were the conditions of that patient," he said. Getting to 10 out of 10 or 9 out of 10 is really a matter of engineering. It's more like building a bridge. It's not establishing that bridges can be built."
That could be the bridge that changes the game when it comes to a positive HIV diagnosis. 'I see amazing momentum.' Efforts to find HIV cure are speeding up in Maryland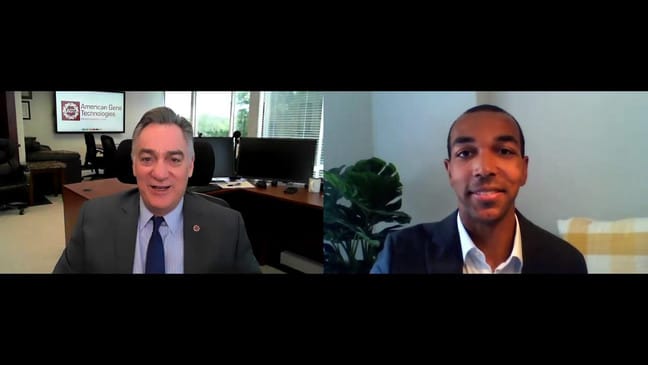 "If the theory holds, this repair that we've done to the immune system, this modification, should permanently protect the person from HIV," he said.
That would mean preventing them from passing it to someone else as well, which is something Galvin remains optimistic about.
For now, Phase One will continue.
The company extended it to up to 18 people, but data from all of those patients may not be needed for the FDA to determine if the company can move into the Phase.
Galvin says that's the earliest the FDA could give permission for the product to get commercialized.