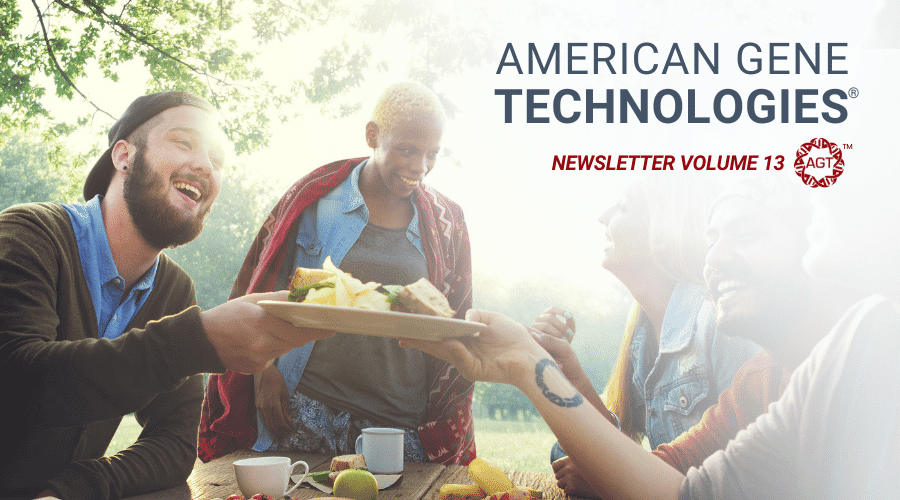 HIV Program Treatment Withdrawal
Safety and efficacy blood markers have been recorded in the Phase 1 human trial for AGT's HIV cure. We expect the antiretroviral treatment withdrawal studies to start this quarter.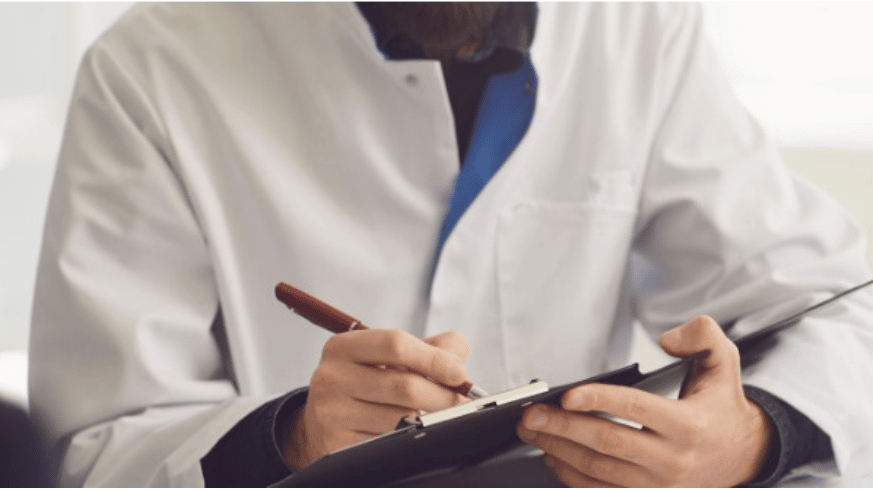 Six patients have received our gene therapy infusion. None of them exhibited any serious adverse events (SAEs), and all their blood marker data suggests it's working. We have approval from the independent Institutional Review Board (IRB) overseeing the trial to proceed with analytic treatment interruption (ATI). The ATI will reveal whether or not our therapy has functionally cured HIV in any of the participants and the blood marker data gathered during the clinical trial indicates a high probability of getting first human efficacy by the end of this year.
We're having fascinating conversations on The Cure Chronicles with HIV advocates, medical experts & policymakers in this video series.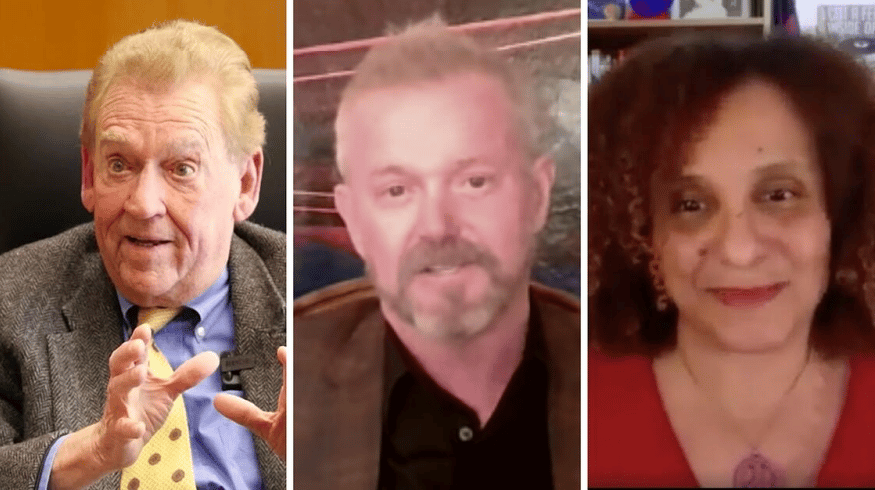 Our latest episode spotlights Susan Cole-Haley: Susan is an award-winning HIV activist, broadcaster, and writer who actively advocates for the rights of people living with HIV. ICYMI, earlier episodes include Bobby Cook (what it is to be a man in today's world, the Copper Cactus Ranch, and why building a community was his happiest accomplishment) and Dr. Marcus Conant (one of the physicians who discovered HIV in the early 80s).
Catch up on the episodes of The Cure Chronicles below!
In the News: AGT's Vision
Why we focus on cures instead of treatments.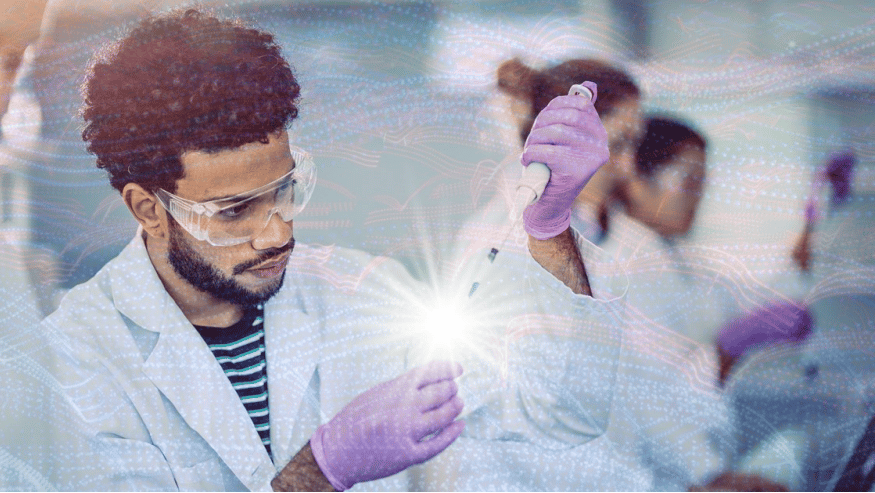 "It's a tragic irony," AGT CEO Jeff Galvin writes in Life Sciences Voice. The pharmaceutical industry has poured so much money into treating diseases. Those treatments have generated trillions in revenue. Yet, the industry has put far less into actual cures.
Angel investor Ride Wave Ventures backs AGT with an investment in the F-Series Equity funding raise.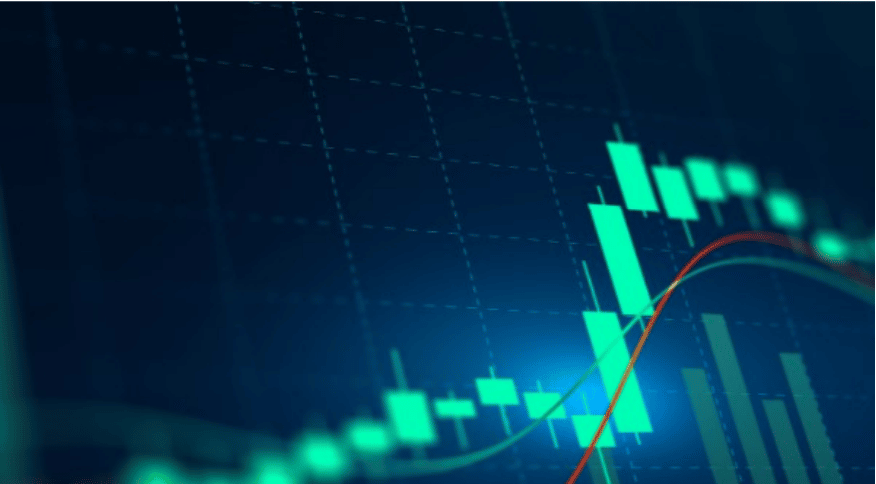 Ride Wave Ventures invests in companies it believes could have venture class returns. They look for high-growth companies "with huge or growing total addressable markets," particularly those which have a product or service that changes people's behavior and creates a new market or significantly extends a currently existing market.
AGT's funding pipeline remains strong: Ride Wave Ventures' investment adds to the more than $50 million in investment capital we have attracted so far. These capital inflows go directly to support the development of gene therapies for some of humanity's most serious diseases.
Be a part of American Gene's mission. Here's how.
Follow AGT on Social Media