ABC 7 News Live Segment by Justin Hinton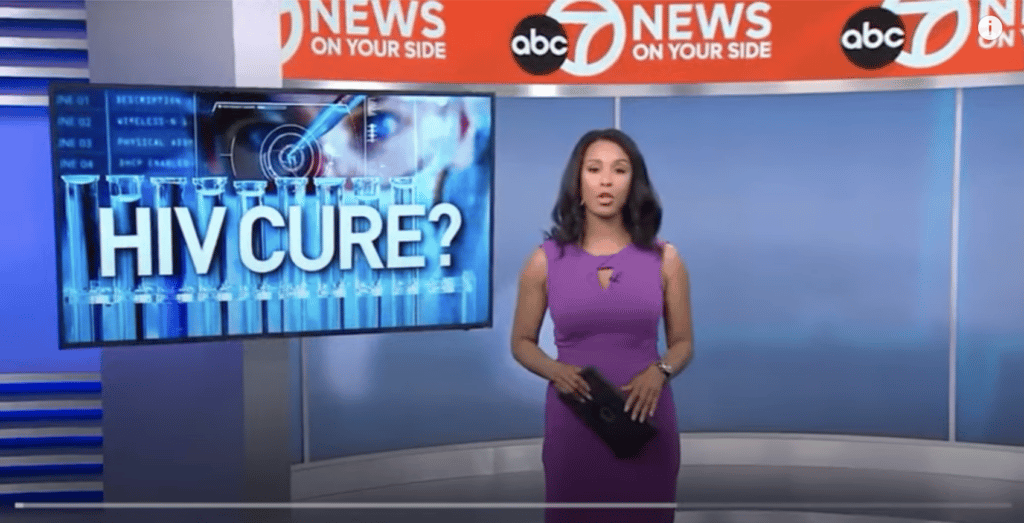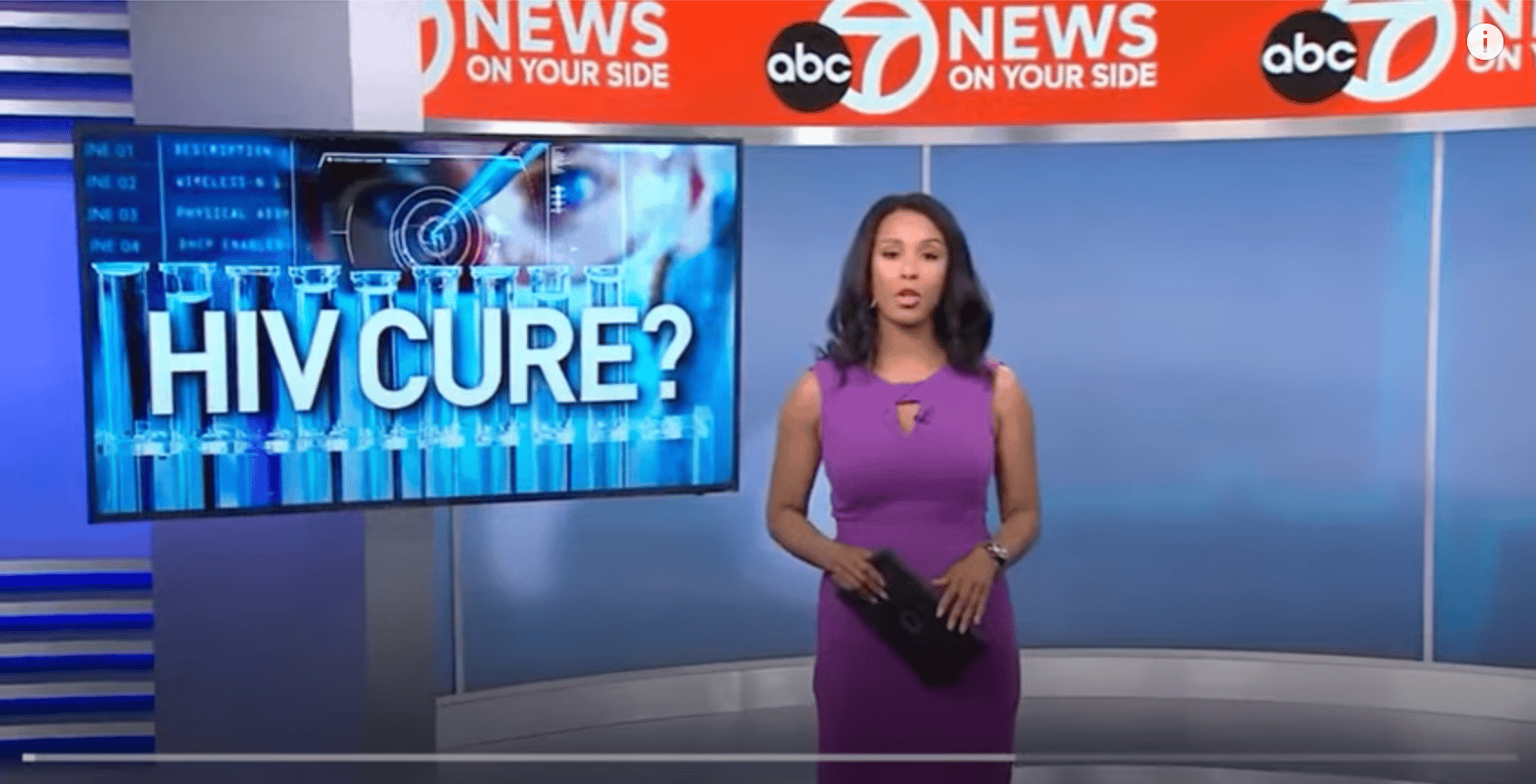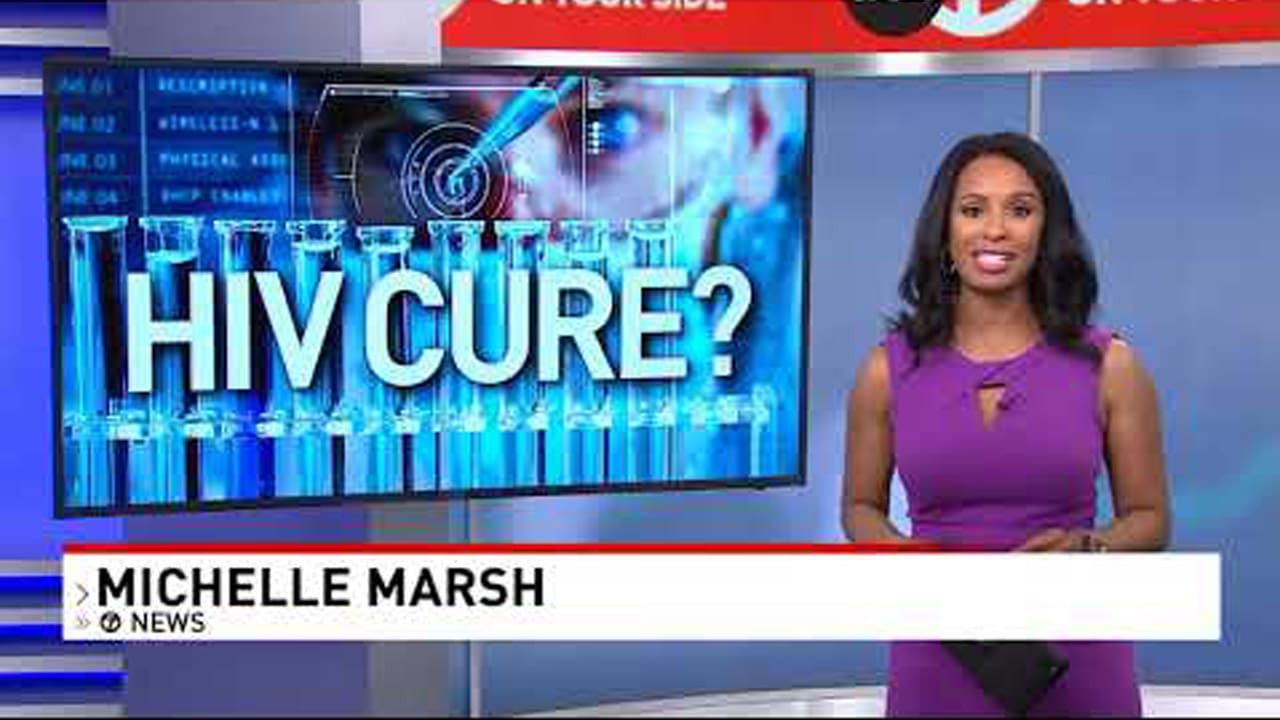 Subscribe to our YouTube Channel
[This page is not searchable via search engines out of respect for the original publisher who owns the content. This copy is only rendered here for AGT readers].
ABC7 WJLA Report by Justin Hinton Reports on May 26th 2021
[Original story, click here: https://bit.ly/3hUUfDg]
"Maryland-based company hits 'huge milestone' in development of 'HIV functional cure'
WASHINGTON, D.C. (WJLA) — American Gene Technologies, a clinical-stage biotechnology company based in Montgomery County, has taken another step forward in finding a cure for HIV, announcing the first participant of the Phase 1 clinical trial has been infused with the company's cell and gene therapy product, AGT103-T.
"Very excited," said AGT CEO Jeff Galvin. "This is a huge milestone for the company. There's still a lot of work to do, but this is an inflection point in the history of our attempt on HIV."
The first infusion took place on May 19 at the Washington Health Institute in Northeast Washington.
"It was about 15 minutes to infuse about 100 milliliters that contains 1 billion HIV-specific T-cells that are immune to HIV and then after that, because now the drug is in their body, essential their cells, those modified cells are the drug, they sit for four hours of observation," said Galvin.
He told us last year when the company received FDA approval for the trial that the process would require a blood draw to remove a participant's infected white T-cells from their body.
The cells would be modified to fight the virus and then infused back into the patient after 73 days to make sure it's safe.
"The only difference between a normal HIV T-cell and the ones we're putting back in, is that we have made tiny, little modifications that make them impermeable to HIV," said Galvin.
Full interview with American Gene Technologies CEO Jeff Galvin regarding the in-human trial of the company's HIV Cure product.
Jose Bordon, M.D. infused the first patient.
"No side effects. No complications and even more, the patient was smiling and happy and the same, our team was very excited to have this experience," said Bordon...""