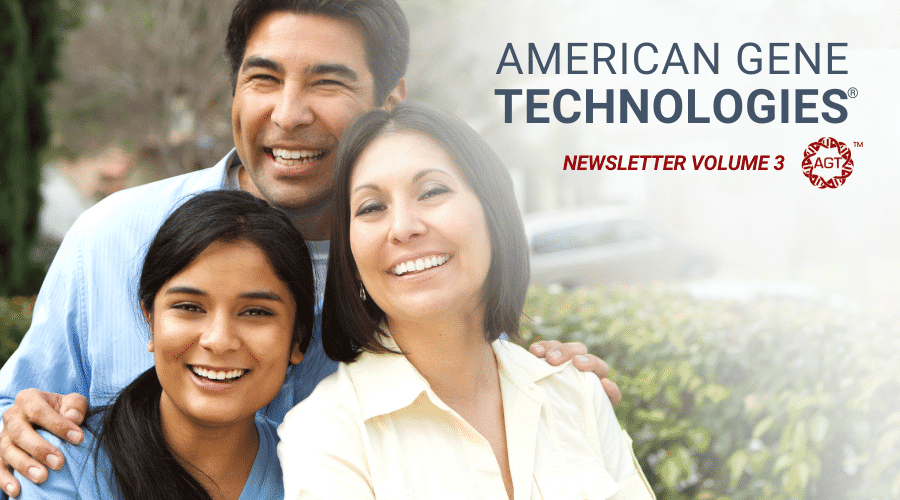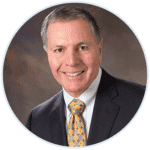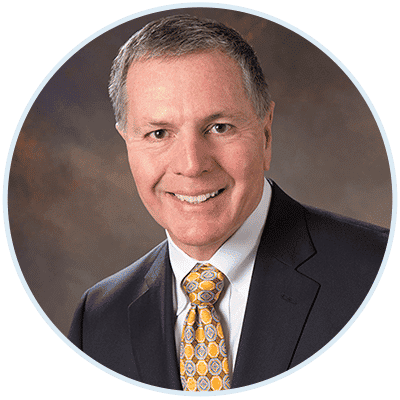 AGT is announcing the appointment of C. Neil Lyons as Executive Vice President and Chief Financial Officer. Neil brings more than 30 years of experience in finance, strategy, capital, SEC compliance, and corporate governance in both public and private companies, and spent the most recent 10 years of that experience leading finance for publicly-traded, clinical-stage biotechnology companies. Neil will be a critical asset in our team as AGT transition to a clinical-stage company this year.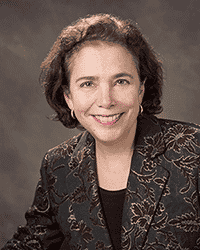 Another recent addition to AGT's executive staff is Shannah Koss. Shannah has served AGT as a business development consultant since December 2016, and has now transitioned to full time as our Chief Operating Officer. She brings more than 30 years of experience in the healthcare industry with in-depth expertise in FDA regulation, health policy and business strategy. Shannah's 22 years working with the pharmaceutical industry included work on two White House initiatives to streamline FDA drug approval. She has served as an executive in large corporations and helped manage and lead several healthcare startups. Her experience across the spectrum of private and public healthcare makes Shannah a valuable addition for supporting AGT's long-term growth and success.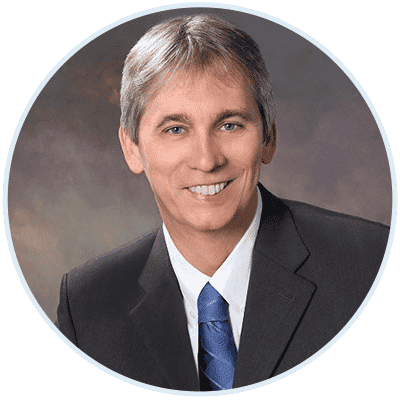 In recognition of Gary Mansfield, PhD's many contributions to AGT over the last 12 months preparing for human trials of AGT's HIV cure therapeutic, we are pleased to announce his promotion to Vice President of Preclinical Development. Dr. Mansfield has 20 years' experience in cell and gene therapy product development and has worked in a range of biotechnology settings from seed stage start-ups to late stage clinical companies. Gary's team will be extensively involved with manufacturing activities, implementation of Quality Systems and preparation of the upcoming IND submission for the HIV cure program.

NEW EXTERNAL SERVICES HELP PROPEL AGT GROWTH
AGT has expanded its external resources with leading expertise in investor and public relations, marketing and communications and a new outside counsel. We have selected The Ruth Group as our IR and PR advisers. The Ruth Group concentrates exclusively on healthcare with deep expertise in life sciences and biotech. They are trusted advisors for their clients and the extensive investor network they have developed through decades of relationship building. We have also engaged O2 Lab in collaboration with Pamela Garlick Communications to do a marketing and communications audit that will be the foundation for AGT's strategy and expanded communication and public image. Finally, we are happy to be adding Cooley LLP as our outside counsel. Cooley has outstanding capabilities in life sciences, and specifically with regard to public and private fundraising, partnering and licensing, FDA regulation, and general corporate support. Cooley regularly works with many local biotech, Pharma and Venture Capital Firms, and has useful connections as well as advice for AGT's future development and relationships.
AGT's progress toward an IND submission for the HIV cure program continues with its selection of Lentigen Technology, Inc. (a Miltenyi Biotec Company) as a cGMP manufacturer for our patented lentiviral vector AGT103 for use in its upcoming clinical trial. In parallel, Miltenyi has initiated process development activities to refine the manufacturing process for our cell product AGT103-T. Lentigen is a leading manufacturer of lentiviral vectors for clinical research. Miltenyi is a multinational company highly renowned for its unique reagents and equipment for cell therapy clinical application.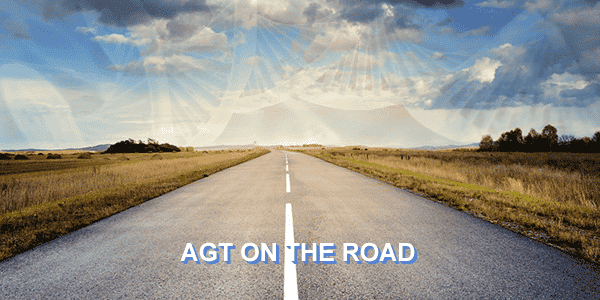 AGT RECENT AND UPCOMING INDUSTRY EVENTS
David Pauza, our Chief Science Officer, and other senior scientists from AGT, attended the 20th annual meeting of the American Society of Gene and Cell Therapy (ASGCT) in May. David sits on ASGCT's Genetic and Metabolic Diseases committee, has been an advisor on the meeting agenda, and lends his broad expertise on gene therapy and AGT's work on metabolic diseases to the ASGCT organization.
Our CEO, Jeff Galvin, continues to engage with key stakeholders to promote AGT's vision:
April 20, 2017 Jeff presented to the board of the Cancer Support Community, providing a general overview of gene therapy and the anticipated growth in cancer cures
June 13, 2017, Jeff will be presenting at the HIMSS Precision Medicine Summit
Later in June, Jeff will present at the 2017 BIO International Convention
Additionally, AGT executives have had dozens of meetings with investors, venture capital firms, funds, investment banks, and Pharma partners to begin to line up future funding and liquidity opportunities. Throughout this year, AGT has built an extensive business development database of active contacts and prospects.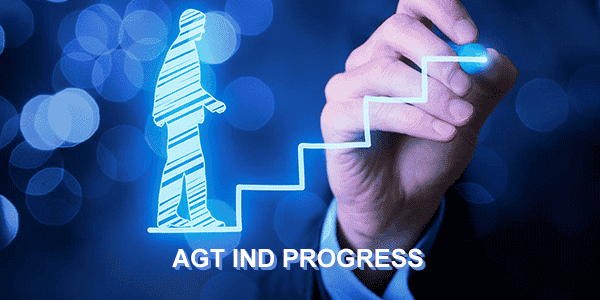 HIV DEVELOPMENT CONTINUES ON TRACK
We are excited about our progress in bringing an HIV cure to the clinical stage. Our Investigational New Drug (IND) team, supported by our growing external resources, are on schedule for a 4th quarter phase 1 IND application submission. We are collaborating with the cell manufacturer to expedite validation and production of the Lentiviral vector. We have our first IRB approval for patient blood samples and we have a detailed project plan for our scheduling through to phase 2. Our HIV program continues to be on track to begin human trials this year.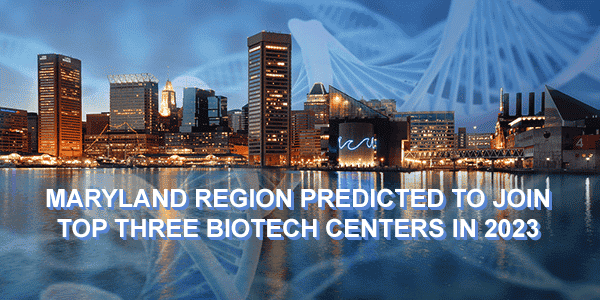 ROCKVILLE CONTINUES TO BE AT THE CENTER
OF A GROWING BIOTECH ENVIRONMENT
Leaders throughout the national capital area gathered at the Biohealth Capital Region Forum for in-depth presentations on all aspects of biotech. The meeting included a commitment to become one of the top three US biotech regions by 2023. Government officials, pharmaceutical executives, the university research community, and leading medical facilities throughout the region, all recognize the abundance of locally-available resources (skilled labor, cutting edge technologies, entrepreneurial talent, government support, national institutions such as the FDA, CDC and NIH, and good infrastructure and lifestyle). Participants from Maryland, D.C., and Virginia (the "Capital Region") feel that we have the ability to surpass other regions in what we can offer to our communities, our economy, and the advancement of healthcare solutions. This is the ideal time to be a biotech startup in Maryland! Check out the new Biohealth Capital Region website for more information.