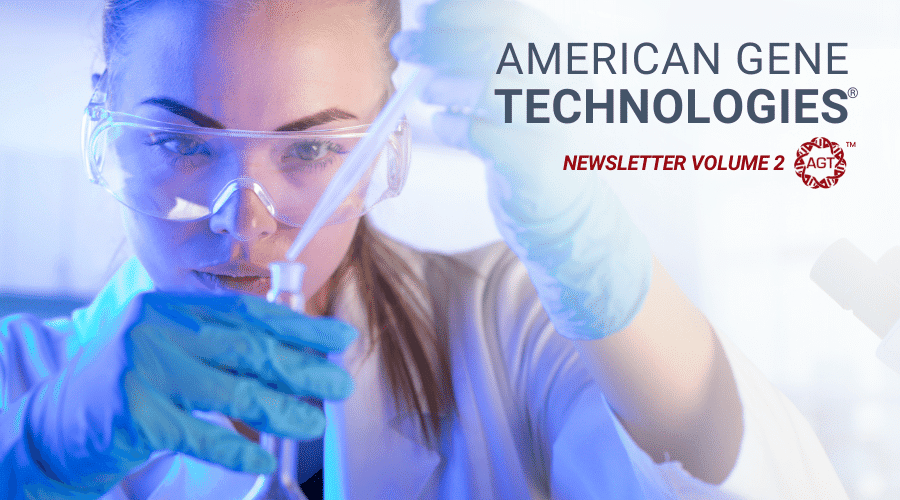 AGT and GeoVax Labs Inc. (OTCQB: GOVX) have announced a collaboration in preparation for a phase 1 clinical trial to test AGT's HIV cure. This is the first announcement of several collaborations that will support testing the safety and feasibility of genetically modified CD4+T cells using our proprietary lentiviral vector technology. This lead therapeutic target from our pipeline highlights our commitment to address critical illnesses with significant global impacts. Jeff Galvin, AGT's CEO noted "AGT is extremely optimistic that we can significantly improve the quality of life for HIV-positive individuals, encourage more infected persons to seek care, reduce individual and societal burden, and in the long term, broaden access to highly-effective treatment options." AGT continues to be on track to begin our clinical trial in 2017.
Another New AGT Team Member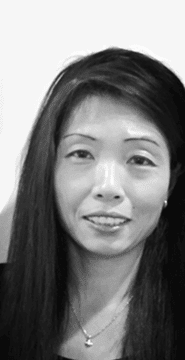 AGT has further expanded its senior staff with our new Director of Clinical Affairs, Irene Tennant. She comes to AGT with over 20 years of pharmaceutical and clinical research experience, including five years at Pfizer Pharmaceuticals. She has managed the clinical development and operations of all phases of clinical trials with several years focusing on the development of biologics in gene therapy. Irene's work in drug development has led to the successful launch of several key projects which have resulted in FDA approvals, that included the protease inhibitor, Saquinavir, the first protease inhibitor approved by the FDA via an accelerated approval program. Her research includes gene therapy studies in cancer and anti-inflammatory products, an area in which AGT has multiple pipeline indications. Irene will be finalizing the protocols and agreements for AGTs HIV phase 1 clinical trial and working with our investigational sites to implement the protocols.
More Milestones in AGT's funding raise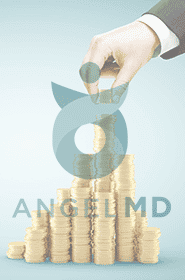 New investments have resulted in AGT quickly "maxing out" the funds eligible for Maryland's tax credit. The high interest in AGT's current funding round is encouraging news as we continue to meet with additional interested investors and investment organizations. One such organization is AngelMD, which is a physician investment network that bills itself as "Smart investments paired with significant social returns…" AGT is proud to be selected as a trending start up to be offered to AngelMD's physician network.