CBS: "Baltimore Biotech CEO Continues His Education In Order To Accomplish His Life Mission"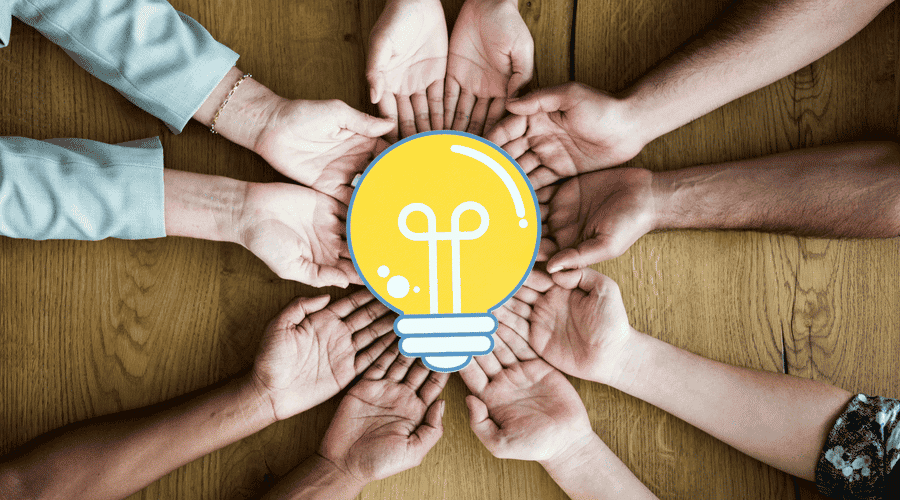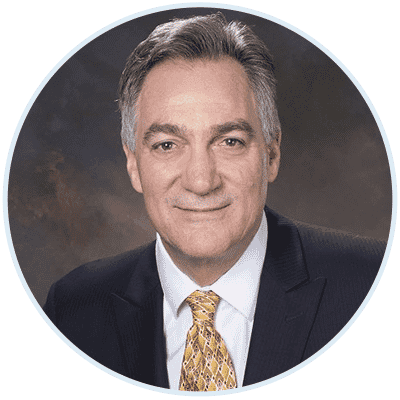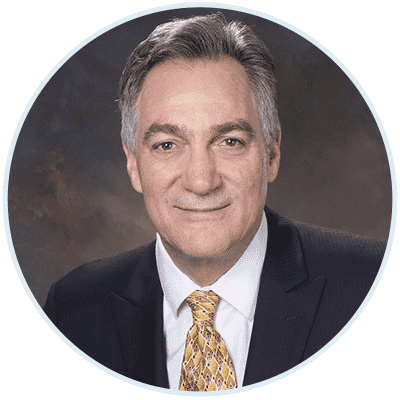 Anyone who has experienced the death of a loved one from a terrible illness can appreciate the life mission of Mr. Jeff Galvin, CEO of American Gene Technologies (AGT). Armed with a bachelor's degree in Economics from Harvard University, Jeff and AGT work to develop new technologies to find cures for many life-threatening diseases, including HIV and AIDS. Below, Jeff Galvin explains the importance of continuing education in accomplishing his life mission of alleviating suffering.
Has your education contributed to your career goals?
"Absolutely. I have always taken an interest in a wide variety of subjects in school. I do not believe that education ever stops, and I remain curious and interested in many disciplines that I believe help me to understand human psychology, social systems, organizational behavior and the world around me."
As one of the leaders in breakthrough medical technology, what motivates you to succeed in your career? 
"My personal goal is to be part of a health care breakthrough that prevents human suffering. We must all pass away someday, but as I get older, I see many people around me succumb to debilitating diseases that hinder their quality of life and sometimes result in extended periods of suffering in the final phases of terminal conditions. I believe that gene therapies will cure many of these diseases in an effective and practical way."
In your opinion, how important is community service to leadership?
"My sense of community service has been an important perspective and tool to continue to motivate and focus the entire team on our mission and to define it in a way where everyone can share my passion and excitement for the possibilities of what we can all accomplish together."
What advice do you have for others aspiring to achieve greatness in their careers?
"I believe that caring about other people is important whether you are a leader or the member of a team. In my opinion, it is passion that propels talented people to do great things. Passion for helping others is extremely powerful."