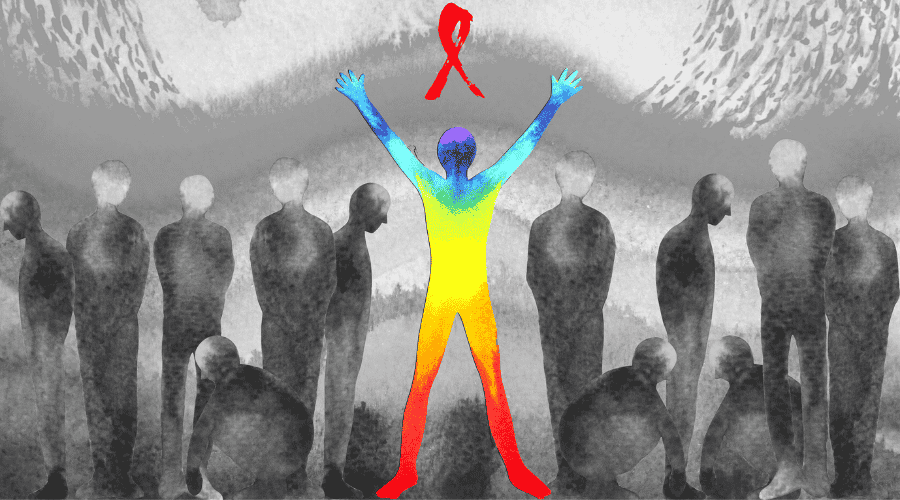 In 1987, Robert Yarchoan and Samuel Broder provided a progress report (New England J. Med 316:557) on the initial efforts to develop antiretroviral therapy for HIV. They wrote: "The demonstration that AZT can be beneficial in patients with AIDS has removed some of the uncertainty about the rationale for an antiretroviral intervention in HIV infection." What ensued was three decades (and continuing) of brilliant research and product development leading to an array of antiretroviral medications. Compound drug therapy has restored quality-of-life to persons living with HIV and is even used to prevent new infections. However, we have not yet conquered the most elusive challenge of finding a cure.
The development of antiretroviral drugs for HIV overcame a long-held belief that virus infections could not be treated with drugs. The cure for HIV will overcome a prejudice that a cure is not possible. Because something is difficult does not make it impossible and current efforts to cure HIV are built on a wealth of knowledge about the human immune system, in-depth studies of HIV disease, and emerging new biomedical technologies.
At American Gene Technologies in Rockville, Maryland, we remain committed to achieving a cure for HIV. Our state-of-the-art product, AGT103-T, is a unique cell and gene therapy designed to repair the most important damage done by HIV. Our product will rebuild the person's own immune system and hopefully, eradicate infected cells to cure the disease.
Medical and research groups work closely with community advocates to guide the response to HIV. It has taken the greatest effort from all to come this far. Every day brings us closer and American Gene Technologies remains committed to curing HIV.
Learn Why AGT's Chief Science Officer Is Determined To Cure HIV
Watch The Video Testimony