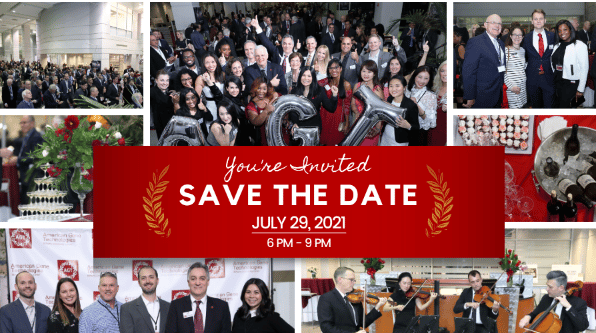 Another Major Milestone Towards the Cure
Join Our Team and Investors for a One-of-a-Kind Celebration
AGT "checks the box" on a critical milestone.  Positive safety data provides the AGT team with further confidence that HIV can be cured!
Reservations are on a first-come-first-served basis, so RSVP now!
July 29, 2021 @ 6PM - 9PM
SAVE THE DATE: July 29, 2021 - 6PM - 9PM
The Data Safety and Monitoring Board has met and evaluated the safety data from the first participant treated with AGT103-T, our HIV-cure drug candidate. The participant experienced no significant adverse events, and the DSMB voted unanimously to "continue the study with no modification".
AGT is now a clinical-stage biotech company with initial safety data on a potential cure for a disease affecting over 1.2 million people in the U.S. and nearly 40 million people globally!
If you attended the IND Party, you know this event is not to be missed. We're going to take it up another notch with this latest, tremendous news on first safety data!
Note: We will require that all attendees are vaccinated or tested by PCR the day before the event (we will provide the tests for free). Let's work together to prevent the spread of COVID and make this a COVID-free party. We will work diligently to minimize that risk and provide a comfortable environment for entertainment and networking. Masks will be provided at the front door for those who would feel the most comfortable wearing one during the event.
About Our HIV Cure Program
Watch This Video to Learn More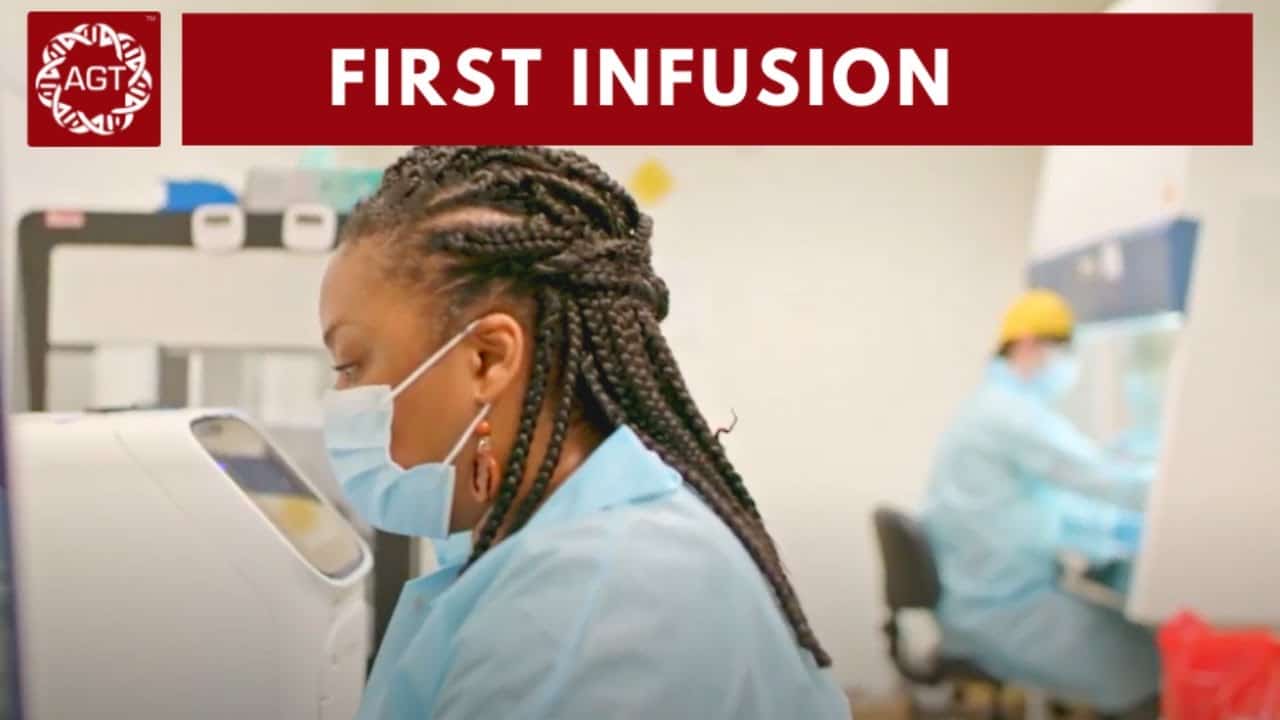 Subscribe to our YouTube Channel
We look forward to seeing you soon!