The Future of Gene Therapy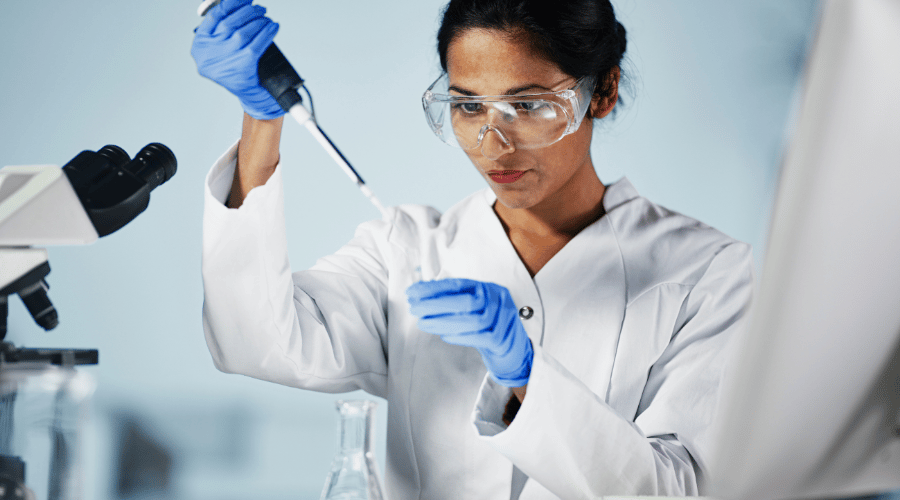 Economies of scale can apply to gene therapy too
Gene therapy's advantage is its ability to modify the genetic cause of disease. The approach has the potential to correct genetic errors, cure genetic disease and fight serious infections using the body's own machinery. Its capabilities seem almost limitless, as does the cost of recently approved therapies. However, gene therapy's mechanistic repeatability lends itself to long-term economies of scale and potentially a Moore's Law type of efficiency improvement in the future.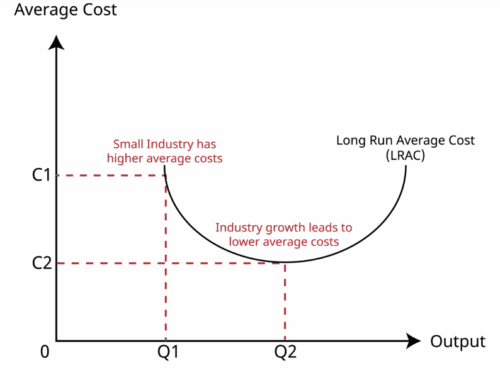 Many stakeholders, including the U.S. Food and Drug Administration (FDA), are optimistic about the increase in prevalence of gene therapy. Including the FDA's most recent approval of Skysona, about 15 gene therapies have been granted approval around the globe since 2017. The regulatory agency forecasts that by 2025, 10 to 20 new gene and cell therapies will be approved each year 2. We can see this progress already in the expansive number of active human studies. Based on a database review, there are about 770 Phase II and Phase III gene therapy trials now being conducted 3.
Researchers see new applications for gene therapy
Ongoing gene therapy programs are focused on the somatic, nonreproductive cells of the body as opposed to germline gene therapy. Germline modification is forbidden, as it is permanent and inherited by the subject's offspring. Despite these limitations, subsequent generations of gene therapy may be able to make changes that eliminate inherited diseases such as cystic fibrosis or Down syndrome.
In coming years, questions about gene therapy's durability and incidence of off-target effects will be answered and the risk profile for the approach will be clearer. The FDA may provide structure for small sponsors in gene therapy that will allow them to pool clinical data and leverage the commonalities to reduce complexity and cost.
Some of new areas where gene therapy may make a splash are in vascular diseases including erectile dysfunction 4, novel delivery methods and intrabodies. The last topic is particularly compelling as the use of intrabodies offers the potential to produce antibodies intracellularly. These recombinant antibody fragments are well suited to treatment of protein misfolding neurodegenerative diseases and can distinguish among epitopes for very specific binding. Intrabodies can be used to block translocation of molecules from the endoplasmic reticulum to the cell surface, thereby inhibiting target proteins. This approach may even be effective in HIV infection by inhibiting viral replication, a cause near and dear to AGT's heart
What about the cost burden?
Gene therapies have been expensive. Bluebird Bio's (BLUE) recently approved therapy for rare disease cerebral adrenoleukodystrophy called Skysona clocked in at $3.0 million per treatment. Another Bluebird drug for β-thalassemia was listed at $2.8 million. Novartis' (NVS) treatment for spinal muscular atrophy costs $2.1 million. There is no arguing that these are astronomical prices; but the gene therapies are able to save money compared to the lifetime cost of treating the disease, as they represent a cure and eliminate the need for chronic treatment. 
There is hope that costs may decline in the future. Gene therapies represent repeatable processes and when safely modifying genes is mastered, it may become an efficient cure for many genetic diseases. Just like any other technological advancement, expenses are high at the outset and fall as the science is perfected. 
The cost of sequencing the human genome is a good example. The first human genome, which was completed in 2003, cost $1 billion to accomplish. However, reports highlighting some of the newest sequencing machines anticipate conducting a genome sequencing at a cost of just a few hundred dollars.
Cost Per Human Genome 2001 – 2021 5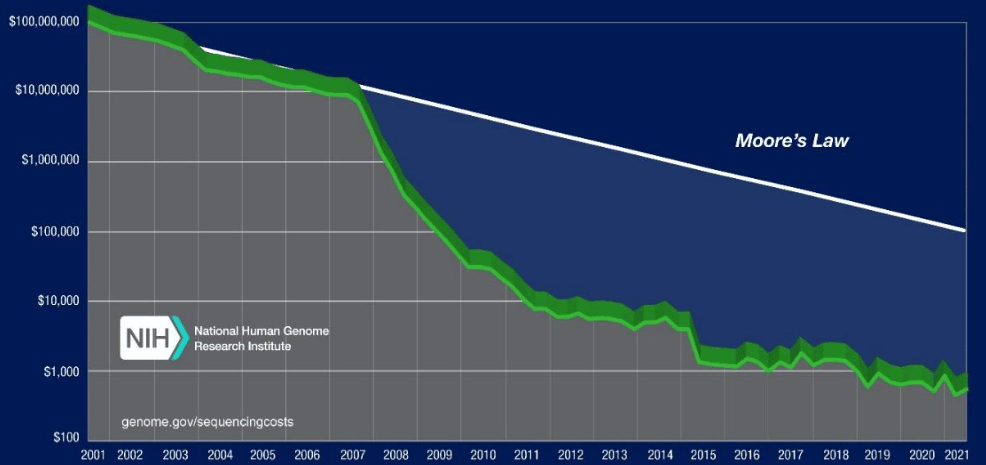 Many new gene therapies are in development
Over the next few years, we anticipate approval for many gene therapies. While clinical trial outcomes are never certain and favorable results may not receive the nod from the FDA, see the list of candidates below that are under consideration by the agency or will read out trial results in the next few years. Some of the leading gene therapies that have been submitted to the FDA or are in Phase III trials include B-VEC, etranacogene dezaparvovec, SRP-9001 and Roctavian. These prospects are treating a variety of genetic diseases that have so far evaded traditional medicine.
Leading Gene Therapy Candidates for Approval
| Sponsor | Product Name | Indication | Status | PDUFA |
| --- | --- | --- | --- | --- |
| KRYS | B-VEC | epidermolysis bullosa | Filed | 18-Feb-23 |
| QURE | etranacogene dezaparvovec | hemophilia B | Filed | 24-Nov-22 |
| SRPT | SRP-9001 | Duchenne muscular dystrophy | Ph3 | - |
| BMRN | Roctavian | hemophilia A | Ph3 | - |
| PFE | PF-06939926 | Duchenne muscular dystrophy | Ph3 | - |
We expect a relatively high rate of approval for submitted gene therapies. A useful tool to forecast approval is Evaluate Pharma's machine learning model that assesses over 50 attributes to estimate a drug candidate's probability of success. It shows a historical 100% success rate for gene therapies that have filed a Biologics License Application (BLA) with the FDA. While the rates of success for candidates in clinical trials are much lower, the future of gene therapy may see these probabilities rise as our understanding of the technology increases. All three of the Phase III assets we list above are given a better than average shot at success by Evaluate 6.  Sarepta's SRP-9001 is given a 62% chance, while BioMarin's Roctavian receives 91% odds. Pfizer's clumsily numbered PF-06939926 is assigned a 52% likelihood of ultimate approval 7.
Expectations for the future of gene therapy
Gene therapy holds immense promise. Intrabodies may represent a new generation of gene therapy that can produce monoclonal antibodies to act inside the cell that may address one of the most difficult indications: neurological disease. High cost has been one of the most conspicuous features of gene therapy, but due to the technology's mechanistic nature, gene therapies can be even cheaper than small molecules and biologics, as its processes are easily repeatable when mastered. New products under development aim to further help patients with previously incurable diseases. With success rates for gene therapies leading other drug categories, we may see dozens of new cures granted regulatory approval in the coming years.
1 Shutterstock Image 2205901527
2 Statement from FDA Commissioner Scott Gottlieb in January 2019.
3 Source: clinicaltrials.gov. Includes Ph2 & Ph3 trials that are recruiting, enrolling by invitation and active, not recruiting.
4 Melmed, Shlomo. Gene Therapy and Erectile Dysfunction. Williams Textbook of Endocrinology, 2020.
5 National Human Genome Research Institute. DNA Sequencing Costs: Data.
6 Average probability of technical and regulatory success (PTRS) is estimated at 51% for a Phase III asset to reach approval.
7 Source: Evaluate Pharma, Success Rates (PTRS), Accessed October 2022.