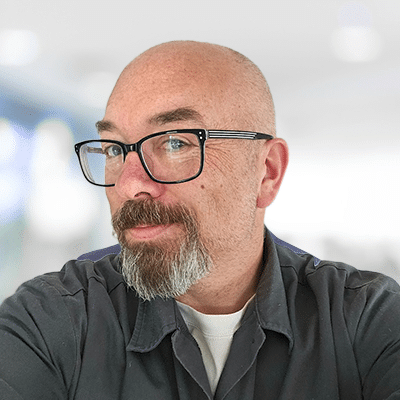 Systems Development and IT
Chris leads the systems development and IT department at American Gene Technologies®, managing the development, implementation and maintenance of application system initiatives to provide superior information systems that assist the company in maintaining its competitive edge. Chris provides leadership to IT systems, prioritizing projects and ensuring commitments are met while providing high-quality and cost-effective systems that meet American Gene's high standards.
Chris hires, directs and manages systems development staff, conducts systems performance management and assessment, web development, and team mentoring and training. In 2020, he created and implemented American Gene's MyResultNow, a Laboratory Information Management System (LIMS) and a patient/physician portal, which generated over $15 million to fund HIV cure research. Chris started as American Gene's web developer in 2013, bringing 20+ years of experience in web development and management to the company.