American Gene Technologies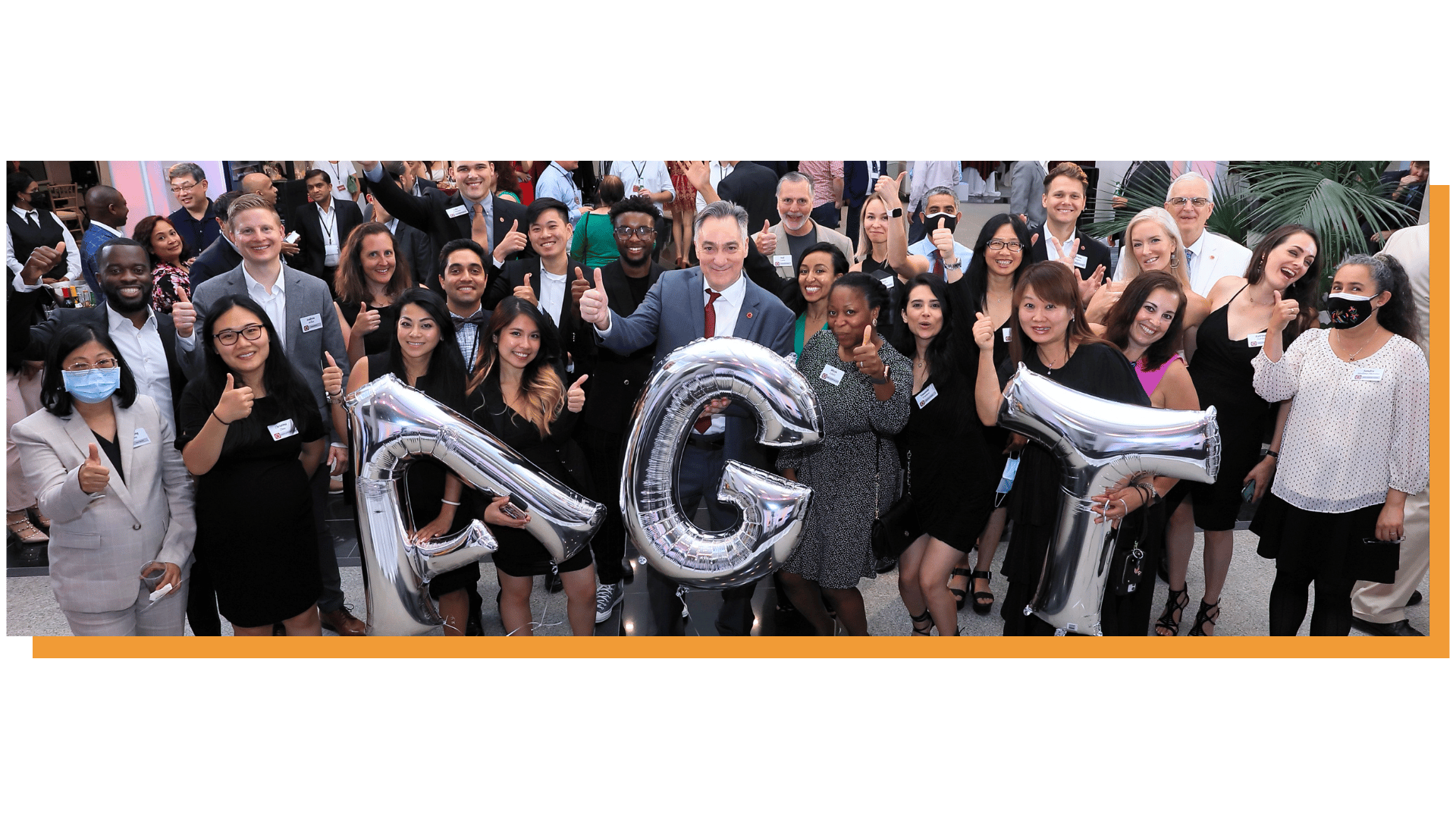 American Gene Technologies is a pioneering biotech company headquartered in Rockville, Maryland, that's using gene therapy to cure humanity's most deadly diseases. American Gene is creating the foundation for a fundamentally new approach to medicine. Much like Apple's iOS platform for the iPhone, we're building a gene therapy platform, so other scientists can build on its approach to develop new cures (much like software developers creating apps for the iPhone). This will significantly cut the time and costs of developing new drugs for a variety of diseases.

American Gene Technologies uses the power of gene therapy to relieve human suffering from serious diseases.
American Gene Technologies will revolutionize the pharmaceutical industry by developing an integrated platform to harness gene therapy to treat and cure diseases.
We care deeply for the patients we treat.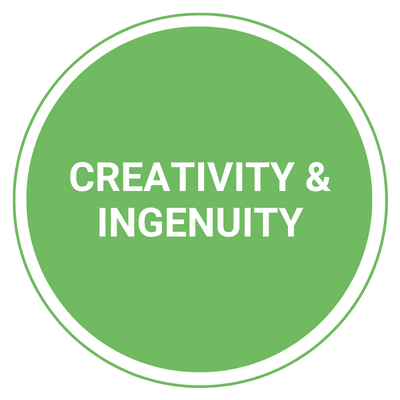 We create and we innovate.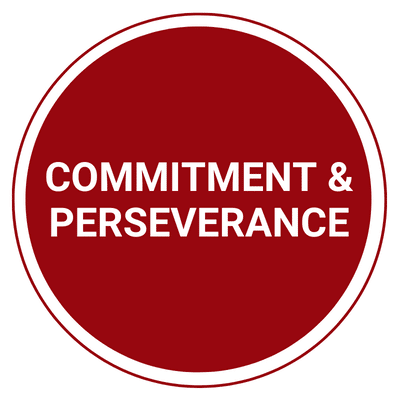 We have a can-do attitude.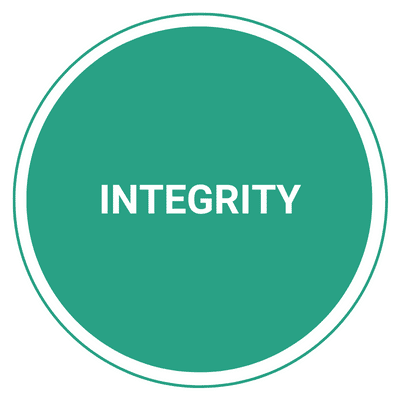 We say what we think, and do what we say.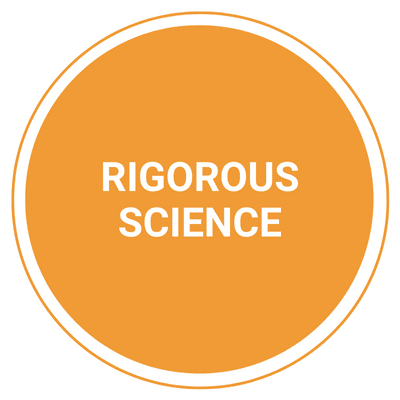 The data defines our path.
How American Gene Technologies is
Pioneering Cures to Save Lives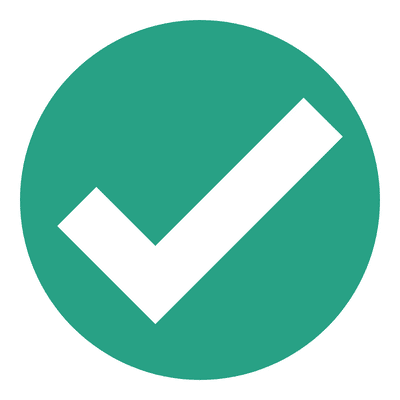 Create solutions for patients across a spectrum of infectious diseases, cancers, and autosomal disorders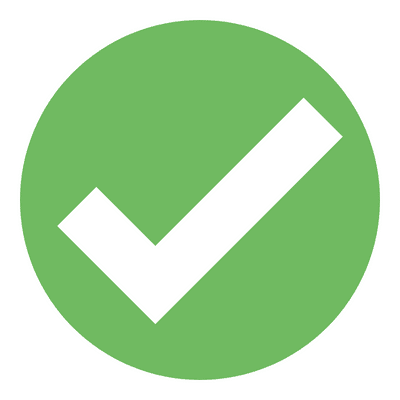 Collaborate with leading medical researchers from around the globe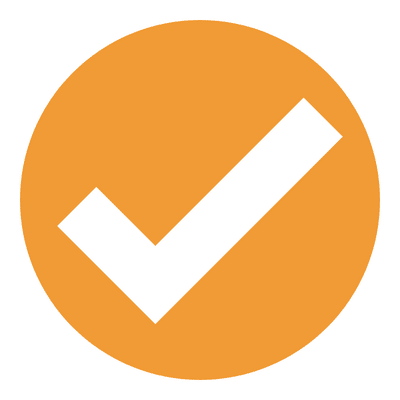 Partner with pharmaceutical and biotech firms on indication and platform-specific opportunities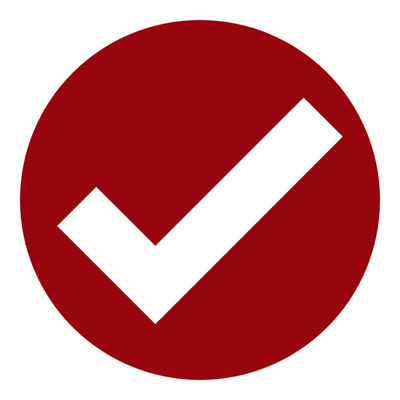 Enhance our proprietary platform to expedite drug development
American Gene Technologies is developing and commercializing genetic medicines targeting major diseases, including HIV, Phenylketonuria (PKU) and Hepatocellular carcinoma (liver cancer, or HCC). Our drug candidates have achieved initial proof of concept in preclinical studies and have potential to deliver cost-effective therapies that are better targeted and more potent with fewer side effects. American Gene Technology's drugs will treat symptomatic diseases, but are intended to provide durable cures that extend the length and improve the quality of patients' lives.
American Gene Technologies
Current Lead Programs:
Granted patents to protect its lentiviral vector and proprietary process for generating autologous cell products for treating HIV ("HIV Pre-Immunization and Therapy")
Granted patents to protect its lead asset in immunotherapy for cancer ("Methods and Composition for the Activation of Gamma Delta T cells")