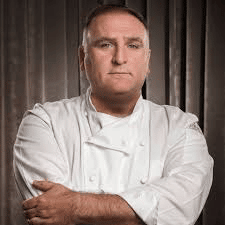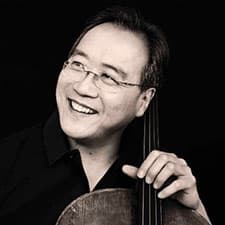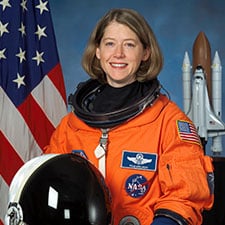 Together, the sponsors and speakers will celebrate an organization that teaches the 4 C's in science, technology, engineering, and math, and inspire young minds to imagine new creations that can expand and support humanity and our world. These are concepts that are core to American Gene Technologies and that have helped us develop a potential cure for HIV that has just entered clinical trials.
By teaching our kids the principles of STEM, we are investing in the future – their future and ours. One day, these children will grow to be the automation engineers streamlining the flow of goods and services around the world, the researchers curing diseases, and the founders and workers of companies that solve global warming and other global issues. #FêtefortheFuture continues the cycle of giving back to the next generation; don't miss this inspirational event.
American Gene Technologies is proudly sponsoring this event, and admission is free!  You can register here:
In the age of remote learning, this event will help parents around the world supplement their child's education with real-world information.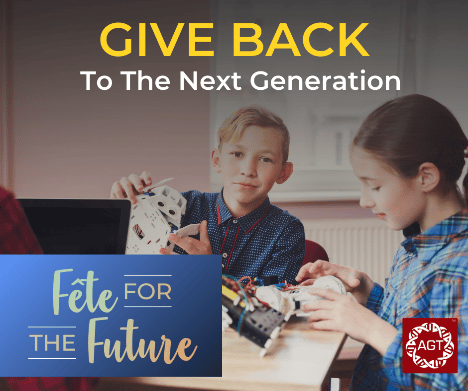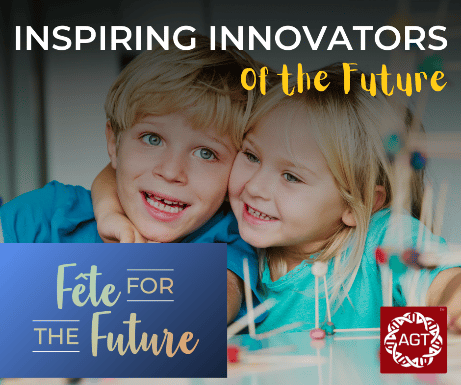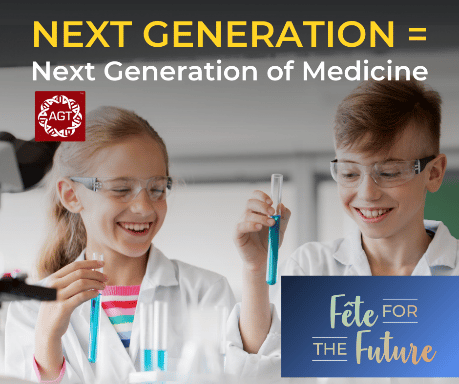 Follow AGT on Social Media
About American Gene Technologies
AGT is a gene and cell therapy company with a proprietary gene-delivery platform for rapid development of cell and gene therapies to cure infectious diseases, cancers, and inherited disorders. AGT's mission is to transform people's lives through genetic medicines that rid the body of disease. AGT has received 3 patents for the technology used to make the AGT103-T cell product and ten patents for its unique immuno-oncology approach to stimulate gamma-delta (γδ) T cells to destroy a variety of solid tumors. The company has developed a synthetic gene for treating Phenylketonuria (PKU), a debilitating inherited disease. AGT's treatment for PKU has been granted Orphan Drug Designation by the Food and Drug Administration (FDA), and it is expected to reach the clinic in 2022.