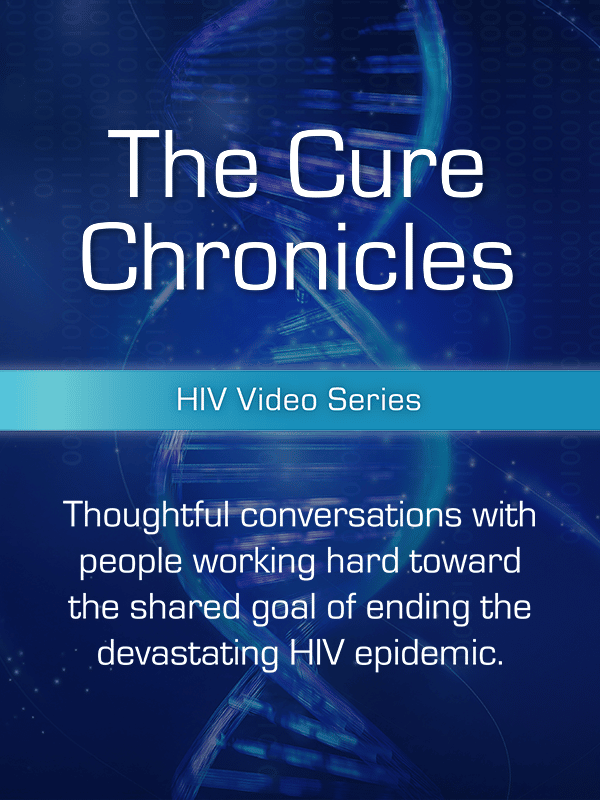 The Cure Chronicles video series features engaging conversations with people living with HIV, advocates, medical experts, policymakers, and others striving toward the common goal of ending HIV.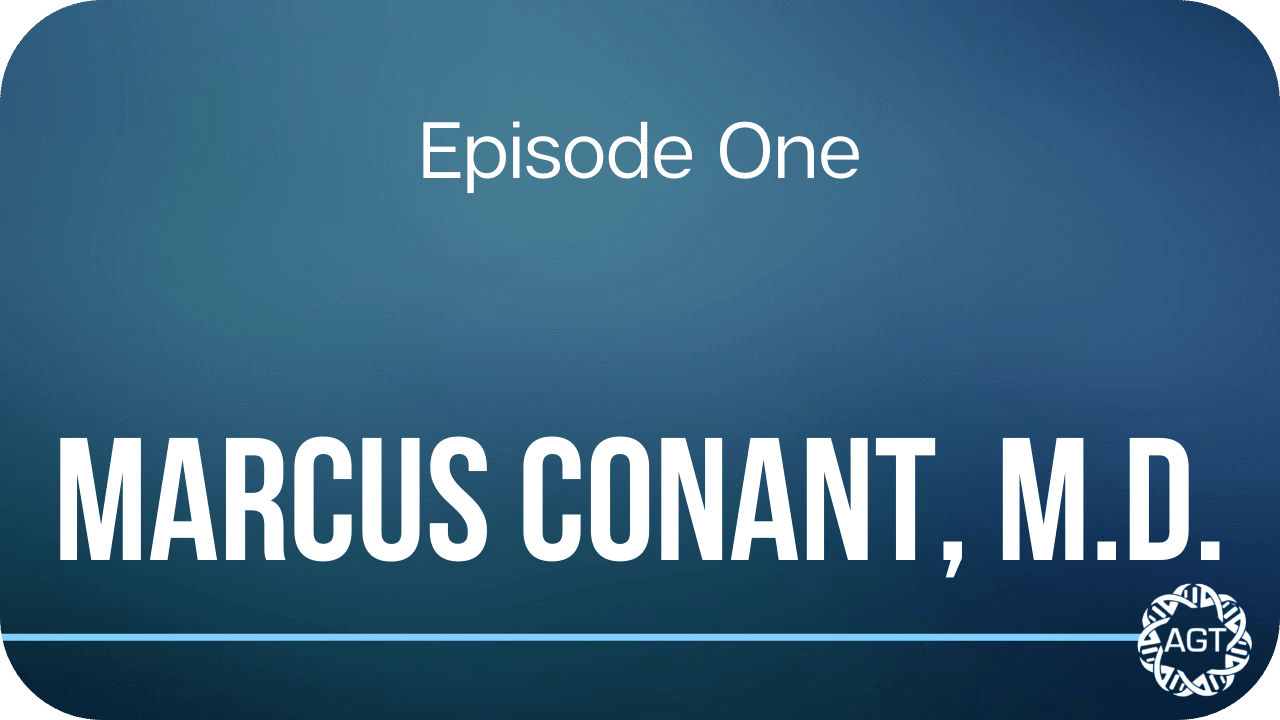 Episode One: Dr. Marcus Conant.  Dr. Conant is one of the physicians who discovered HIV in the early 80s. Dr. Conant shares his journey with Jeff Galvin, CEO of AGT, in the inaugural Cure Chronicles episode.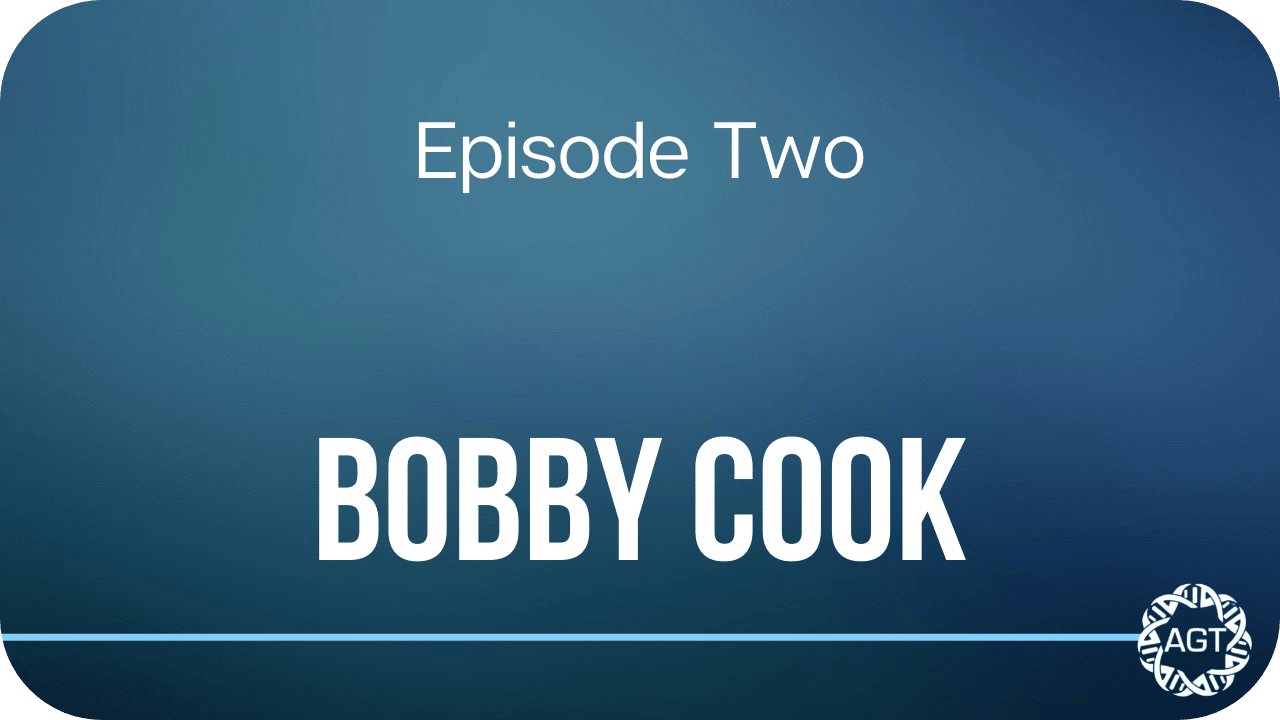 Episode Two: Bobby Cook. Mr. Cook shares his thoughts on what it is to be a man in today's world. He talks about the Copper Cactus Ranch and why building a community was his happiest accomplishment.