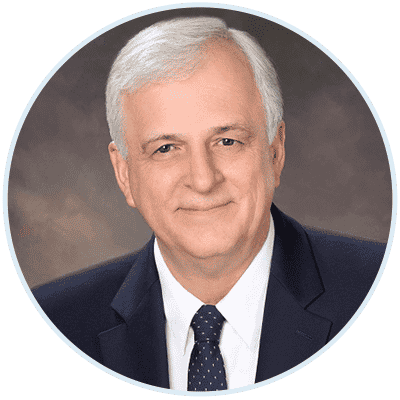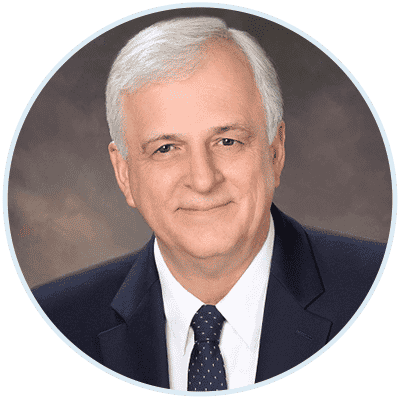 FROM THE DESK OF DR. DAVID PAUZA, PHD
ROCKVILLE, Maryland. (June 24, 2016) – The Highly Active Antiretroviral Therapy (HAART) for HIV disease saved millions of lives and gave hope to persons with HIV, their friends and families. Hope encouraged expanded testing programs and brought more individuals with HIV into clinical care. Global distribution of drugs used in HAART extended the benefits of medical research to all corners of the globe and provided symptomatic relief and reduction in HIV spread. However, HAART is a lifelong drug prescription and even brief treatment interruptions cause rapid virus growth, renewed attacks on the immune system, and a risk of AIDS.
Is it reasonable to expect more than 40,000,000 persons living with AIDS along with a much greater number at risk for infection, to accept a lifelong prescription for potent antiviral medications? Who will make all of these drugs? Who will pay for them? Who will distribute them? Who will manage their side effects?
The Times published on June 13 the article "The World Could End AIDS if It Tried" as a response to the recent announcement by the United Nations of its goal of halting the spread of the disease by 2030. The Editorial Board applauded this assertion of the UN's resolve, sounded a note of cautious optimism about its chances of success, and issued a call to action for nations to join together to help make that goal a reality. While the article was clear-eyed and made many good points, particularly in regard to political and financial barriers in impoverished nations, we must not resign ourselves to a drug-centric treatment regimen.  Rather, we must keep working to improve all forms of HIV prevention and, yes, even pursue strategies to cure this disease.
The "cure" for HIV has been an elusive dream for decades but would provide a means for reducing dependence on prescription medications and avoiding the myriad of medical complications facing individuals with HIV. Many of us in the community of researchers and physicians focusing on HIV/AIDS have never abandoned the dream of a cure and, in fact, believe this achievement is closer than ever. Through the best efforts of modern science and medicine we already achieved what many thought impossible – develop effective treatments for HIV implement them globally. Now we want to do what is rarely discussed: cure HIV. At AGT, we believe gene therapy provides the greatest hope for this elusive cure.
We know that viruses can kill but creativity can cure. New strategies for developing and using gene therapy are already engineering cures for cancer or inherited diseases and are being tested for curing HIV. We need to continue and accelerate the pace of discovery and clinical testing for these cures in order to break the dependence on lifelong prescription drugs, improve quality of life for persons with HIV.  And we can't ignore the ongoing need for realistic programs to stopping the spread of HIV.
We did a lot of good by developing drug therapies to arrest HIV disease, but with so many already infected, the economic, social and cultural barriers impeding universal access to care make it unlikely that we can treat our way out of this disease. By creating cures for HIV, we offer a new type of hope that can reinvigorate efforts to support HIV testing programs and give new reasons for infected individuals to seek out and remain engaged in medical care.
Rarely do we find silver bullets in medicine, and cure research will also encounter obstacles and frustrations. Many laboratories in the U.S. and elsewhere have already dedicated resources to finding HIV cures, and each day they uncover new information and make progress toward that ultimate goal. AGT's strategies for gene therapy of HIV seek to re-invigorate one's own immune system to rise up and suppress HIV, reducing dependence on prescription medication and sparing the body any effects of residual disease. We are advancing these studies toward clinical trials in the coming year.
Those of us who have studied HIV since it was first recognized in the 1980s saw the devastating effects of untreated HIV on young men and women around the world. We celebrated the first HIV medications even though they were only partially effective.  We  often sat in amazement as pharmaceutical companies developed more and more HIV medications that could be combined for truly effective therapy. Now we see that gene therapy for HIV disease is taking its initial steps and will soon be a toddler and eventually a vibrant adult. We need to recognize and support the overwhelming imperative to go beyond drug treatment for HIV and seek an end to disease by finding a cure.
Hope, and the creativity and innovation that it has inspired, has brought us this far and has the potential to see us through to the realization of a functional cure. We're getting close and the answer may well lie in our genes.