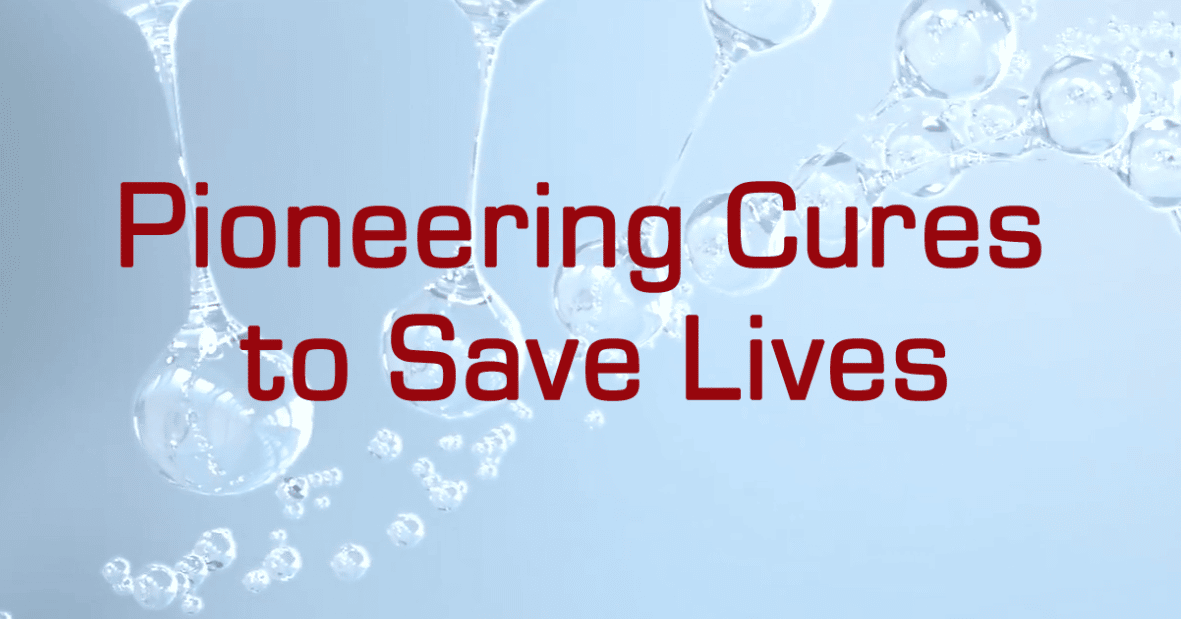 American Gene Technologies harnesses the power of gene therapy to relieve human suffering from serious diseases.
Imagine a World Without HIV
American Gene Technologies is working to prove a functional cure is possible with our revolutionary gene therapy technology.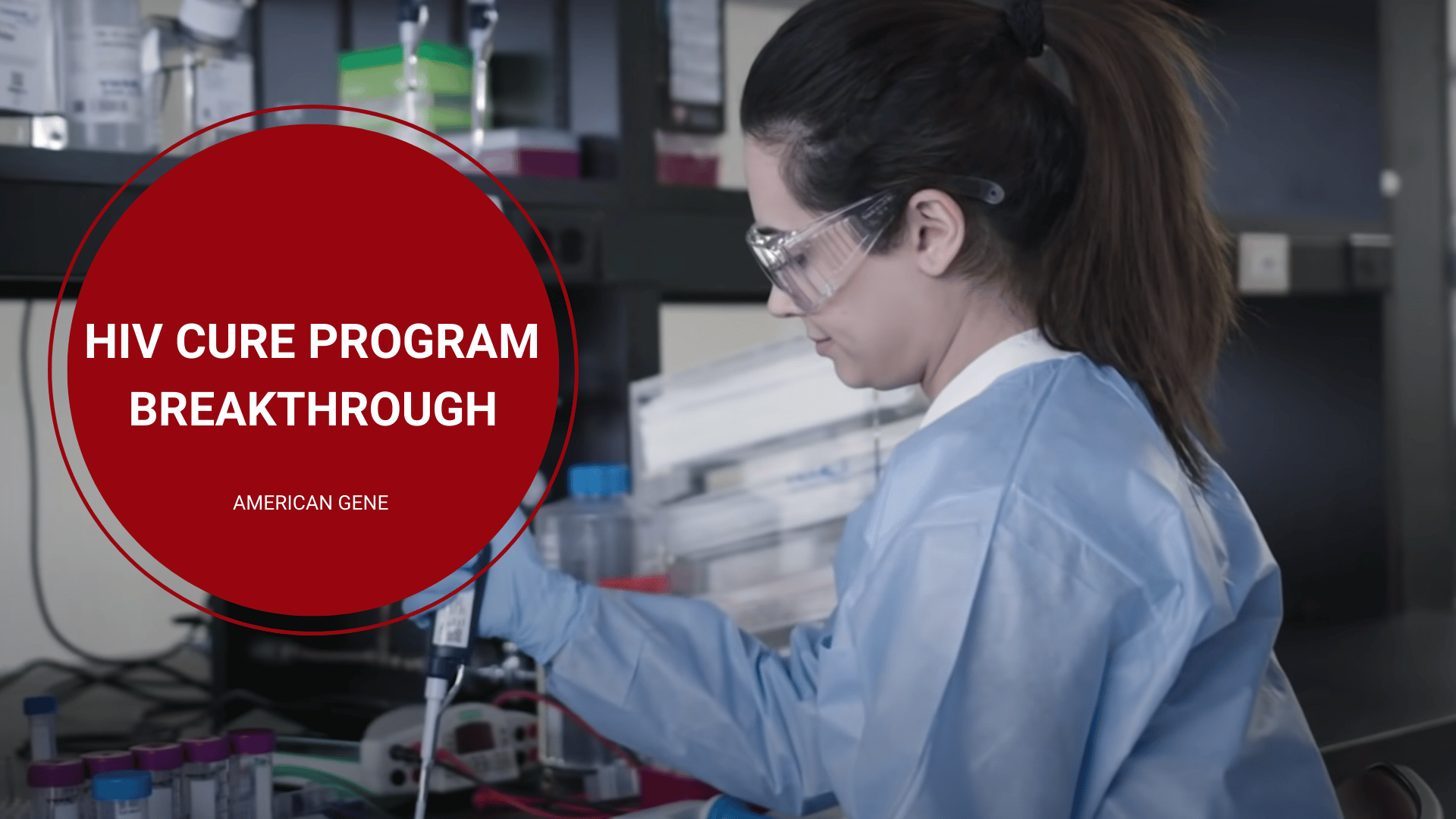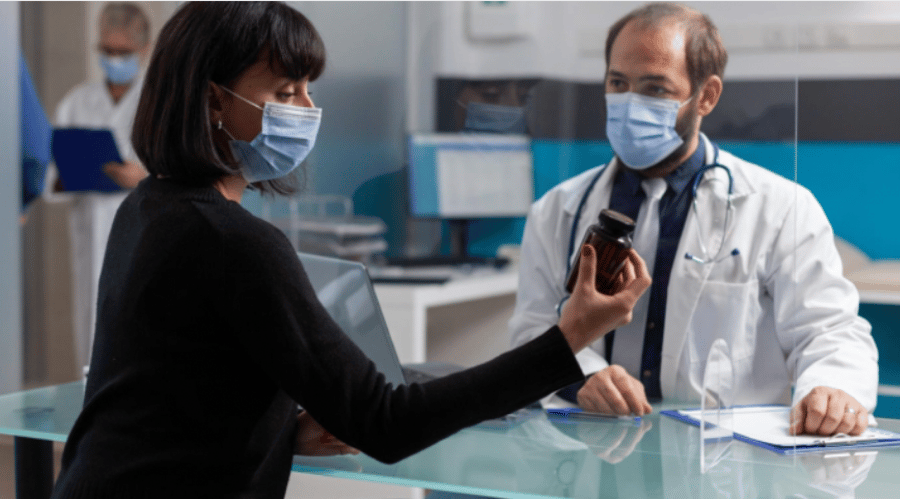 Life Sciences Voice: Why Focus on Treating Diseases Instead of Curing Them
So much money has been poured into treating diseases, but far less into actually curing them. The pharmaceutical industry has done an incredible job of developing highly profitable treatments for a wide range of diseases and conditions.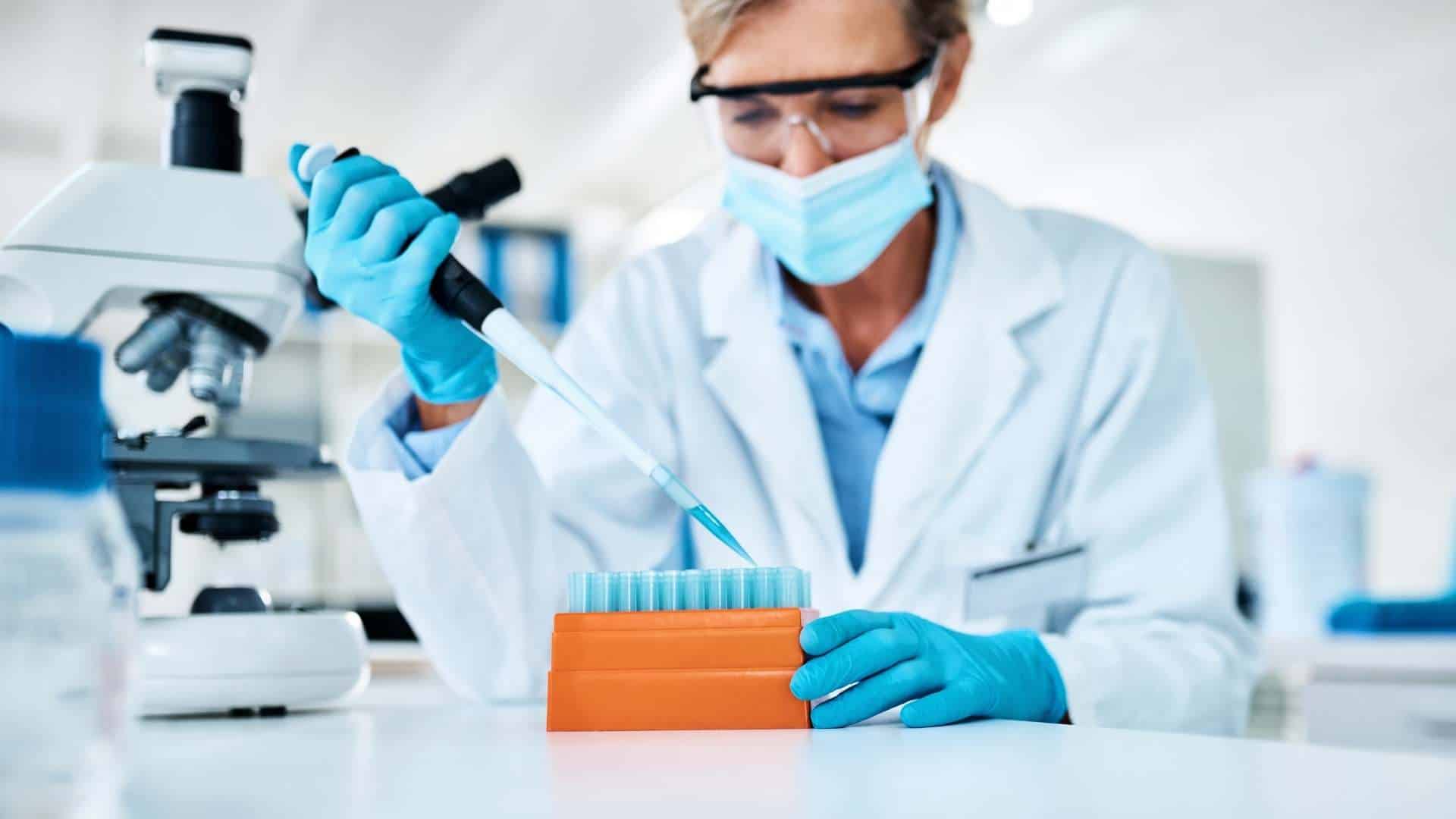 WJLA: AGT says clinical trial shows increases in immunity against HIV
There's more good news in the fight to cure HIV. American Gene Technologies says its clinical trial has resulted in more patients with substantial increases in virus-specific T-cells with immunity against HIV.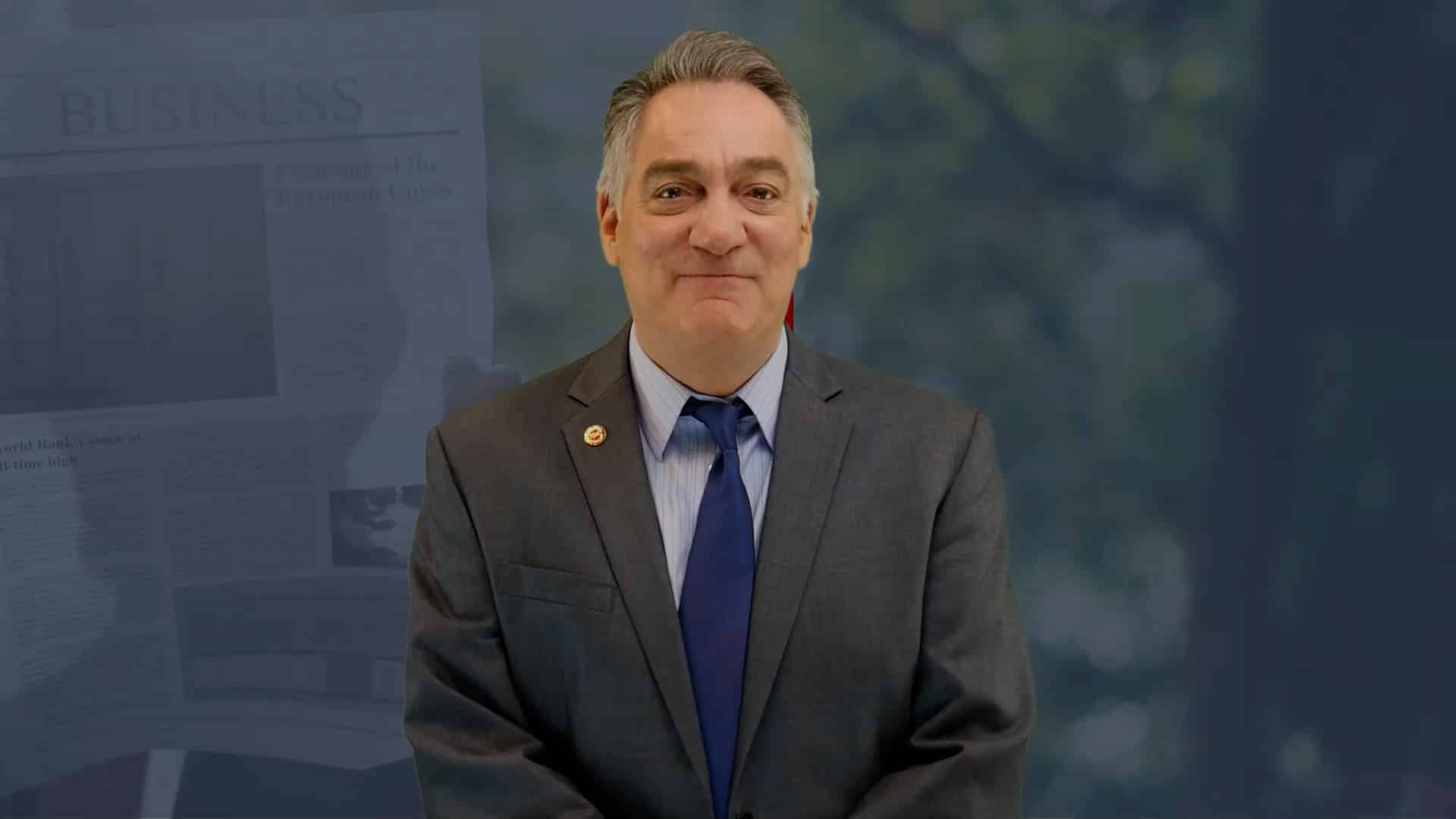 Authority Magazine: Gene Therapy Is Jeff Galvin's Big Idea That Might Change The World
Jeff Galvin is the CEO and founder of American Gene Technologies™ (AGT). He earned his BA degree in economics from Harvard in 1981 and has more than 30 years of business and entrepreneurial experience at a variety of Silicon Valley startups.