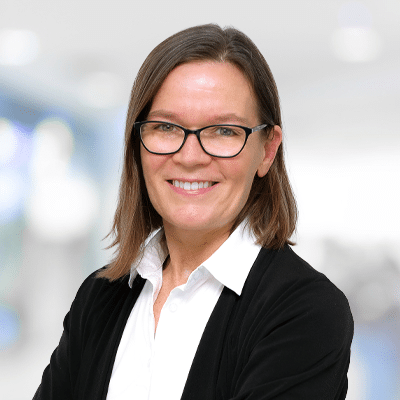 Karen McCord has many years of experience building and leading teams in pharmaceutical drug and medical device development. She spent 25 years working in HIV prevention, spearheading strategic planning and supported raising and managing $200M in awards across multiple government and private foundations.
Prior to joining American Gene Technologies®, Karen was Chief of Staff at CorVista Health, a company developing a non-invasive cardiac diagnostic platform. She previously co-founded Sapfonte, a spin out of Precise Software Solutions, a start-up dedicated to developing health IT products. Prior to that, she was founding CEO of Breezio, a software company, where she successfully helped launch an award-winning community software product.
Karen has a long history of volunteerism, most recently as Board Secretary of the Mindshare Alumni Network, a member of the Chief of Staff Network, and as part of the University of Pennsylvania Alumni community.
She completed the Jerome Fisher Management and Technology Dual Degree Program at the University of Pennsylvania, with degrees from both the School of Engineering and Applied Science and the Wharton School and an Executive MBA from the Quantic School of Business and Technology.