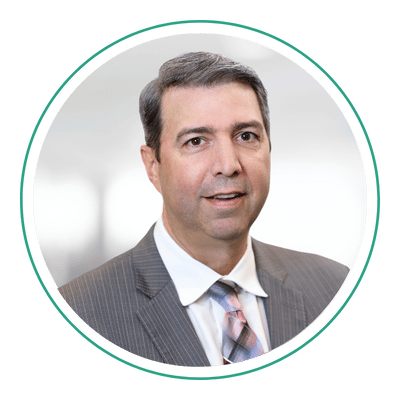 Jeff Boyle, PhD  is the CSO of American Gene Technologies®. Jeff has over 25 years of experience in immunology research, assay development and commercialization and has held leadership positions at biopharmaceutical and diagnostic companies. Most recently Jeff served as President of Ellume USA LLC building the organization from the ground up, constructing and commissioning an automated manufacturing facility for COVID-19 home tests in partnership with the Department of Defense. He also served as a board member on the Maryland Technology Council and BioHealth Innovation.
Previously Jeff held multiple executive roles at QIAGEN including the Global Head of its Immune Monitoring Diagnostic Franchise and R&D leadership positions at CSL Ltd in its clinical stage vaccine and biologic development programs. 
Jeff has also maintained a long research career with over 30 publications and has received multiple high level academic awards. He is an inventor listed on several patents in fields including vaccines, immuno-oncology and medical devices that have been launched as revenue-generating products globally. He has broad experience in responding to examiners, opposition proceedings, and has participated in the defense and prosecution of a variety of IP assets. He has managed IP portfolios, and executed on strategic initiatives to develop and in-license IP necessary for product development and market protection.
The scope of his research and patent work includes diagnostics utilizing the optimal stimulation of CD4 and CD8 T cells and ability to differentiate using simple analytical techniques; diagnostics utilizing the stimulation of both innate and adaptive immune responses to assess immune function; peptide epitopes for T cell based diagnostics; antigen targeting to sites of immune induction including DNA vaccines; and combination of biologics and immune stimulatory complexes for oncology therapies.