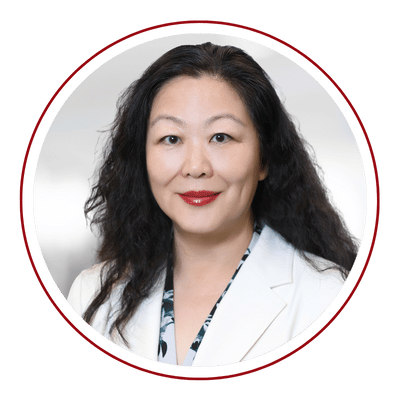 Director, Diagnostic Business Unit
Jane Jing joined American Gene Technologies® in October 2021 and leads the Diagnostic Business Unit.
Jane oversees the daily operations of the Diagnostic Business Unit, including lab, billing and sales. She is responsible for the Unit's hiring, employee performance reviews, and business expansion strategy and execution.
Jane has nearly 30 years of combined experience in the areas of business development, finance, project management, and business operations. She has worked for multiple international financial institutions. Jane also owned and operated a successful real estate business. Jane brings with her a keen focus on improving efficiency and collaboration using Agile methodology.
Jane received her BA in business finance and taxation from Tianjin University of Finance and Economics in China, and her MBA from Oklahoma City University in Oklahoma.