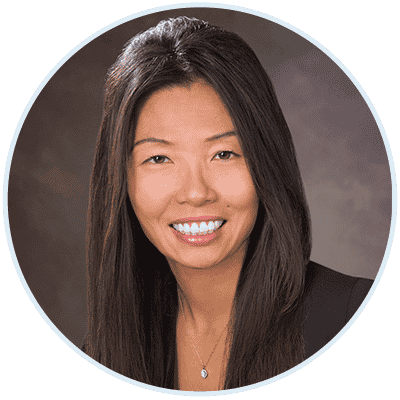 VP, Clinical Product Development and Regulatory Affairs
Irene Tennant has more than 20 years of experience in clinical research & development and operations management for leading pharmaceutical and biotechnology companies. For nearly two decades, she has successfully built and led clinical teams supporting the development of first in class treatments in gene medicine, oncology, and infectious diseases. Irene has proven performance leading global projects for Pfizer Oncology and Novartis AG Pharmaceuticals division in Basel, Switzerland. As early as 2005, Irene has supported the development of cell and gene therapy treatments to address solid tumor cancers and degenerative eye diseases using an adenovirus vector-based therapy. Considered a veteran in the cell and gene therapy industry, Irene's experience in gene therapy also includes other vector platforms such as plasmid and lentiviral vectors. Currently, Irene is the Head of Clinical Development at American Gene Technologies (AGT), an emerging gene and cell therapeutics company in Rockville, MD with a proprietary lentiviral platform capable of broad applications including: orphan indications, infectious disease, immune-oncology, and monogenic disorders. Irene expects to take AGT's lead candidate for an HIV Cure into the clinic next year, which will be the first ever approach to cure HIV infected persons of the human immunodeficiency virus.
Irene earned her Bachelor of Science in Biology from Cornell University and her Master of Science in Neurobiology from New York University.